HORICON MARSH BOARDWALK 2011/2012 / 2013
IN THE STATE OF WISCONSIN U.S.A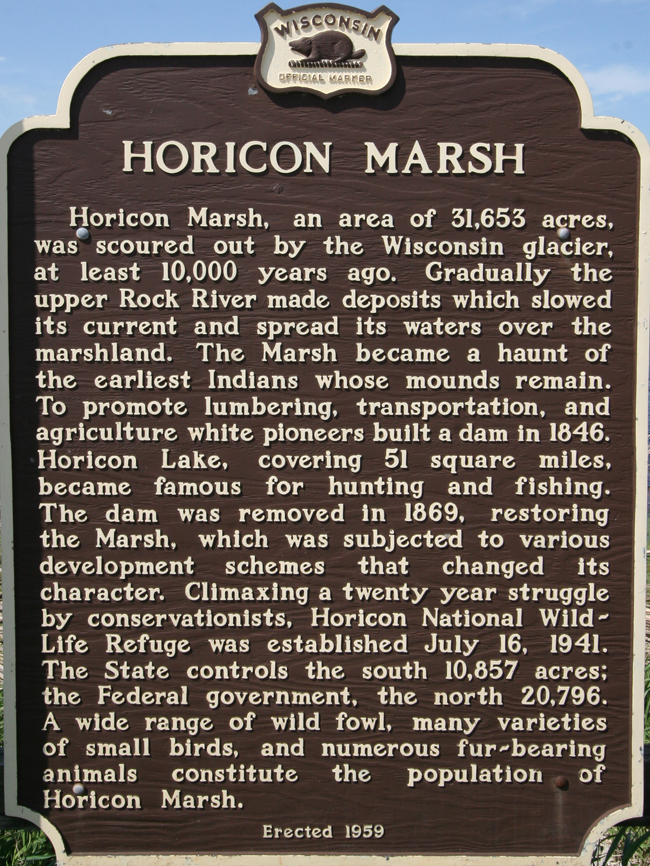 SCROLLING DOWN TO VIEW FULL PAGE.
THE BEST TIME TO ARRIVE AT HORICON MARSH
TO SEE WILDLIFE IS AT THE CRACK OF DAWN.
NOTE: TRY TO AVOID X-ING OUT AFTER VIEWING VIDEOS AND PHOTOGRAPHS.
JUST CONTINUE TO CLICK ON A NEW TAB THIS WILL AVOID CLOSING OUTTHE WEBSITE.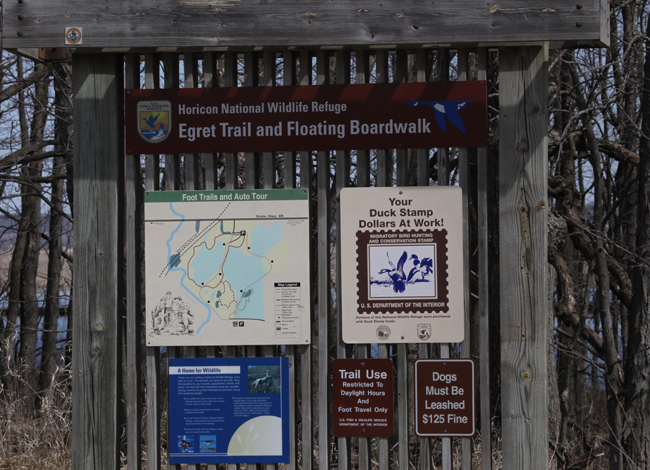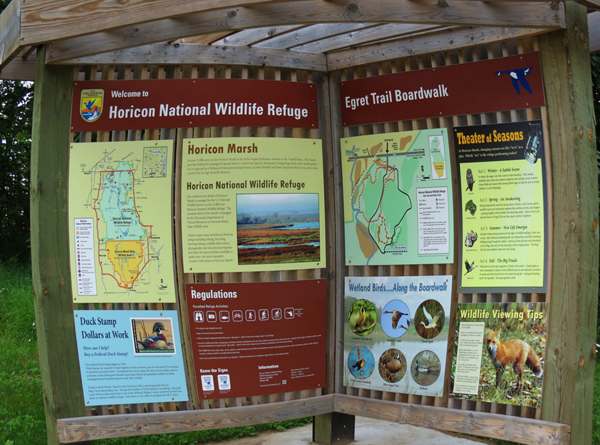 FLOATING BOARDWALK VIDEO -2010
JOURNEY NOW CONTINUES AFTER THE BOARDWALK -2010
HORICON MARSH BOARDWALK-2012
2013
HORICON MARSH NORTHERN END IN THE AUTUMN LANDSCAPE VIDEO.
THE SHORT VIDEO BELOW GIVE YOU A WINTER VIEW OF THE BOARDWALK -2011
CLICK ON THIS LINK TO HORICON NATIONAL WILDLIFE REFUGE WEB SITE