THE INFAMOUS HORICON MARSH MAIN DIKE ROAD 2011 / 2013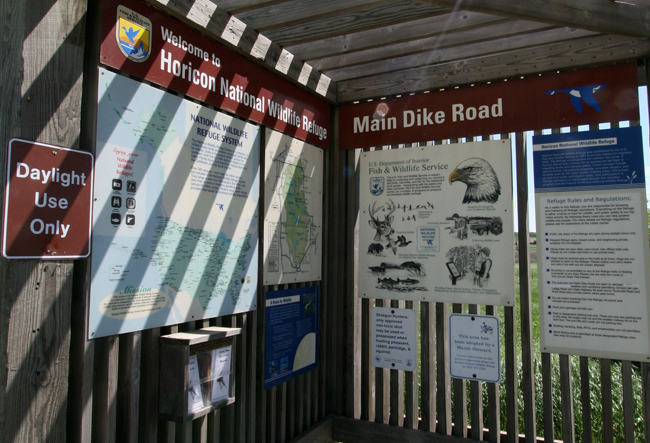 SCROLL DOWN 37 PHOTOGRAPHS 9 VIDEOS
MANY PHOTOGRAPHS AND BIRD WATCHERS WILL ARRIVE EARLY IN THE MORNING AND LEAVE LATE IN THE EVENING.
BECAUSE MANY BIRDS WILL BE ARRIVING AND LEAVING THROUHOUT THE DAY
WHAT YOU MAY SEE DURING THE MIGRATING SEASON IN MAY
SCROLL DOWN AND SEE THE WHITE-FACED IBIS PHOTOGRAPHS AND VIDEO TAKEN ON MAY 08 2011 AT 7:15 PM C.S.T
CLICK HERE TO SEE CAR TOUR VIDEOS OF DIKE ROAD.
2011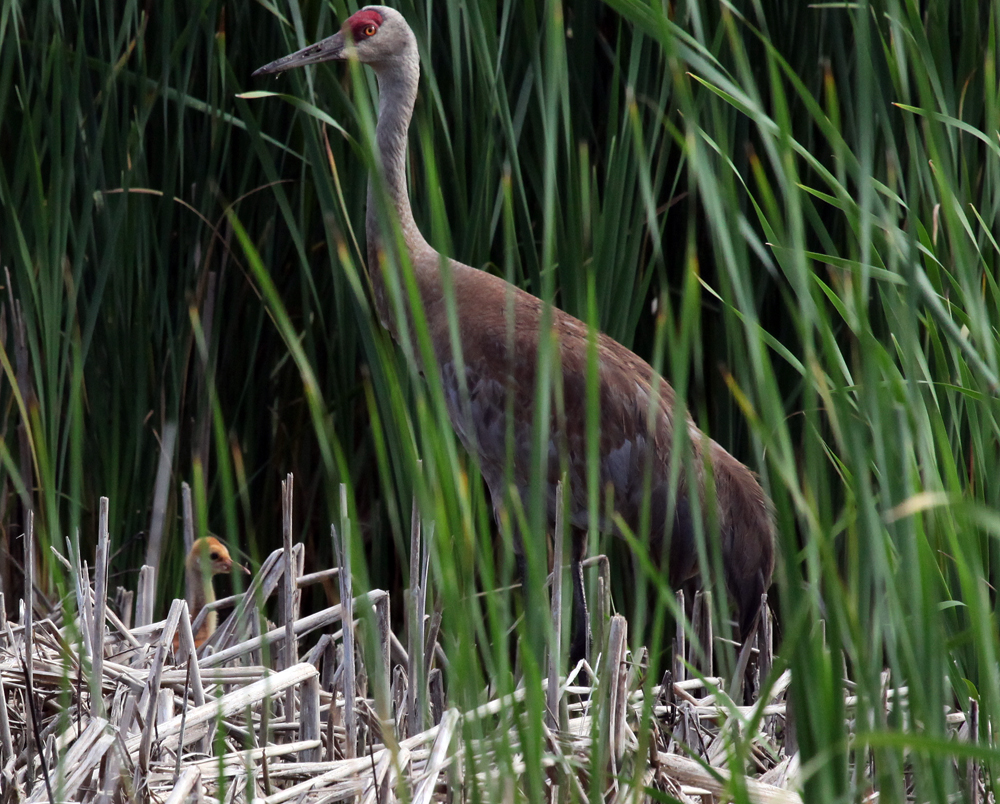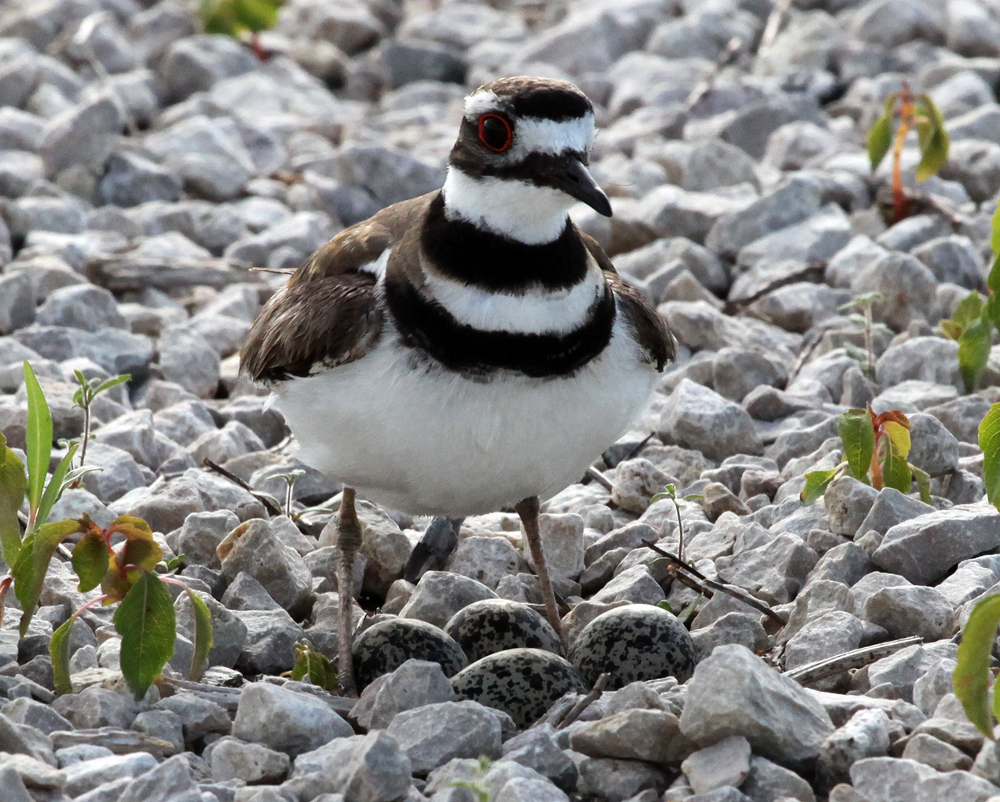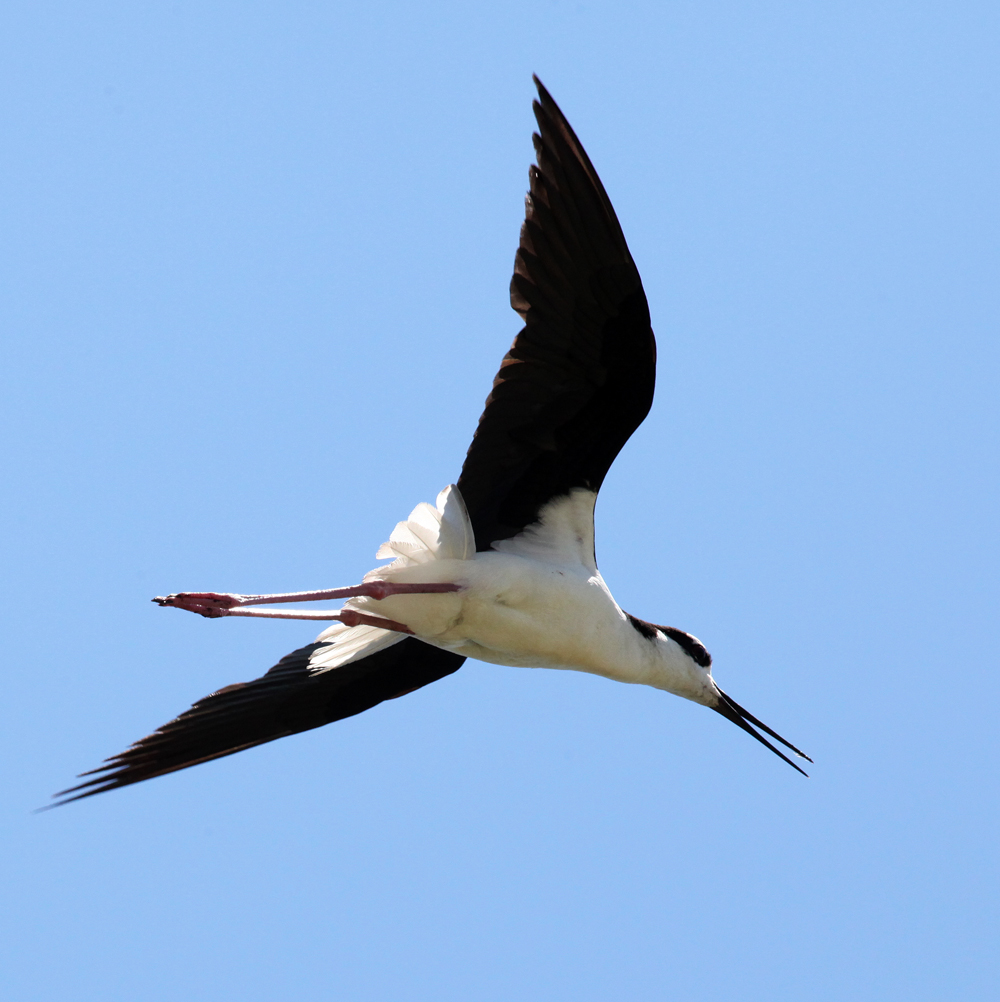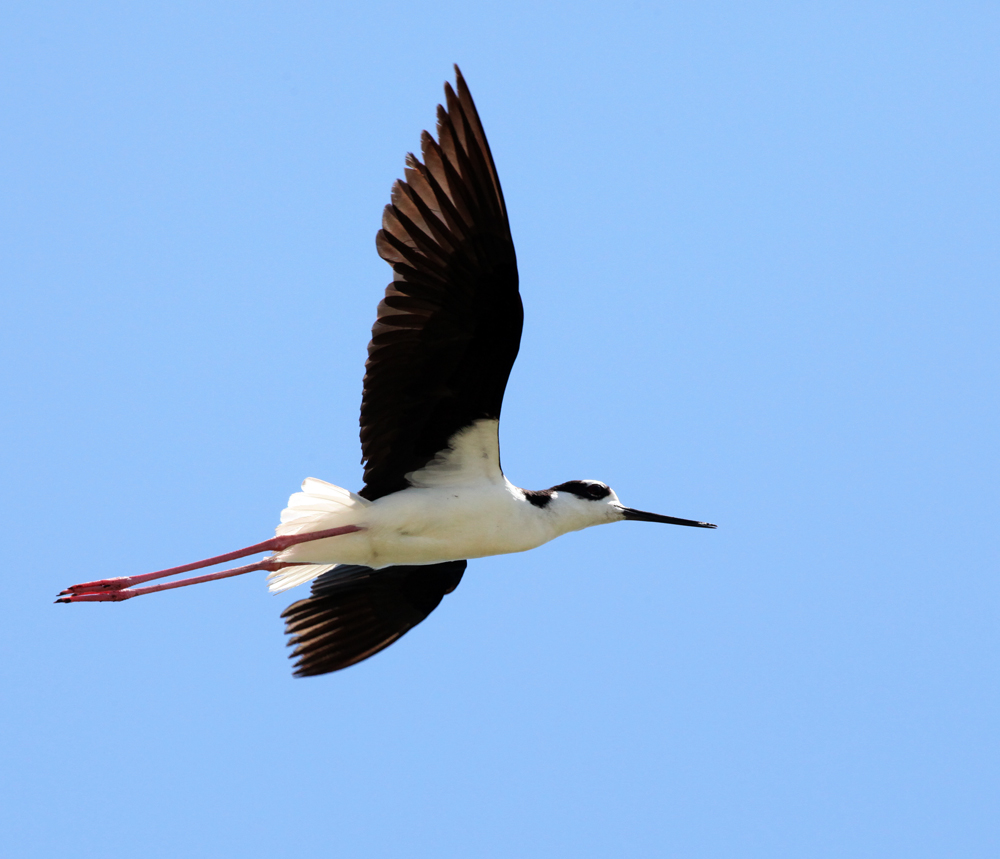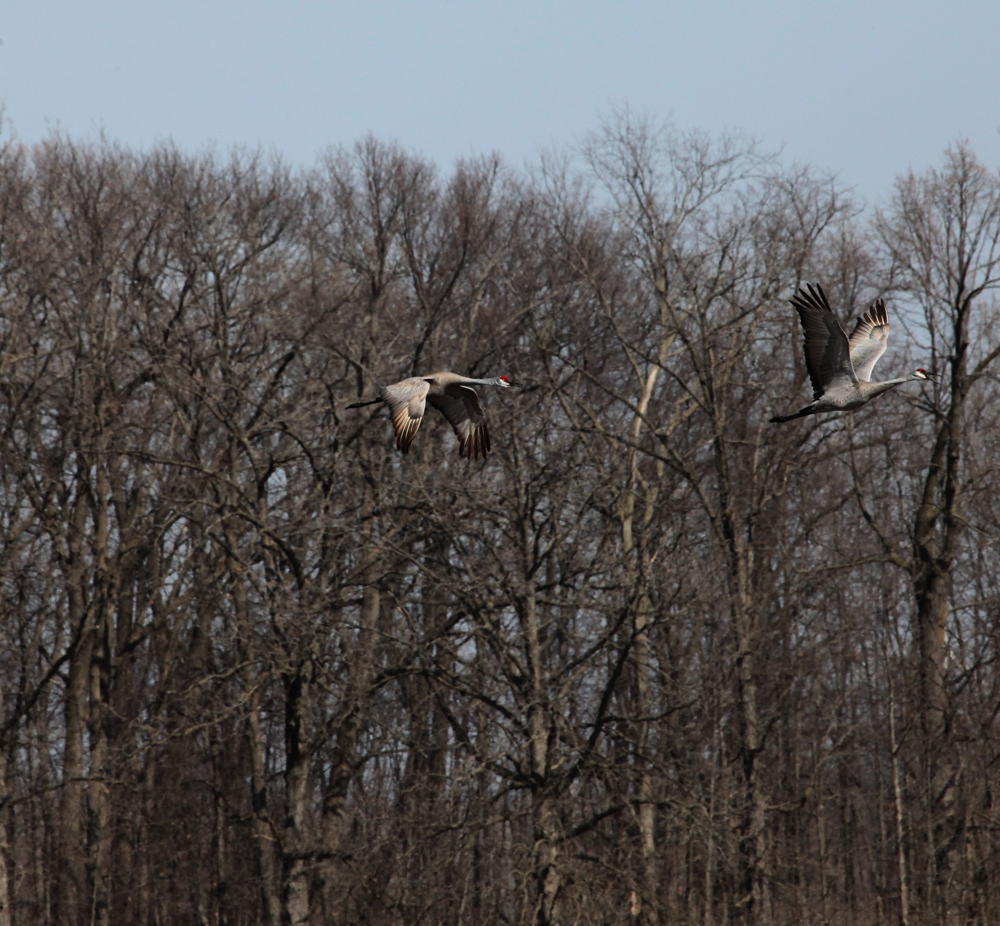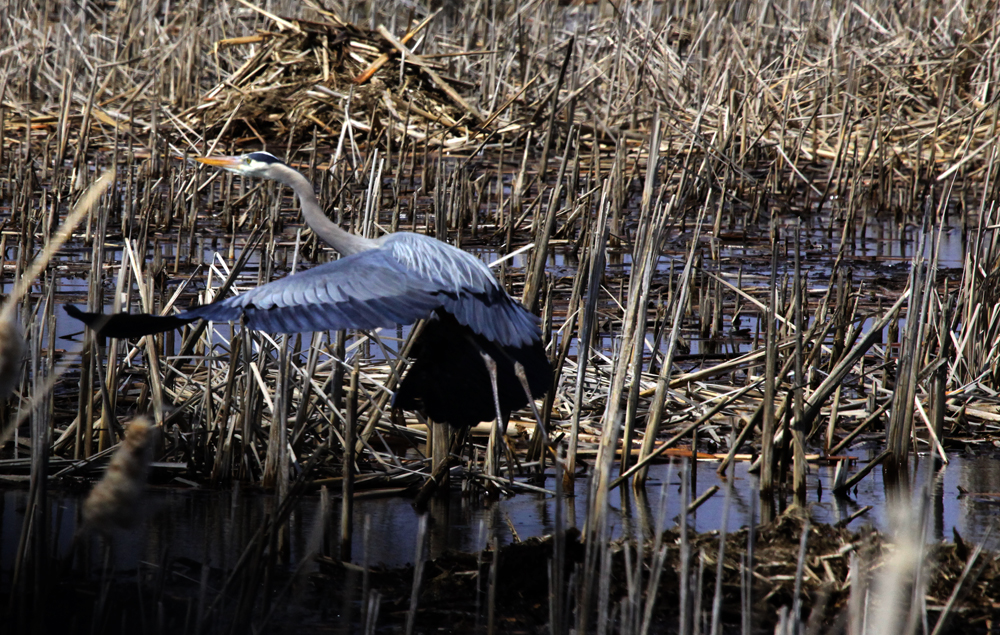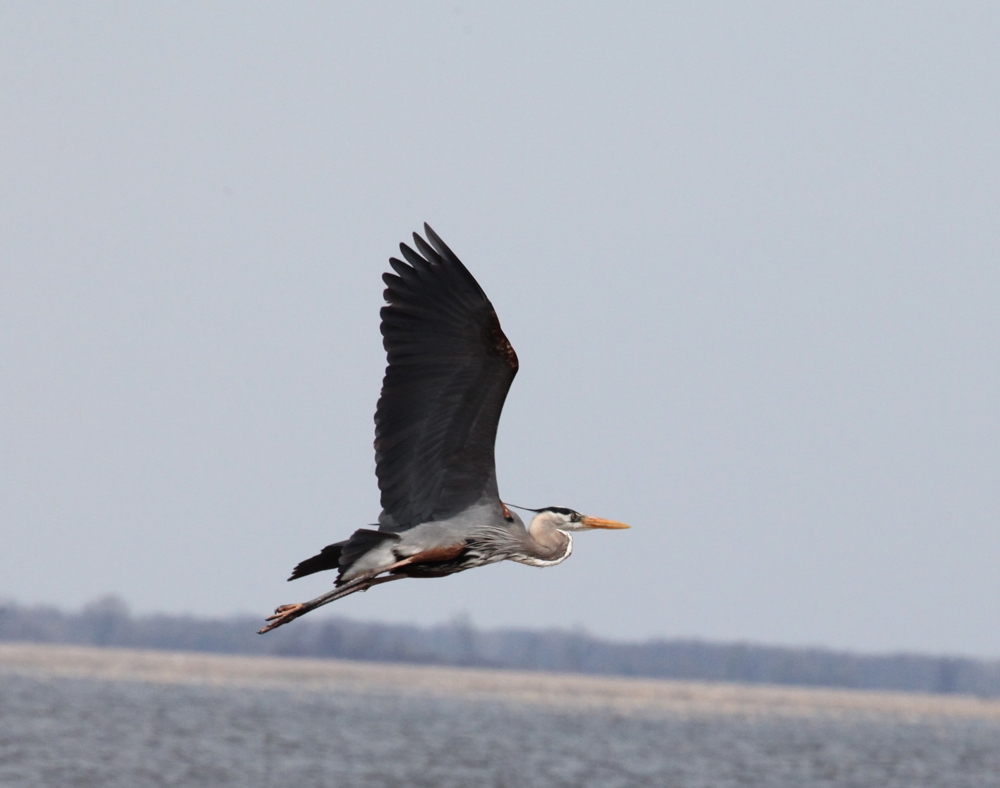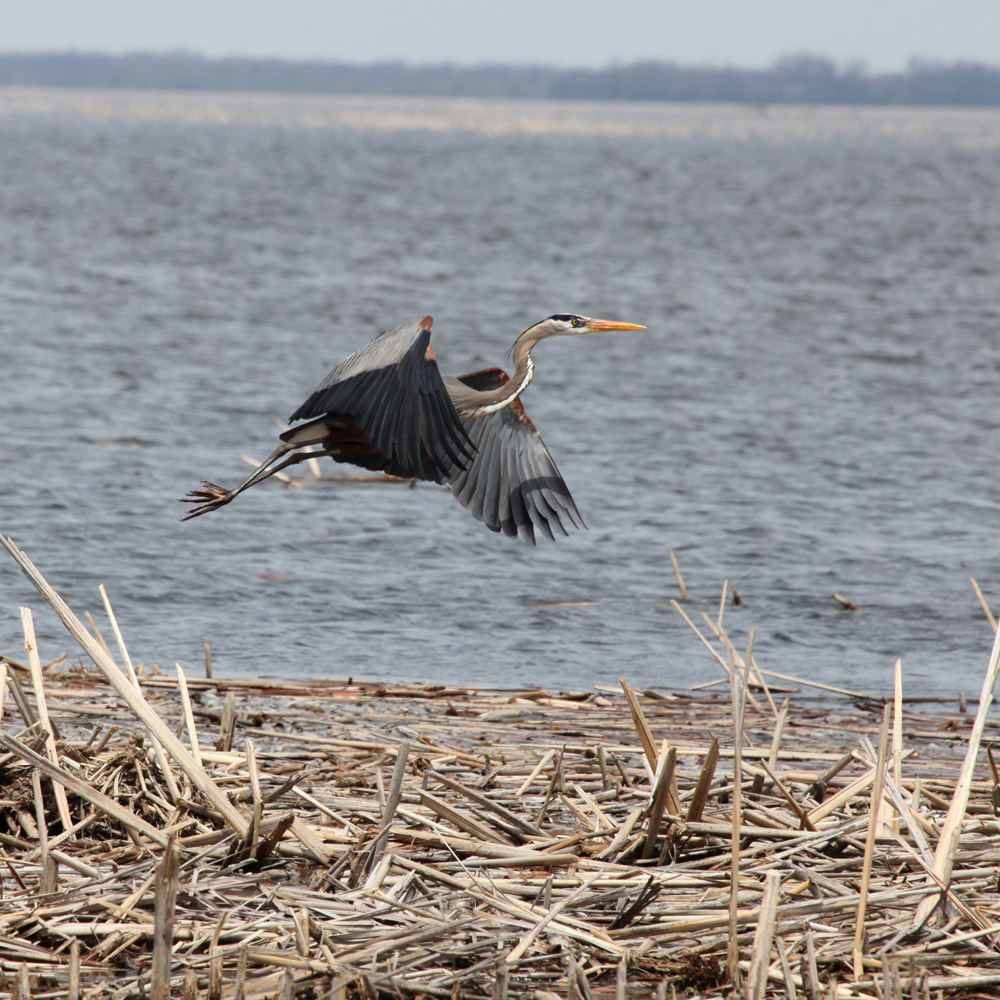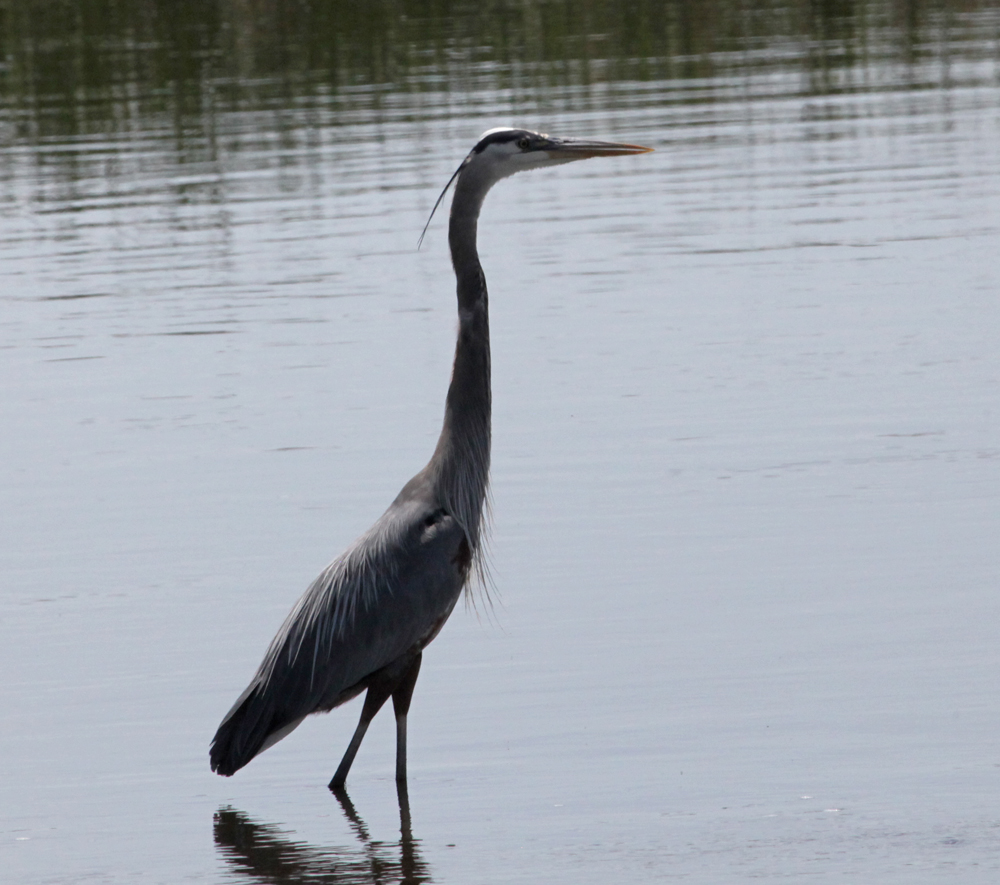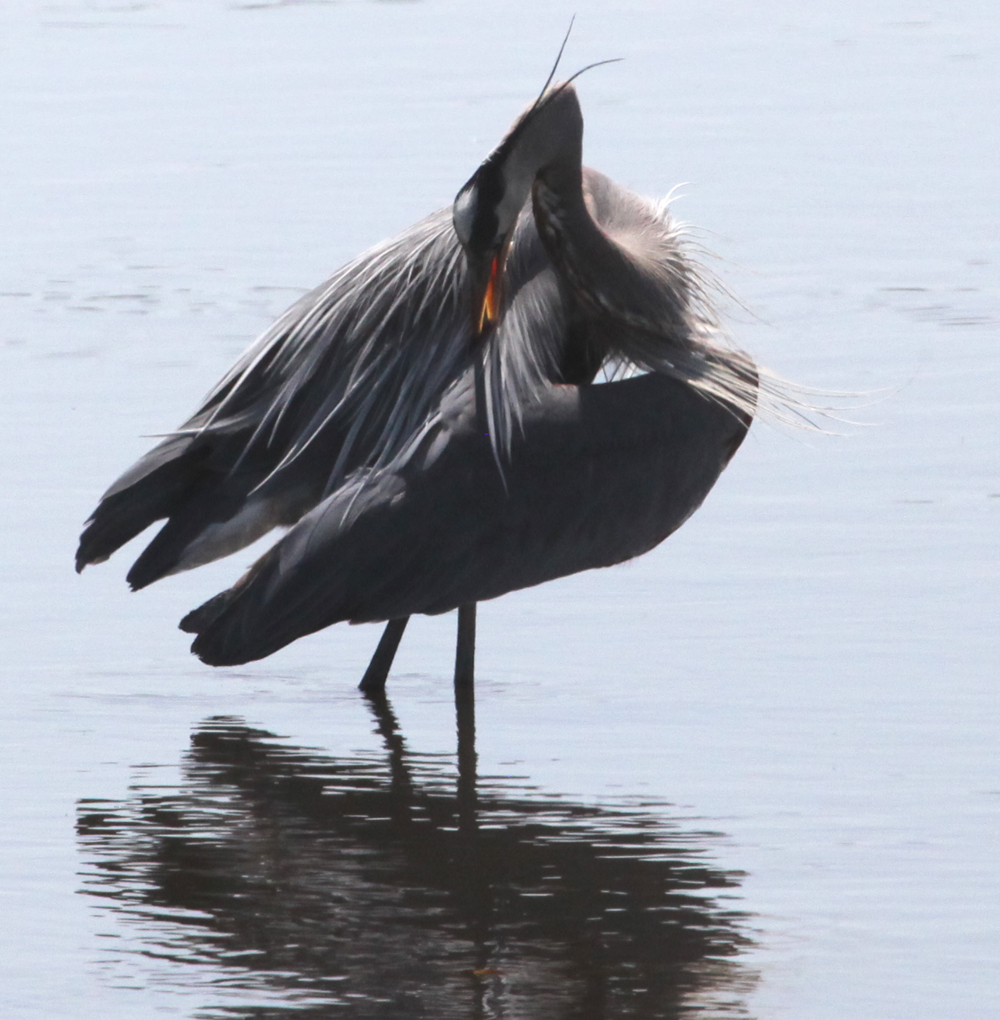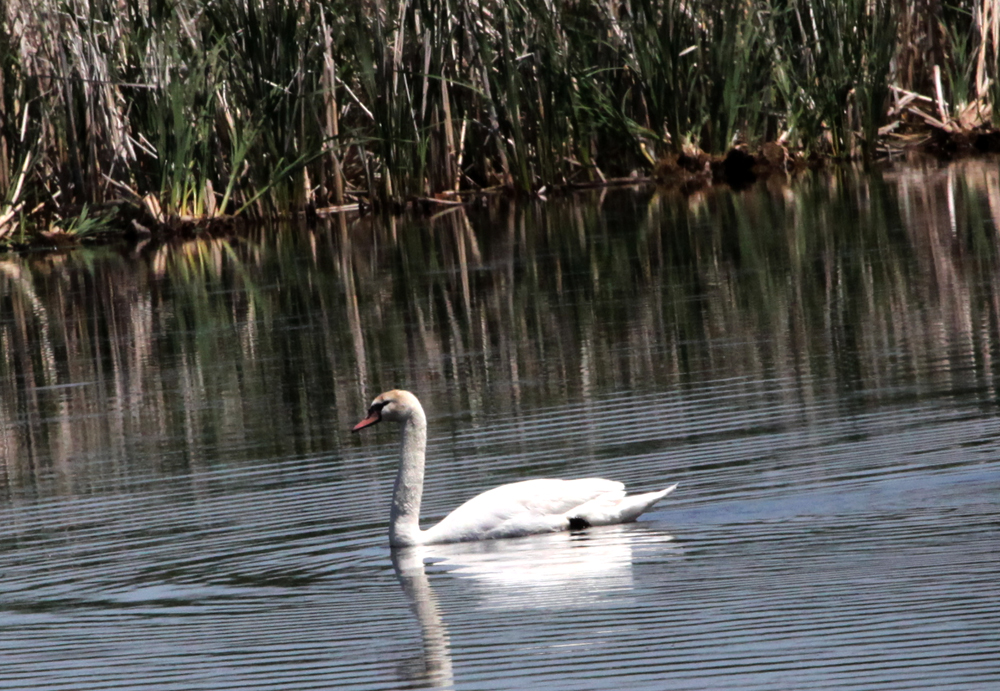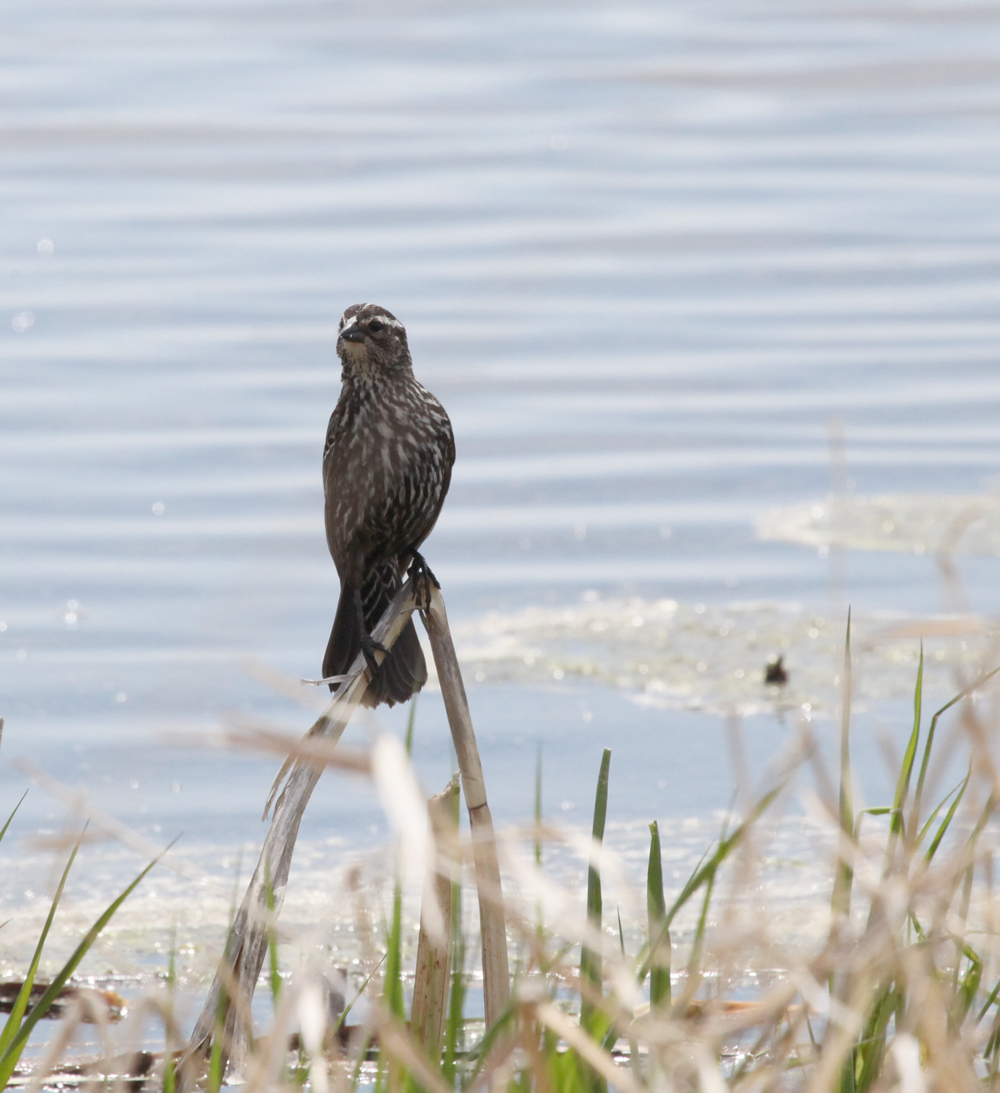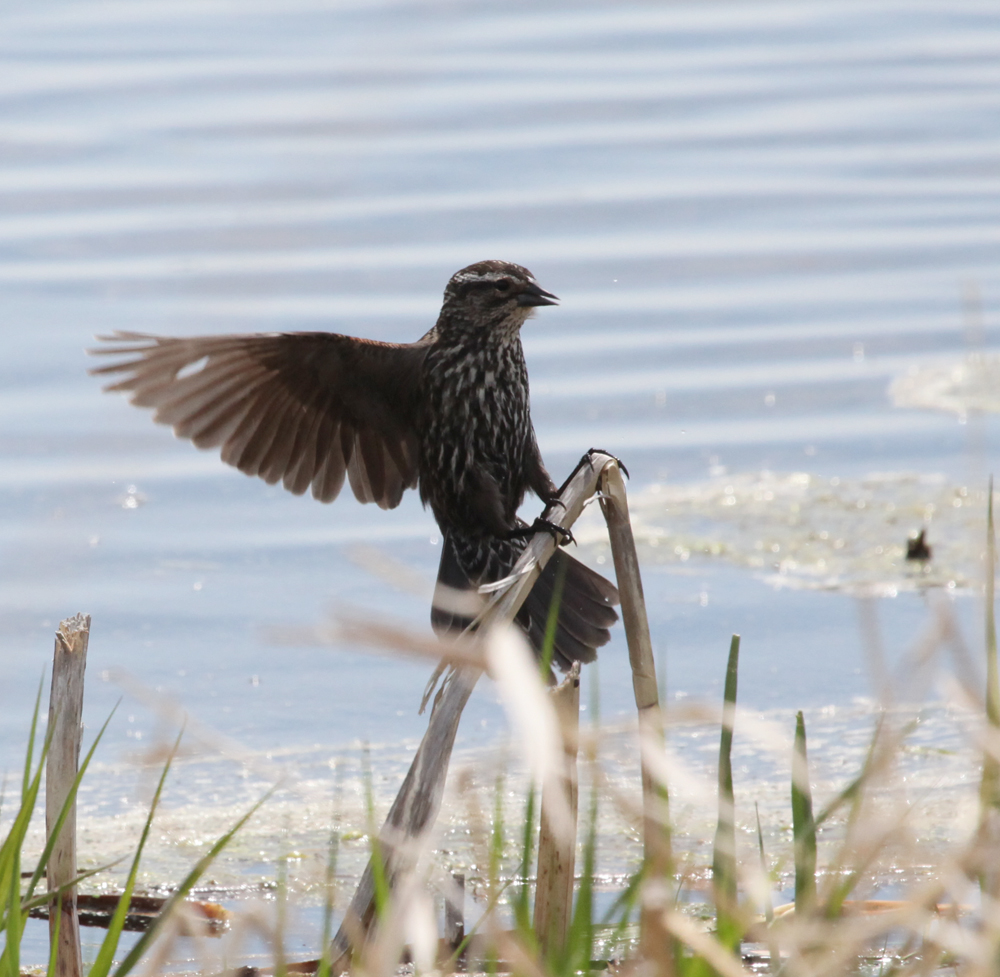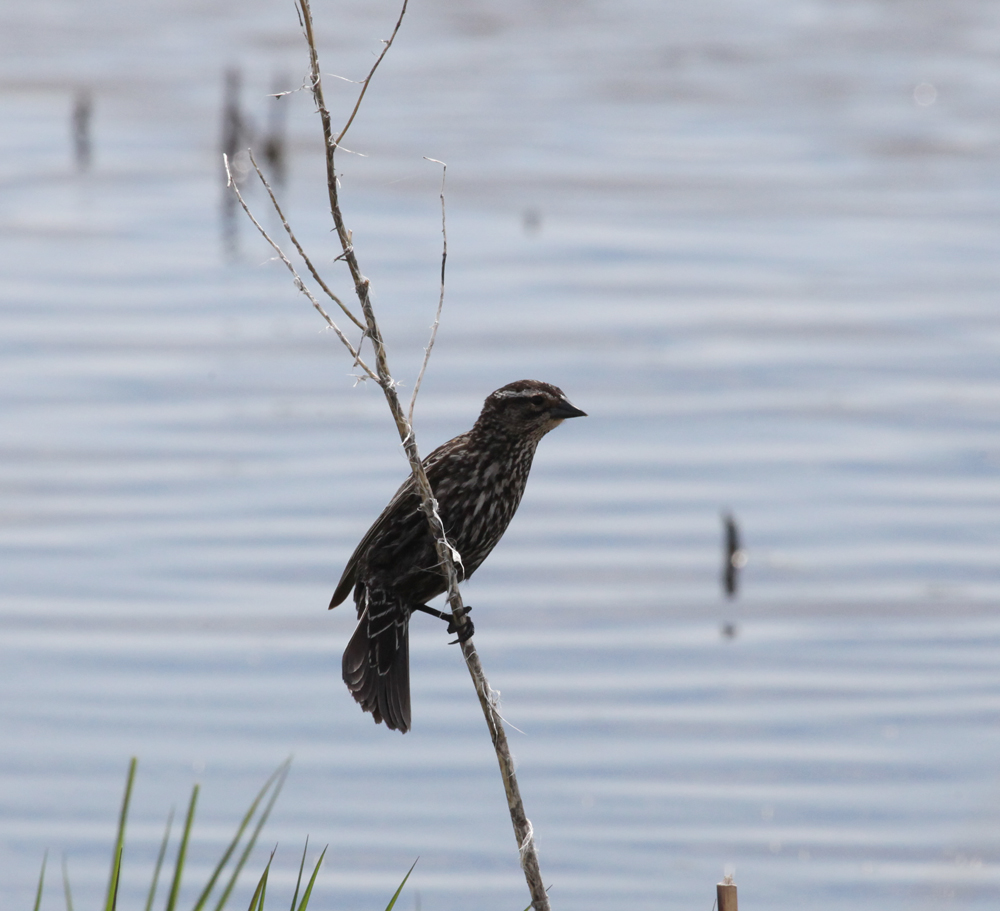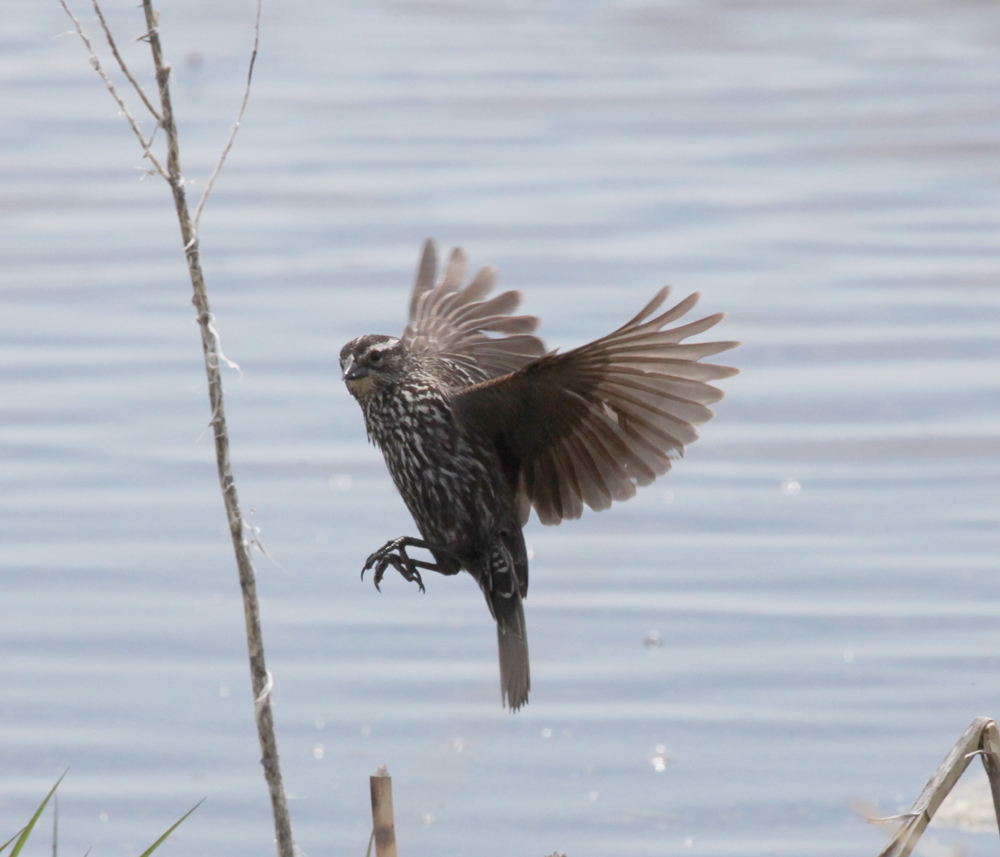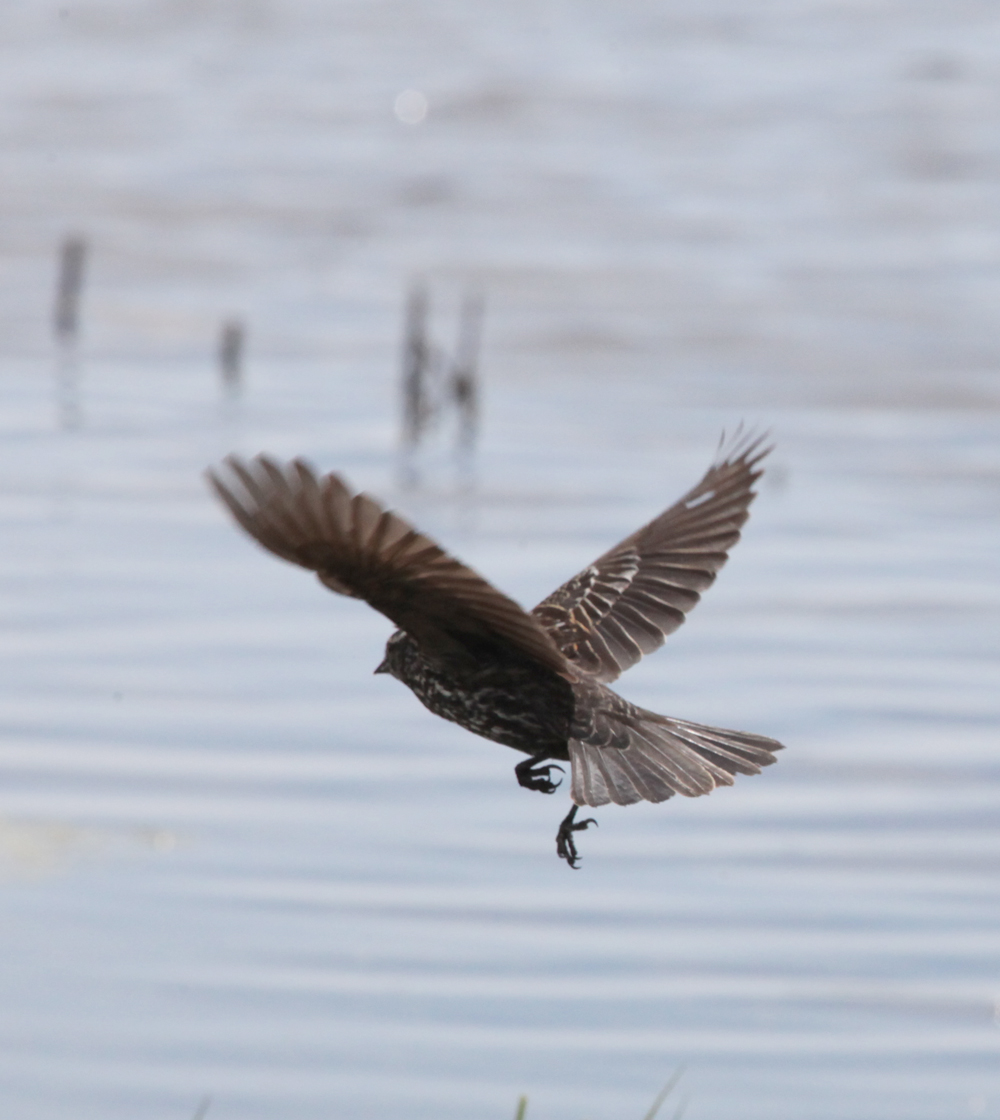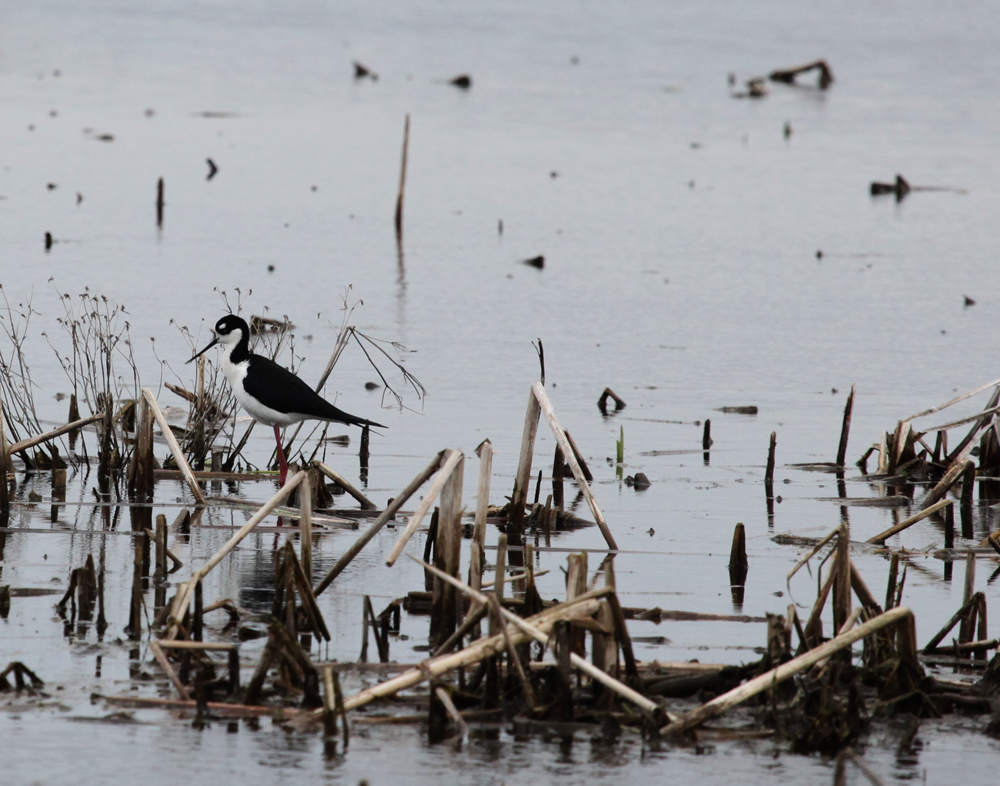 WHAT YOU SEE DURING THE MIGRATING IN MAY AT HORICON MARSH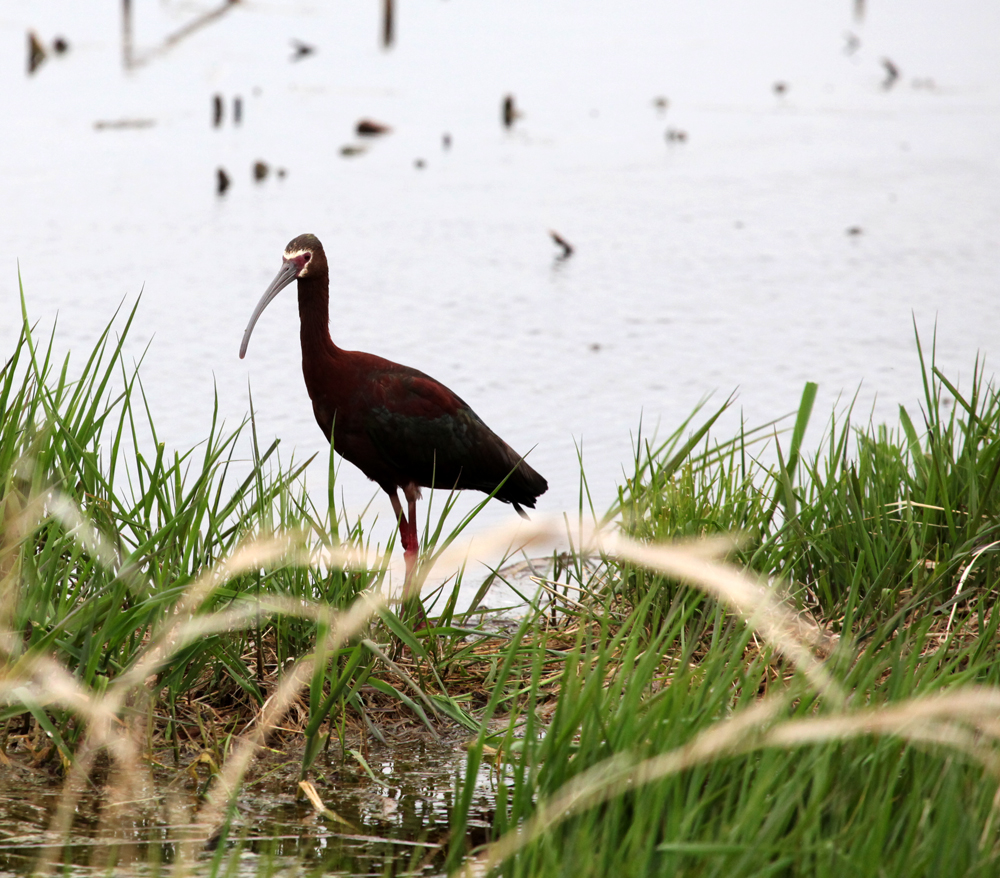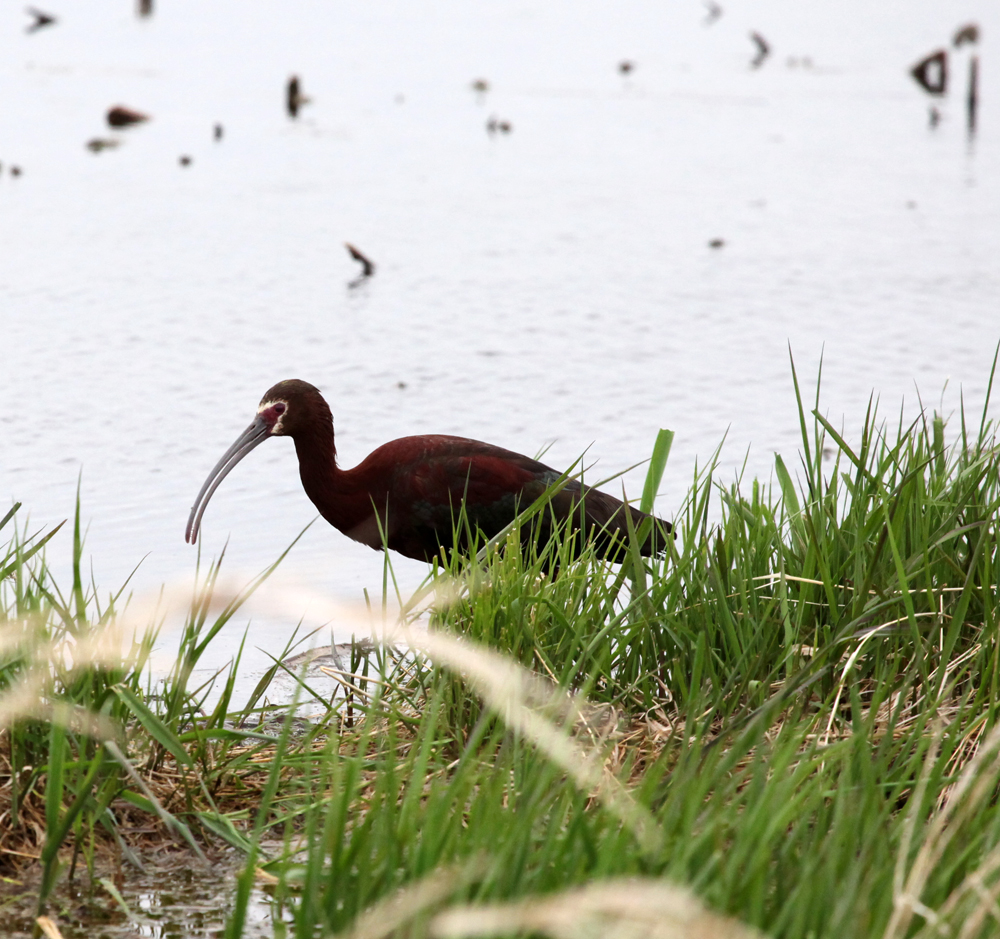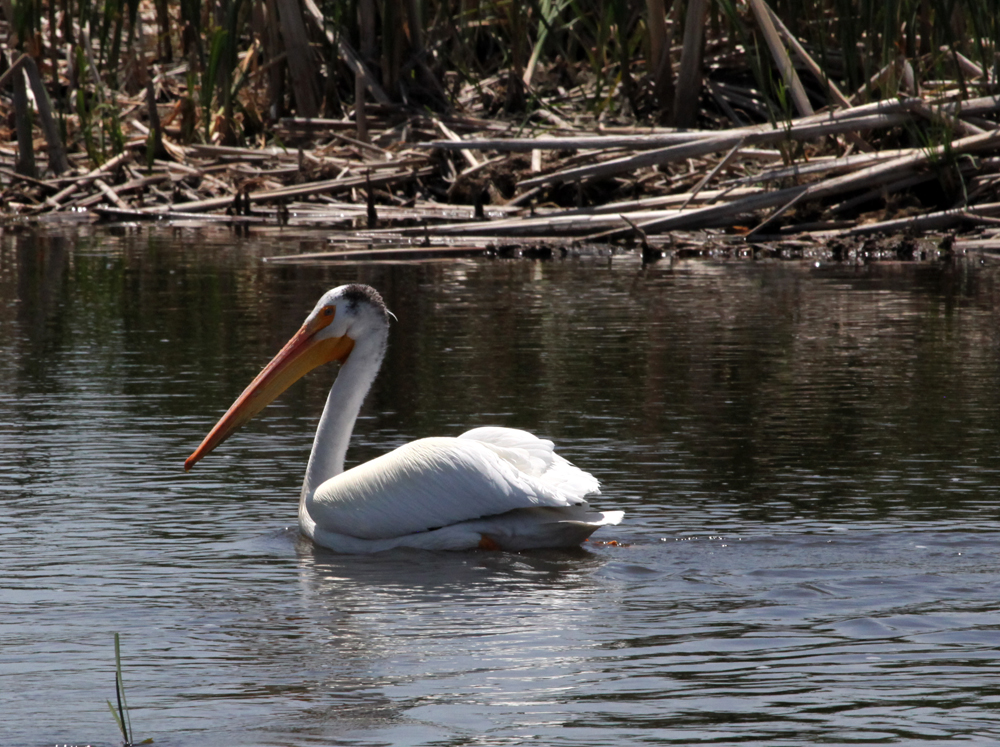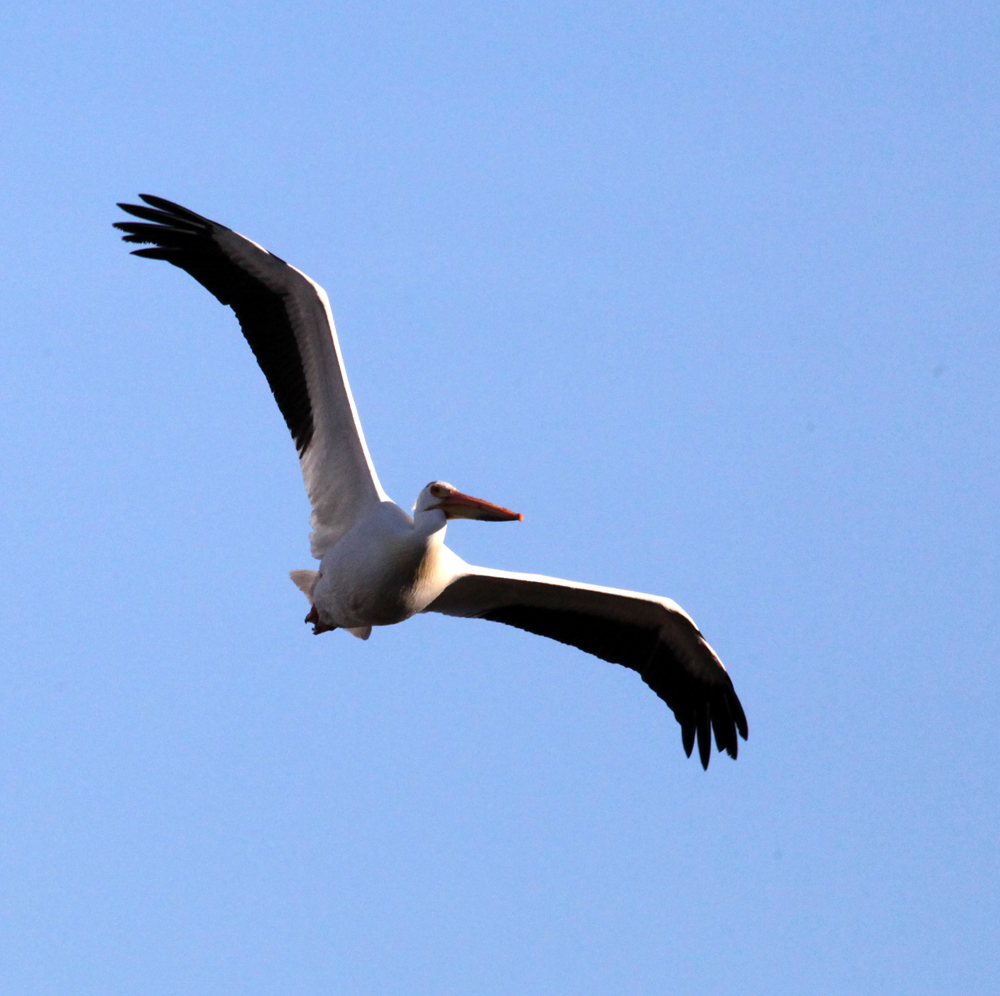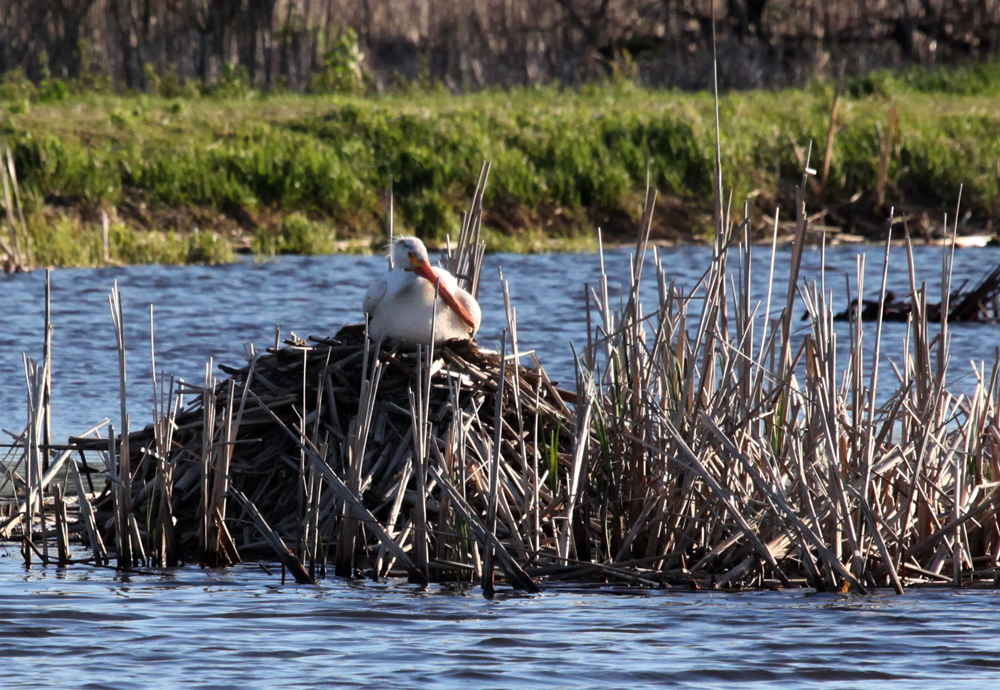 PHOTOGRAPHS TAKEN ON DIKE ROAD.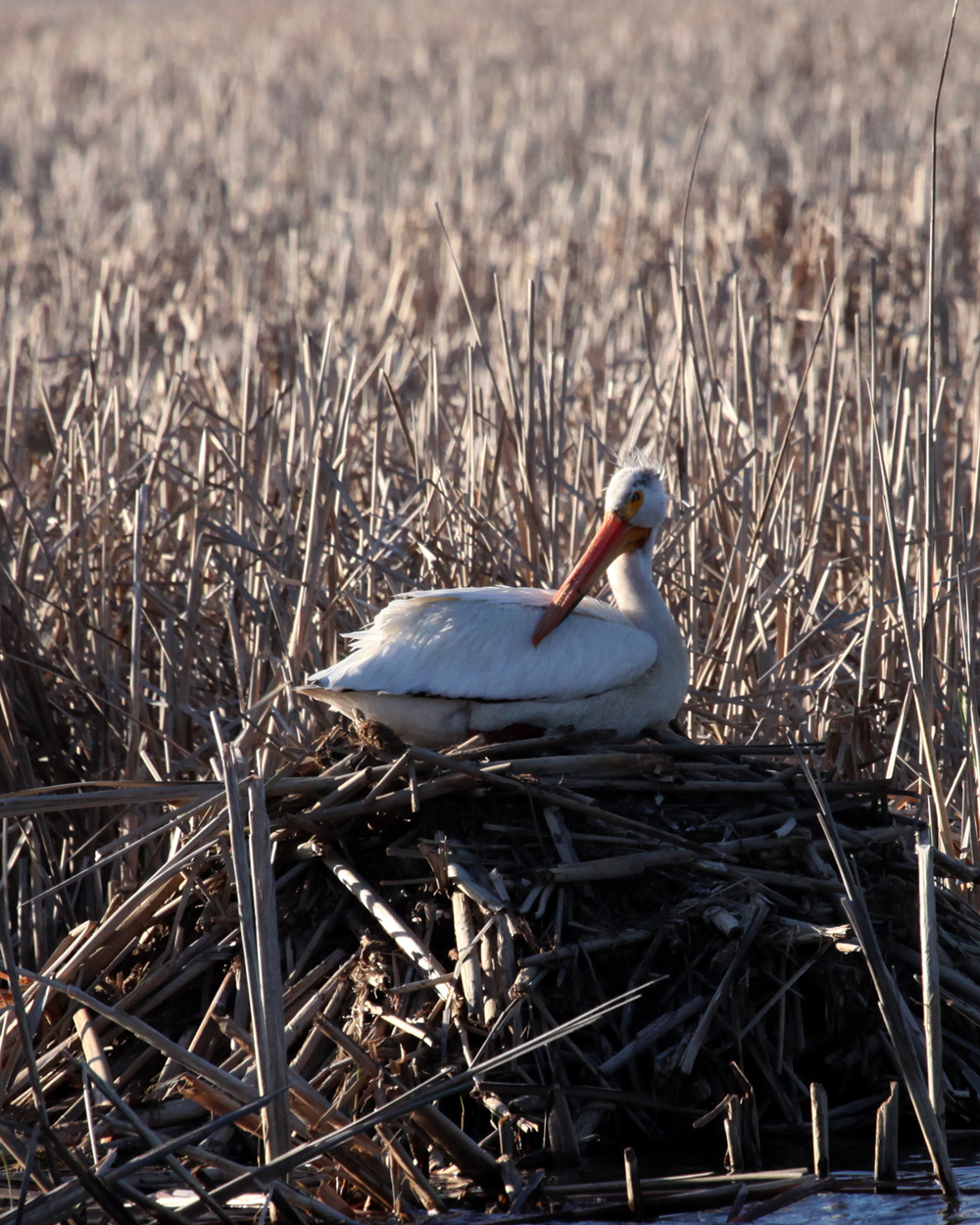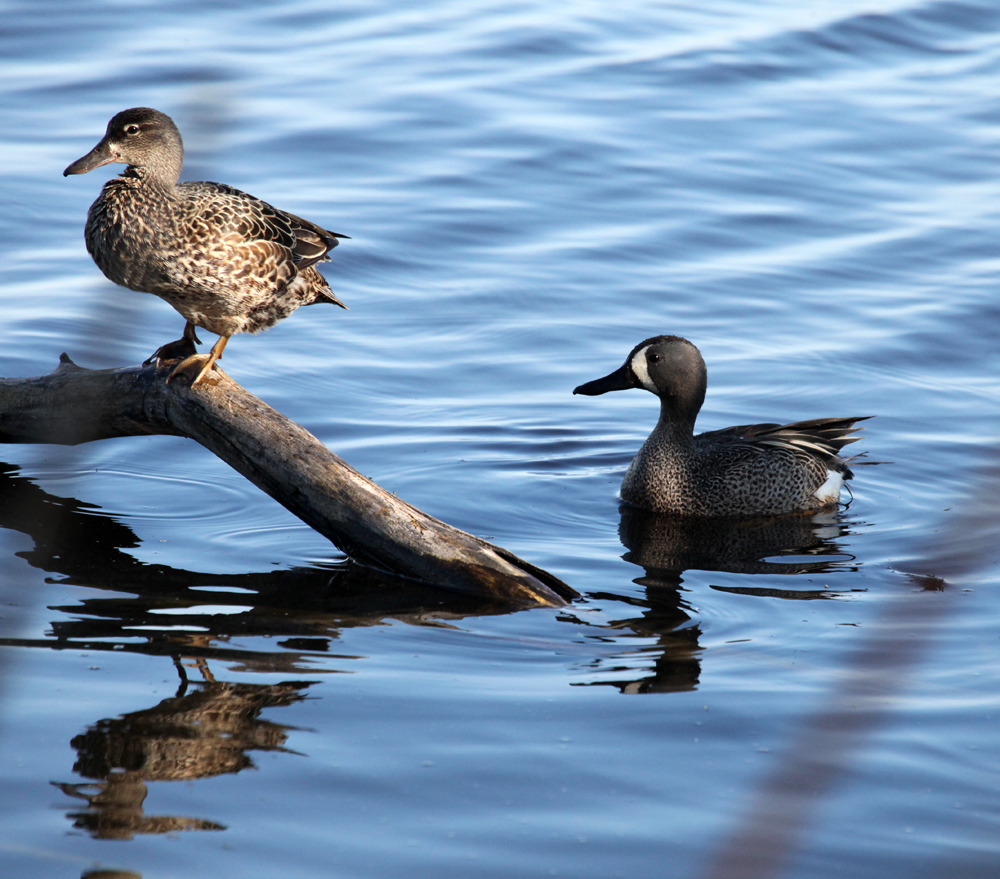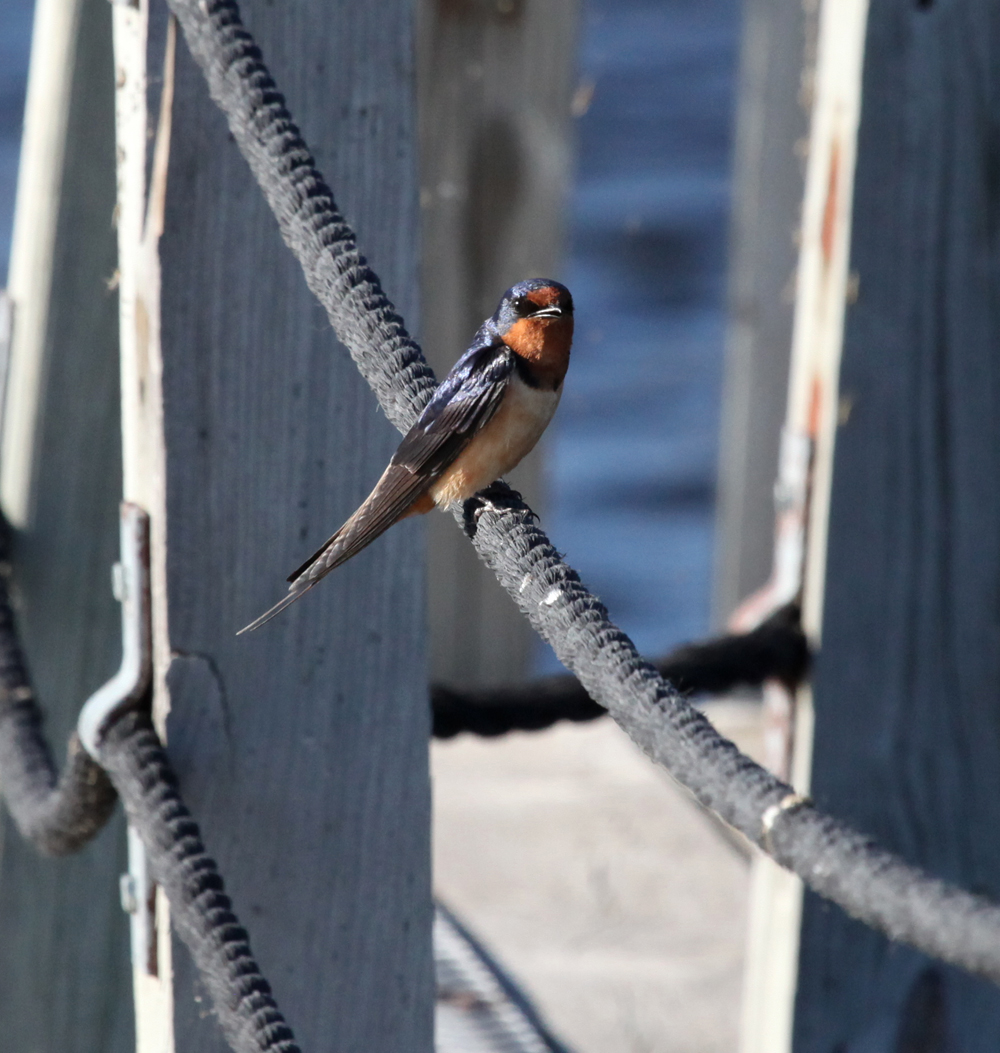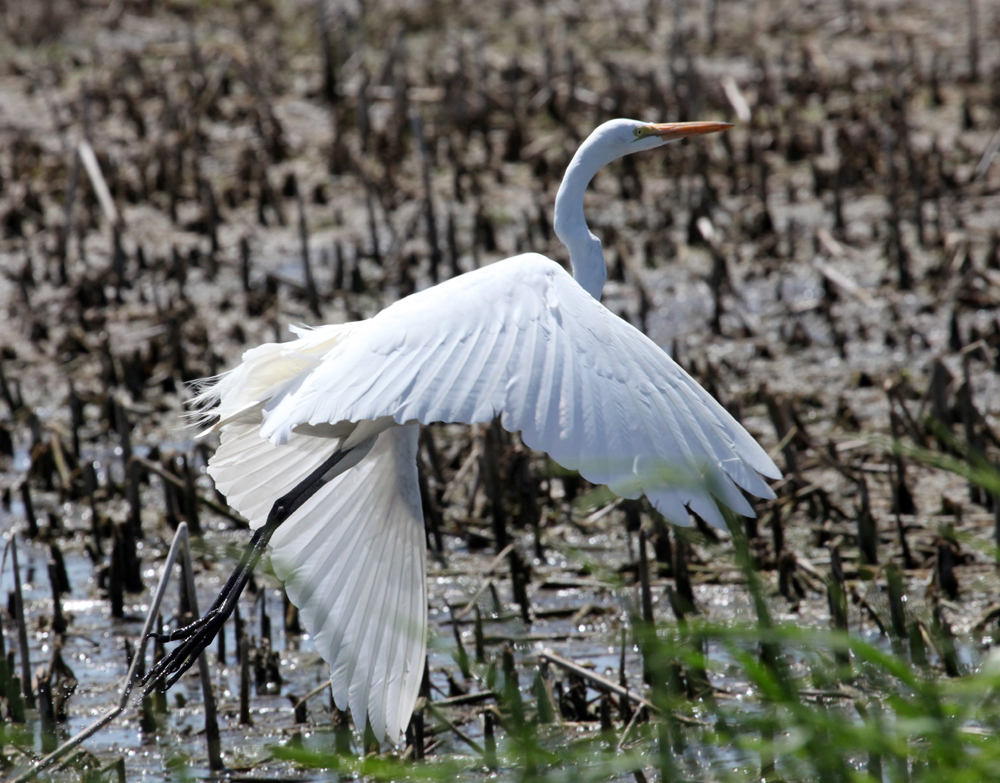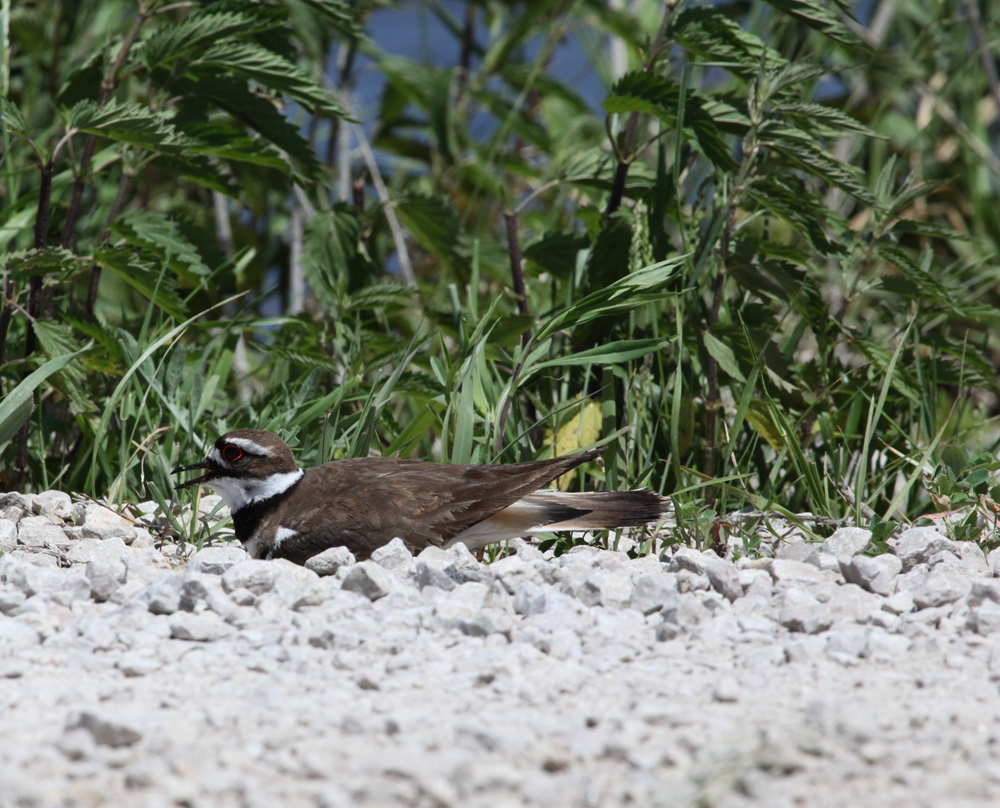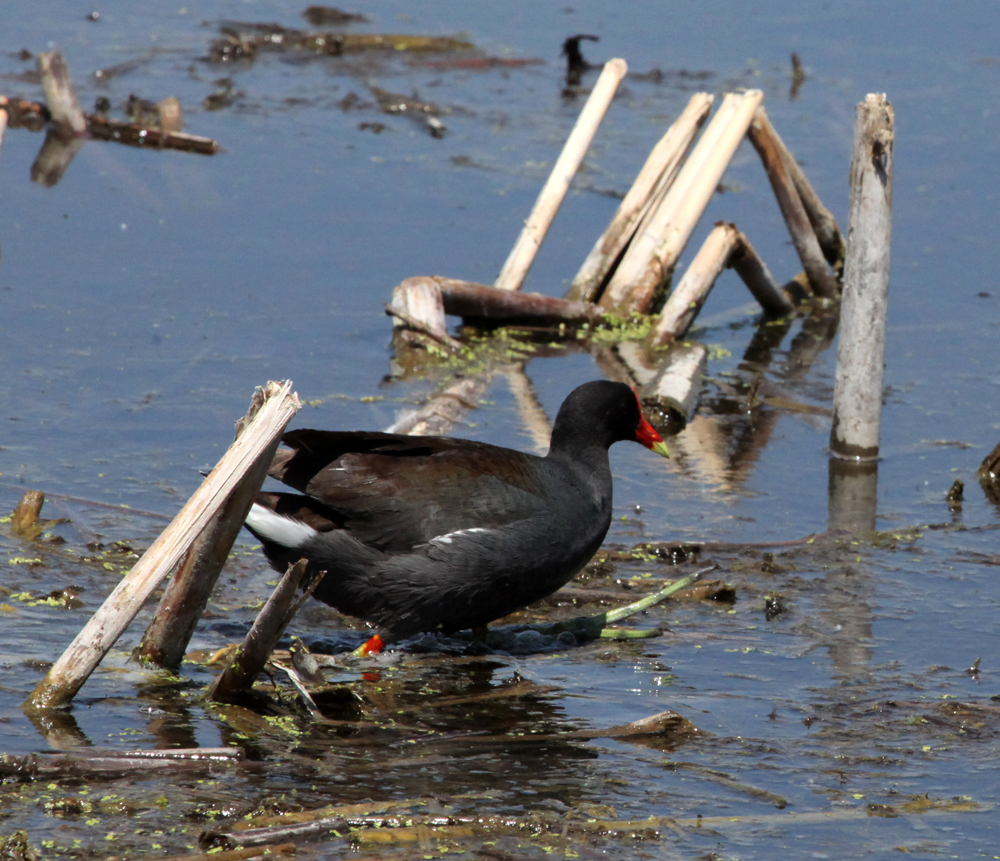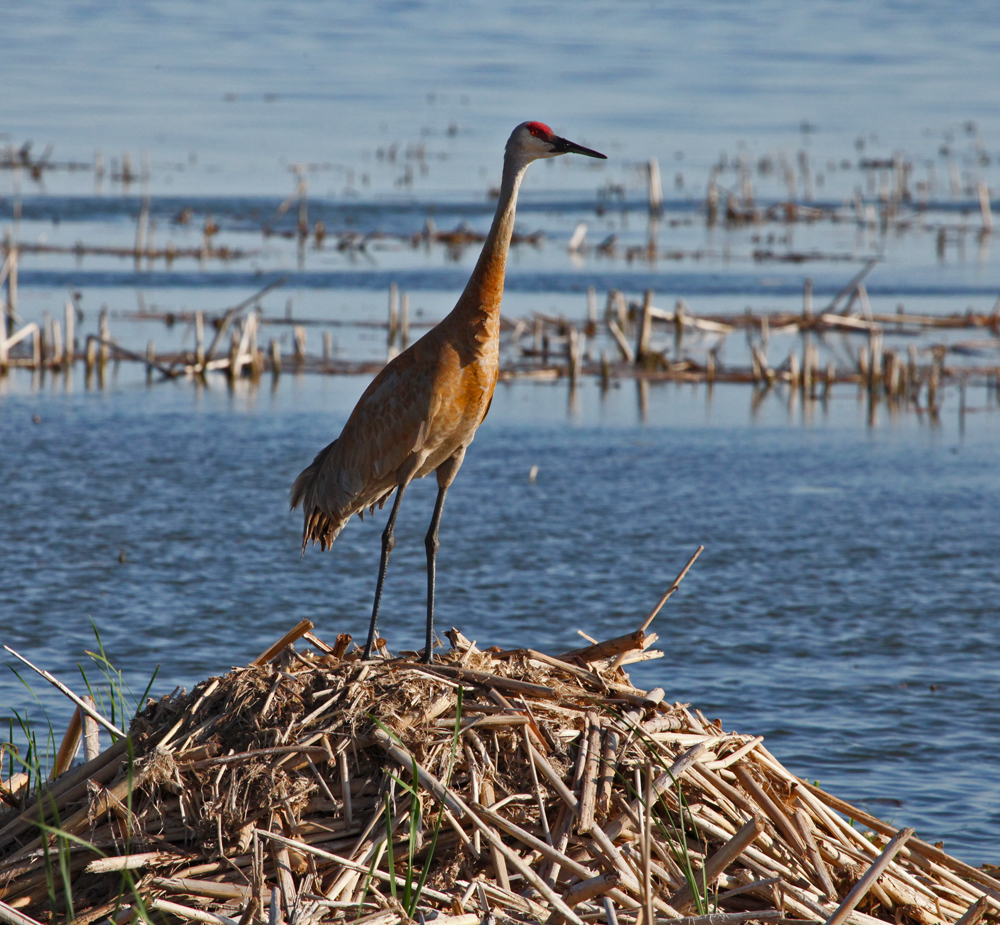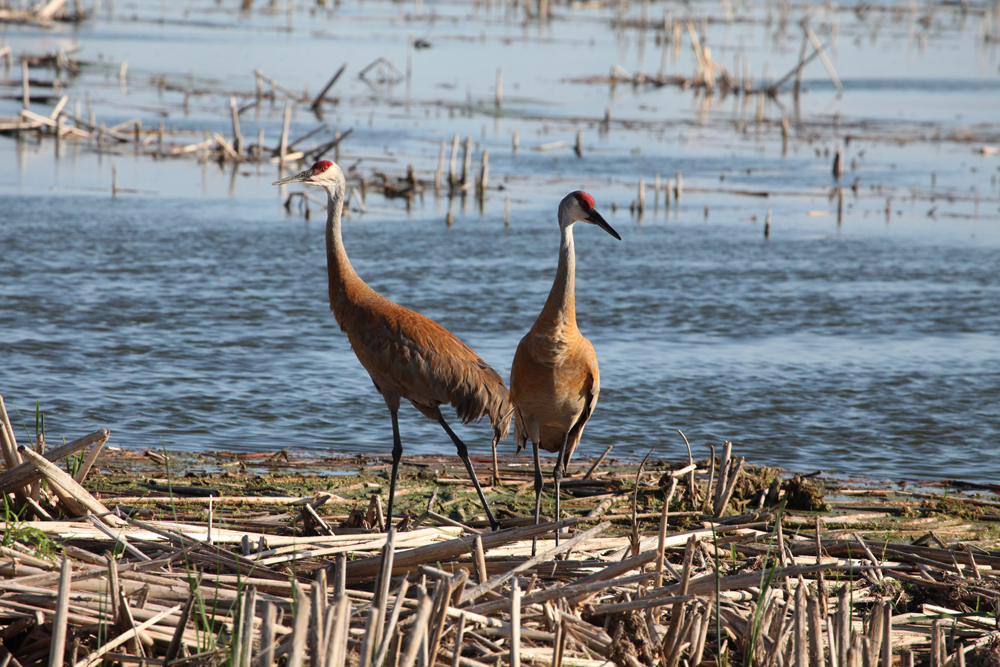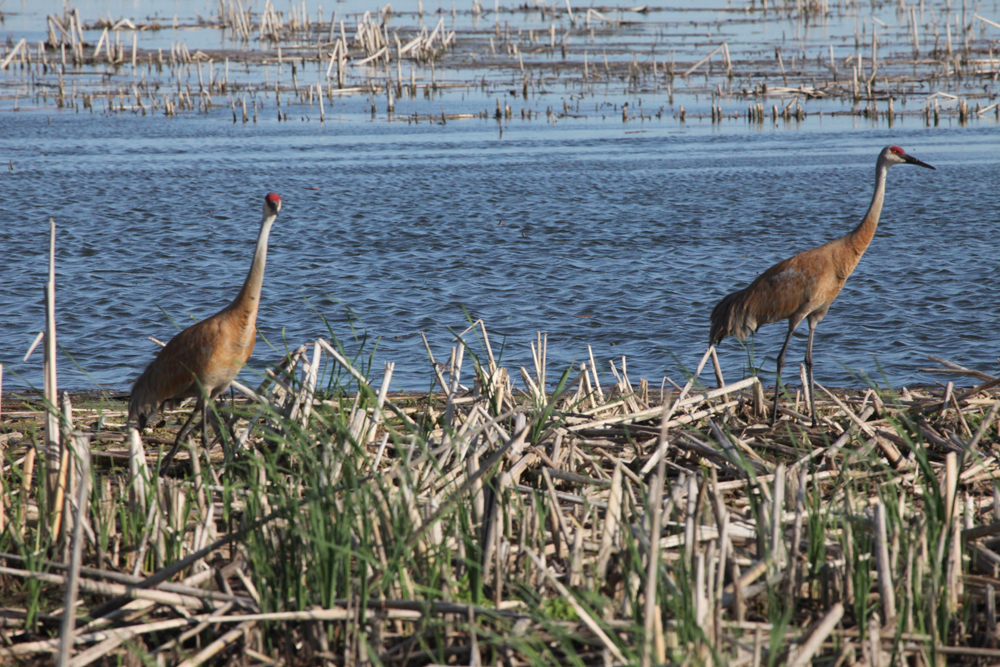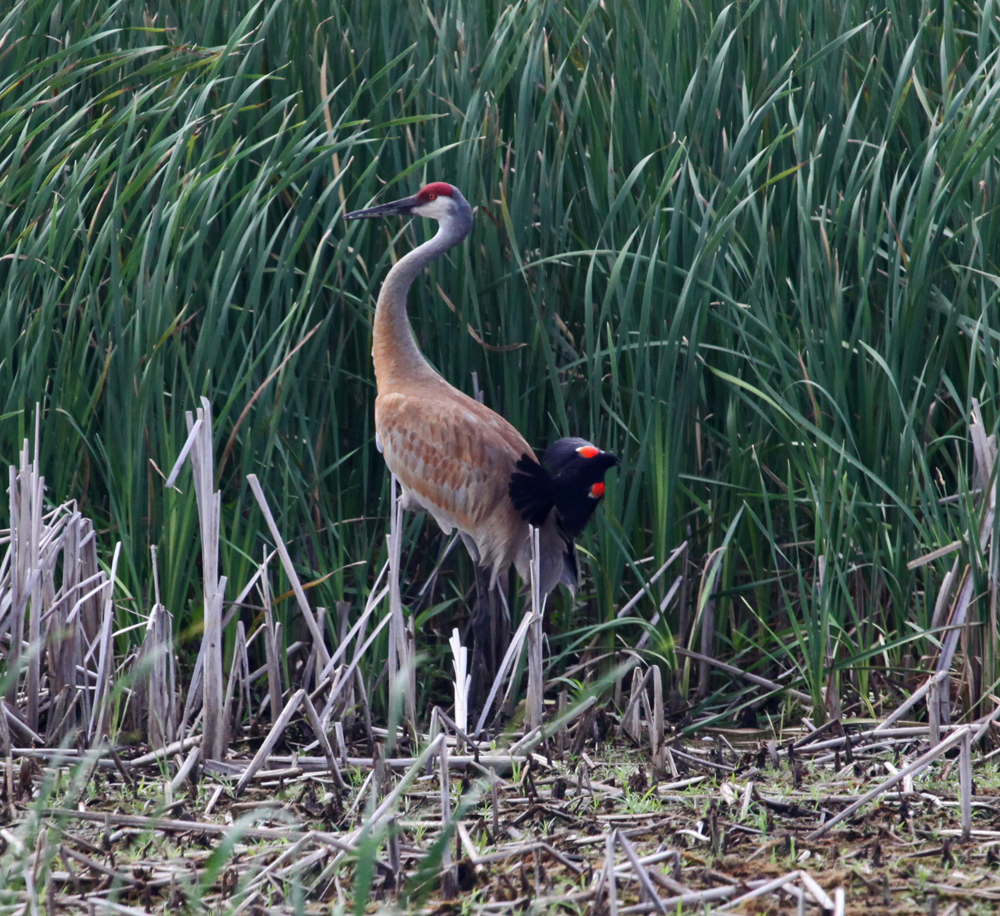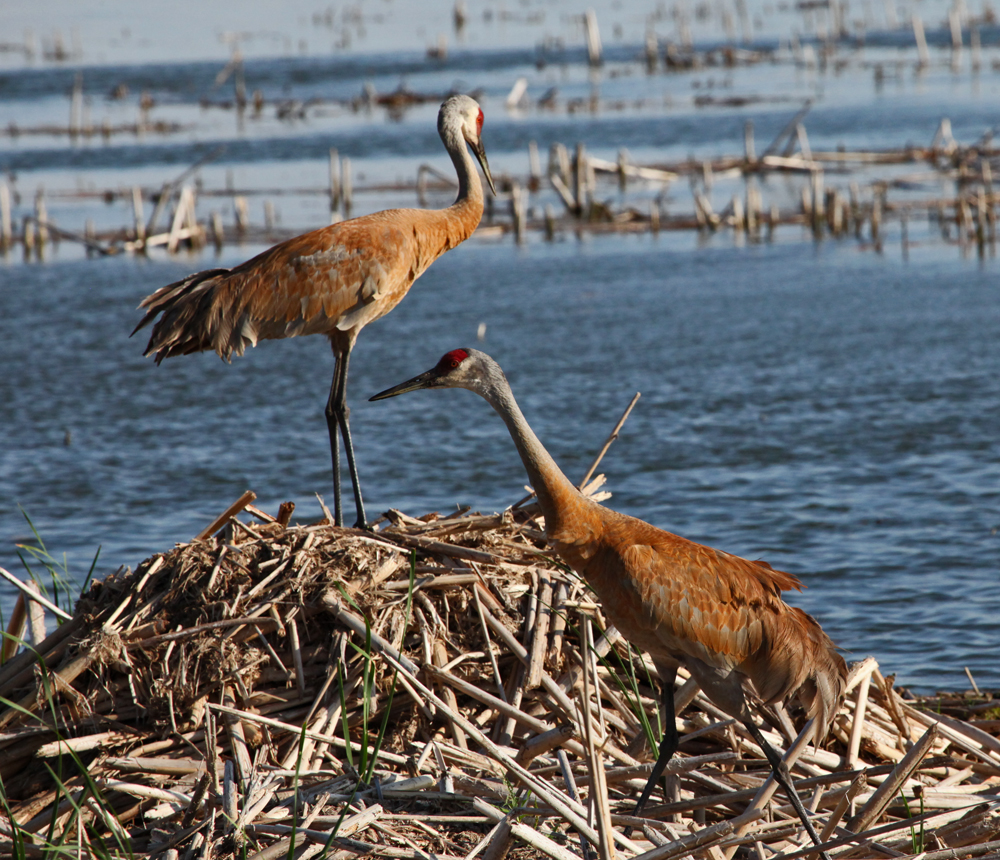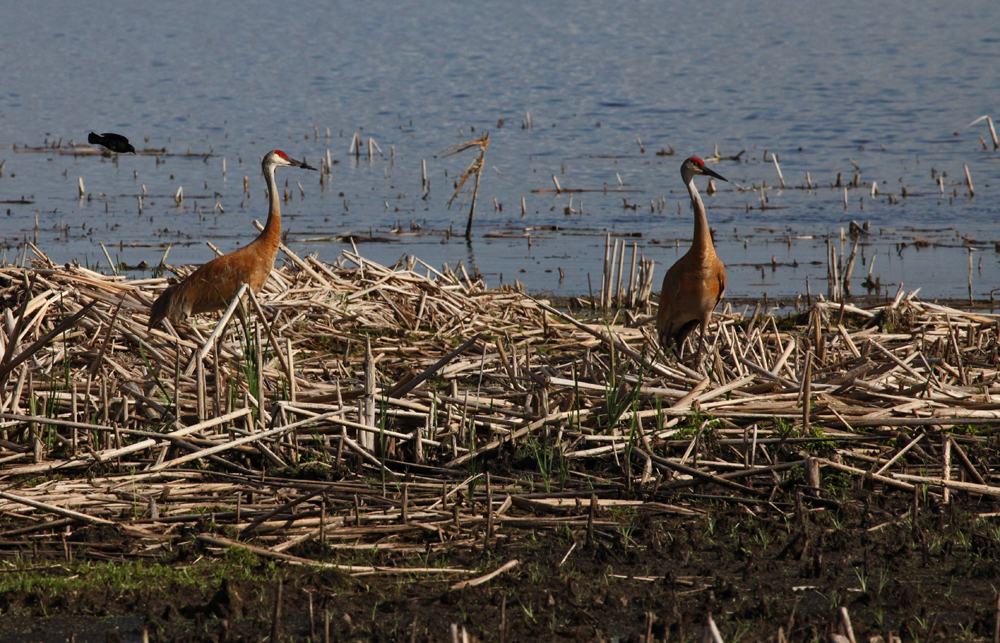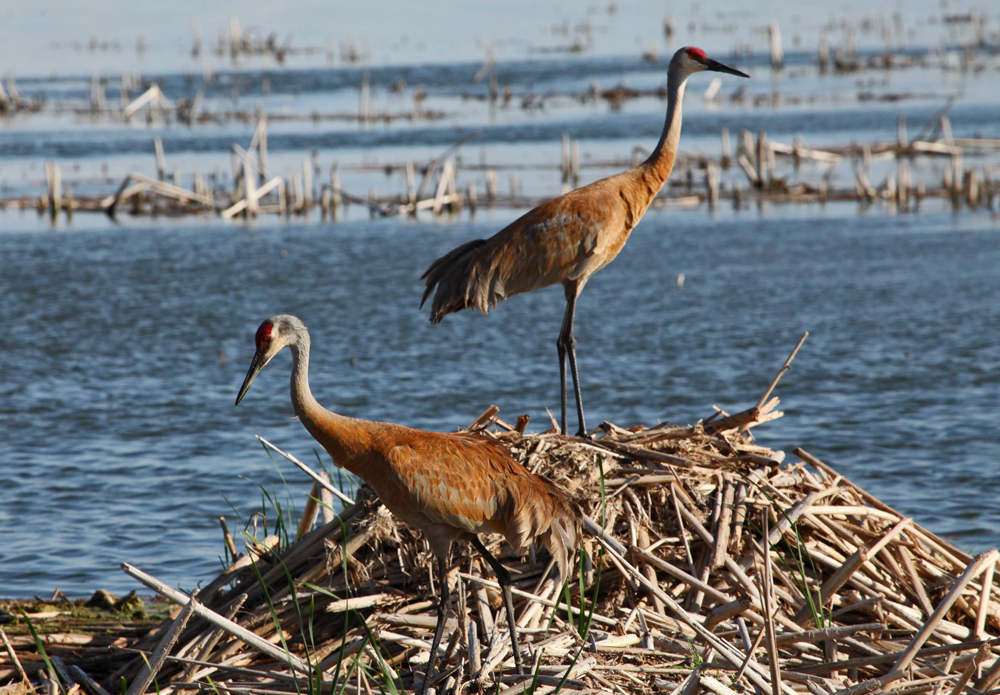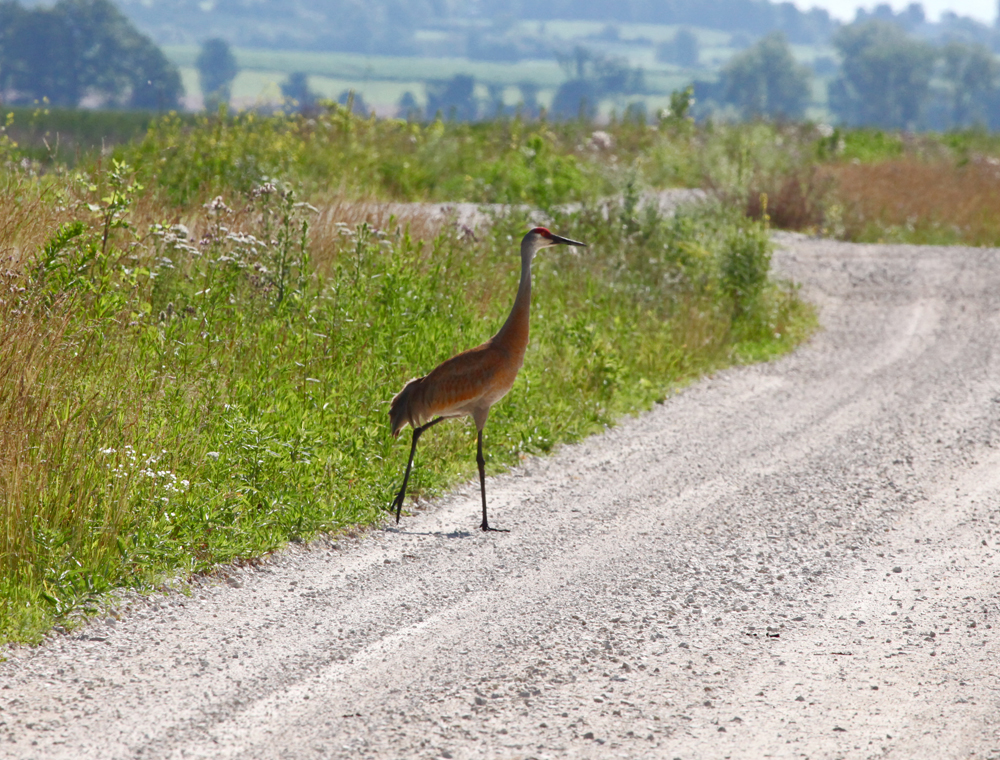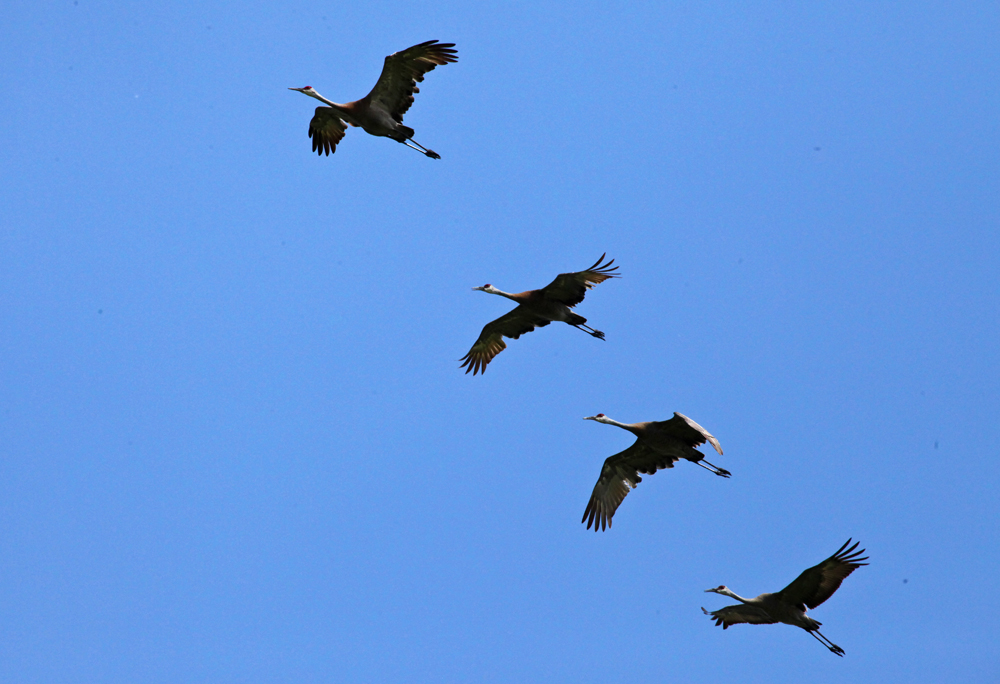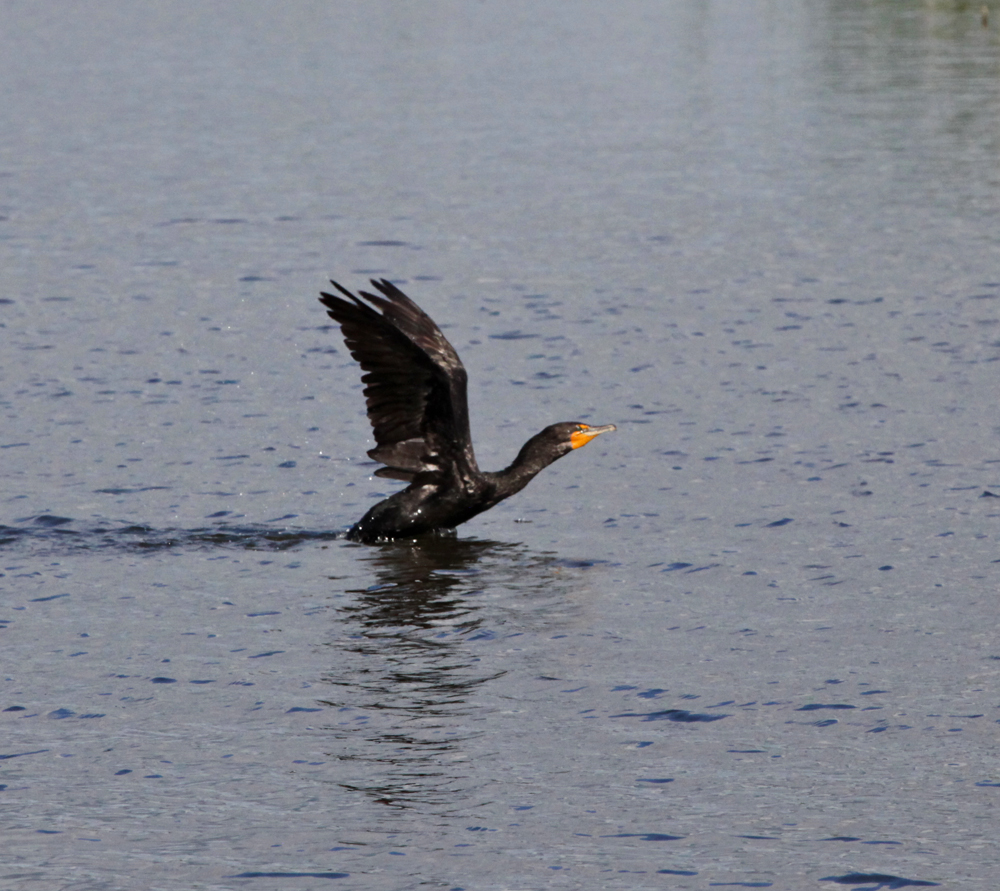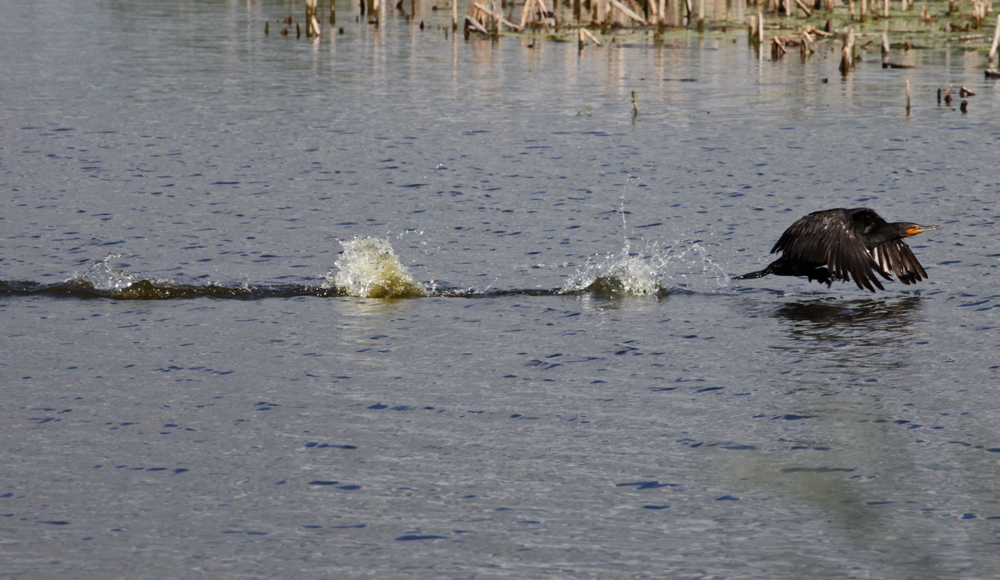 2013