LEGACY MARSH THERESA, WISCONSIN
WHAT YOU MAY SEE HERE.
SCROLL DOWN 14 PHOTOGRAPHS AND 2 VIDEO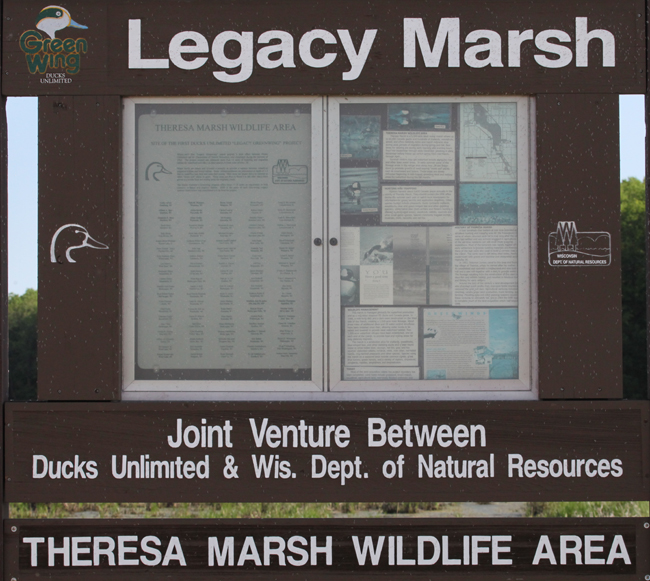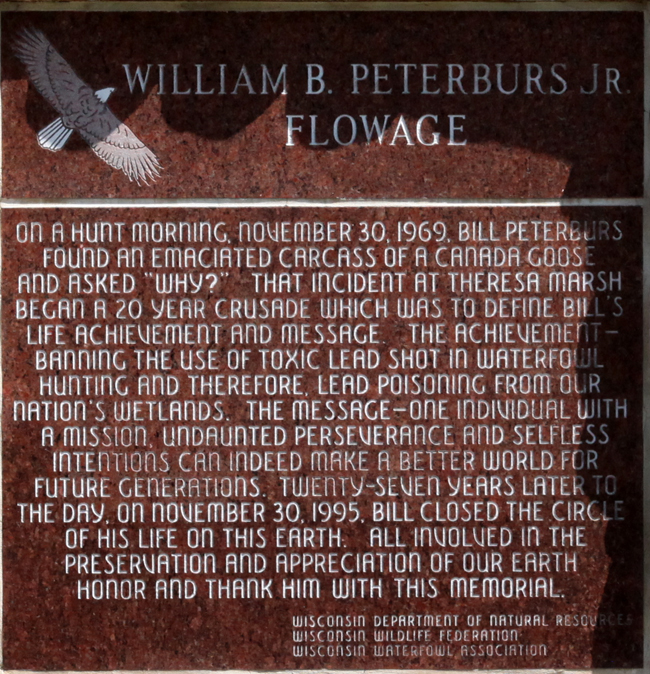 CLICK ON PLAY VIDEO TO SEE THE LANDSCAPE OF LEGACY MARSH
WALKING TIME AROUND 1 TO 3 HOURS
IT BEEN REPORTED THAT EAGLE ARE RETURNG AND BEEN SEEN FISHING.
BIRDS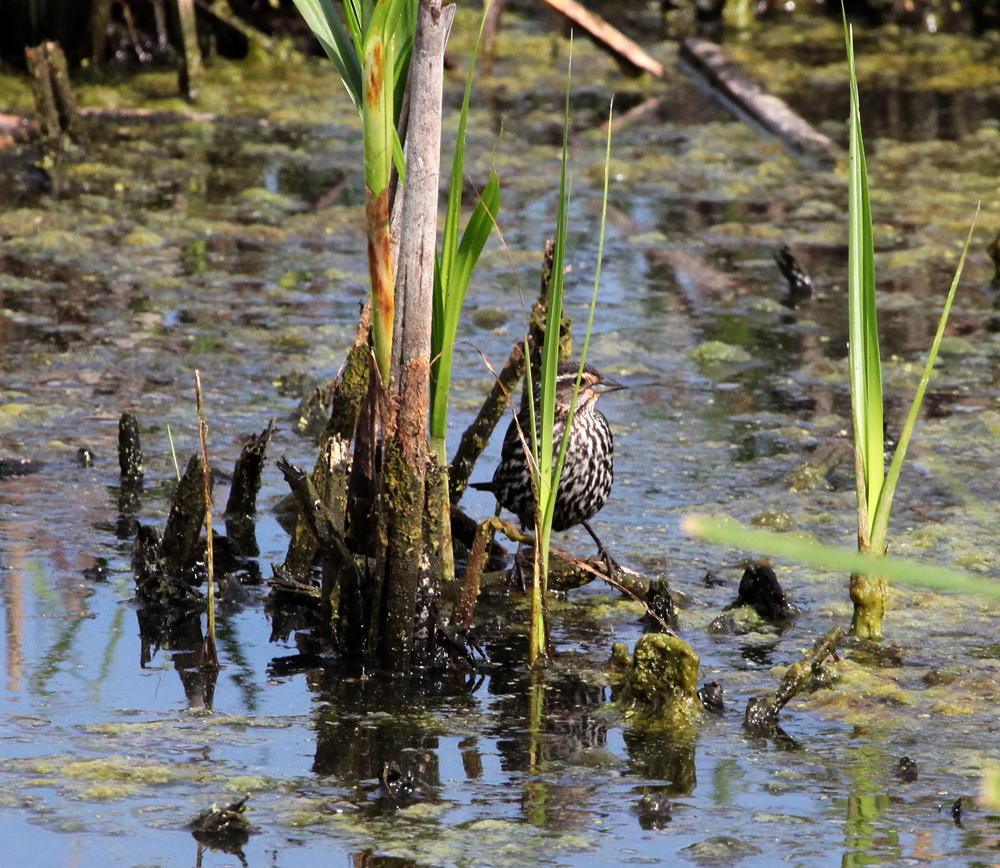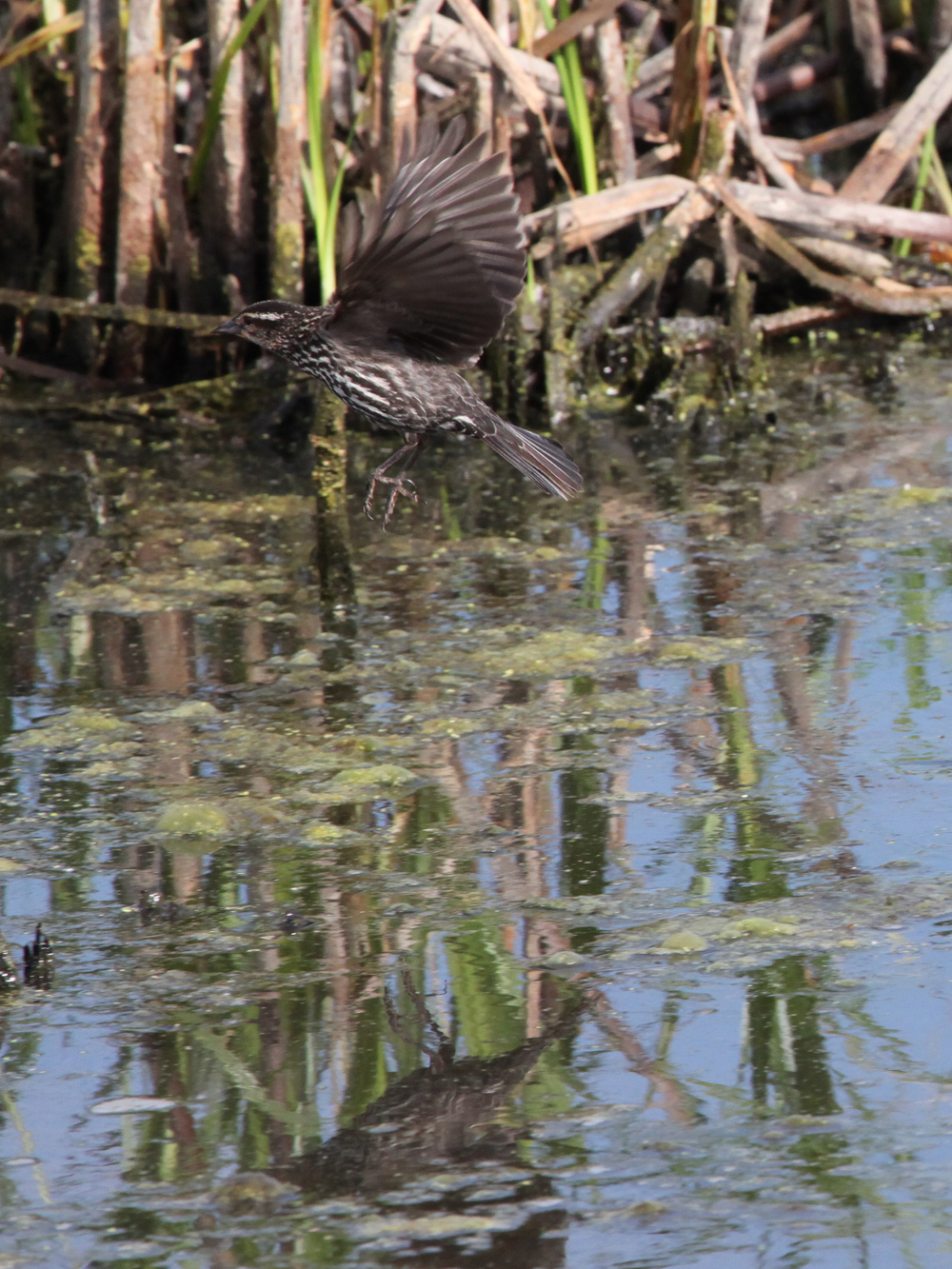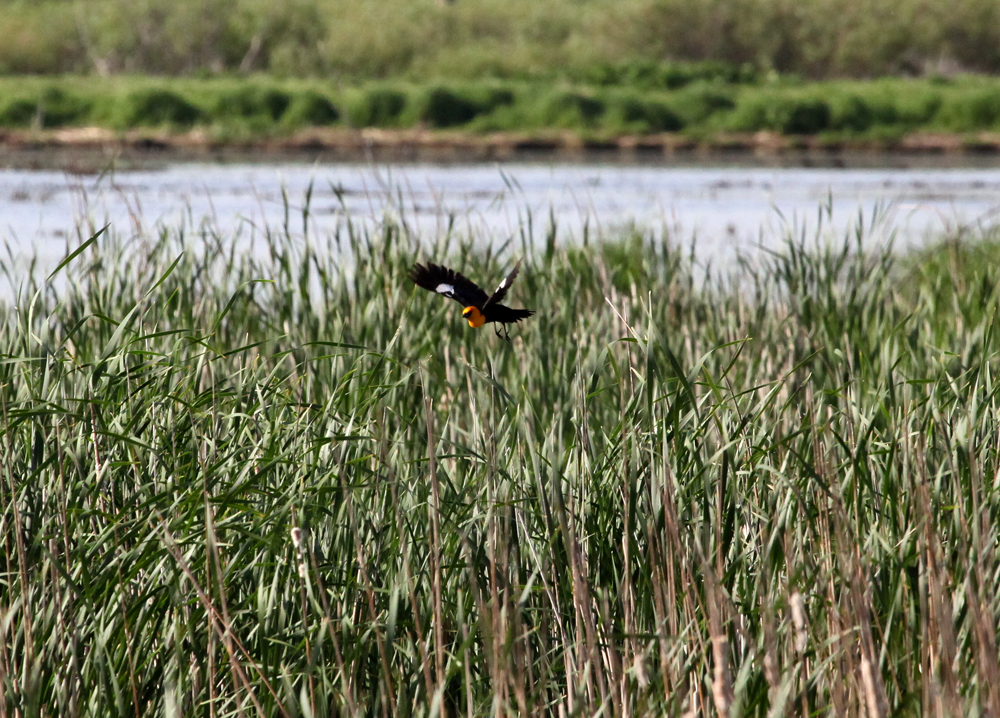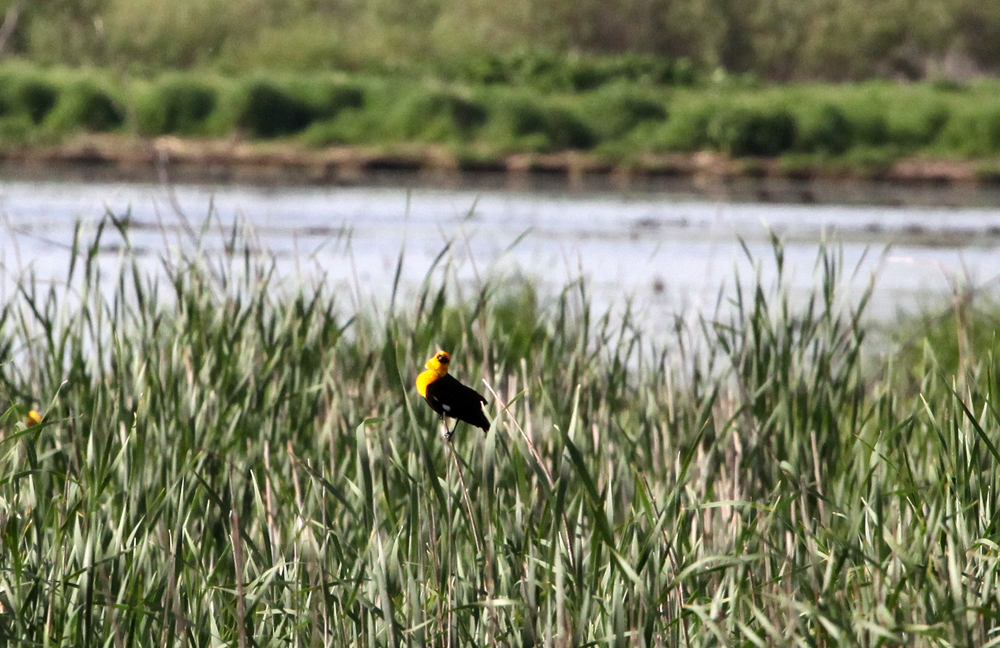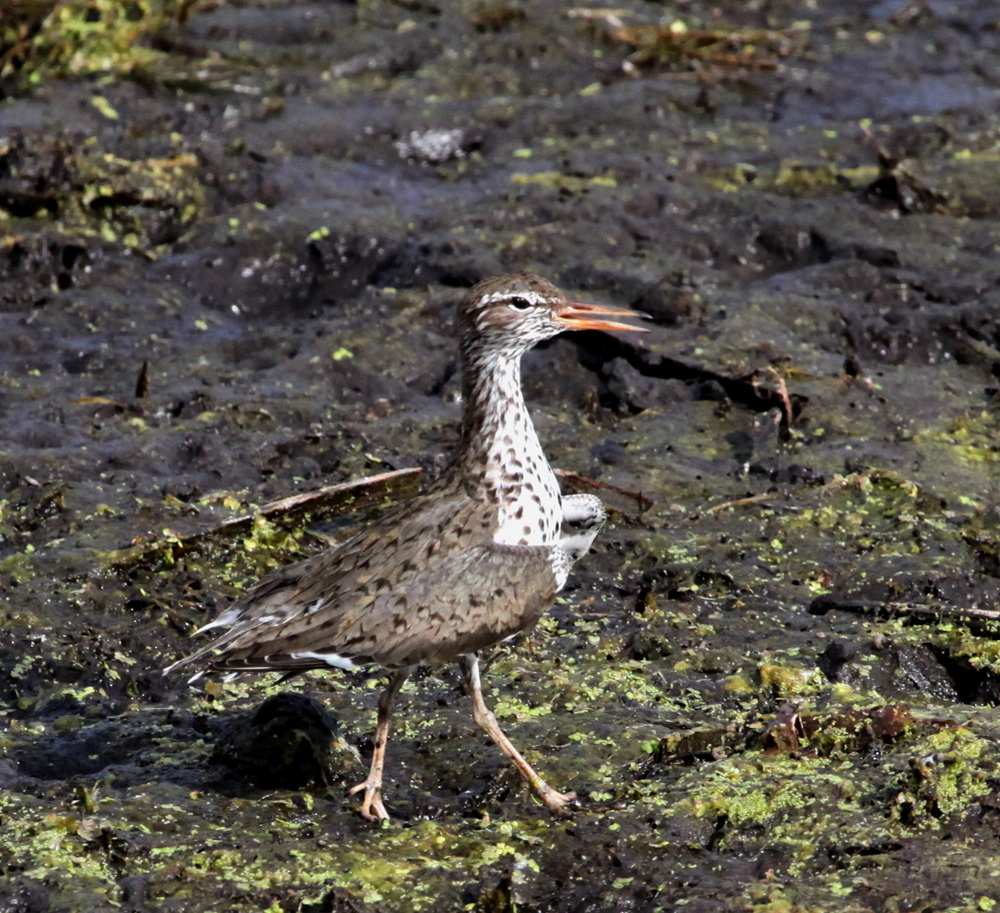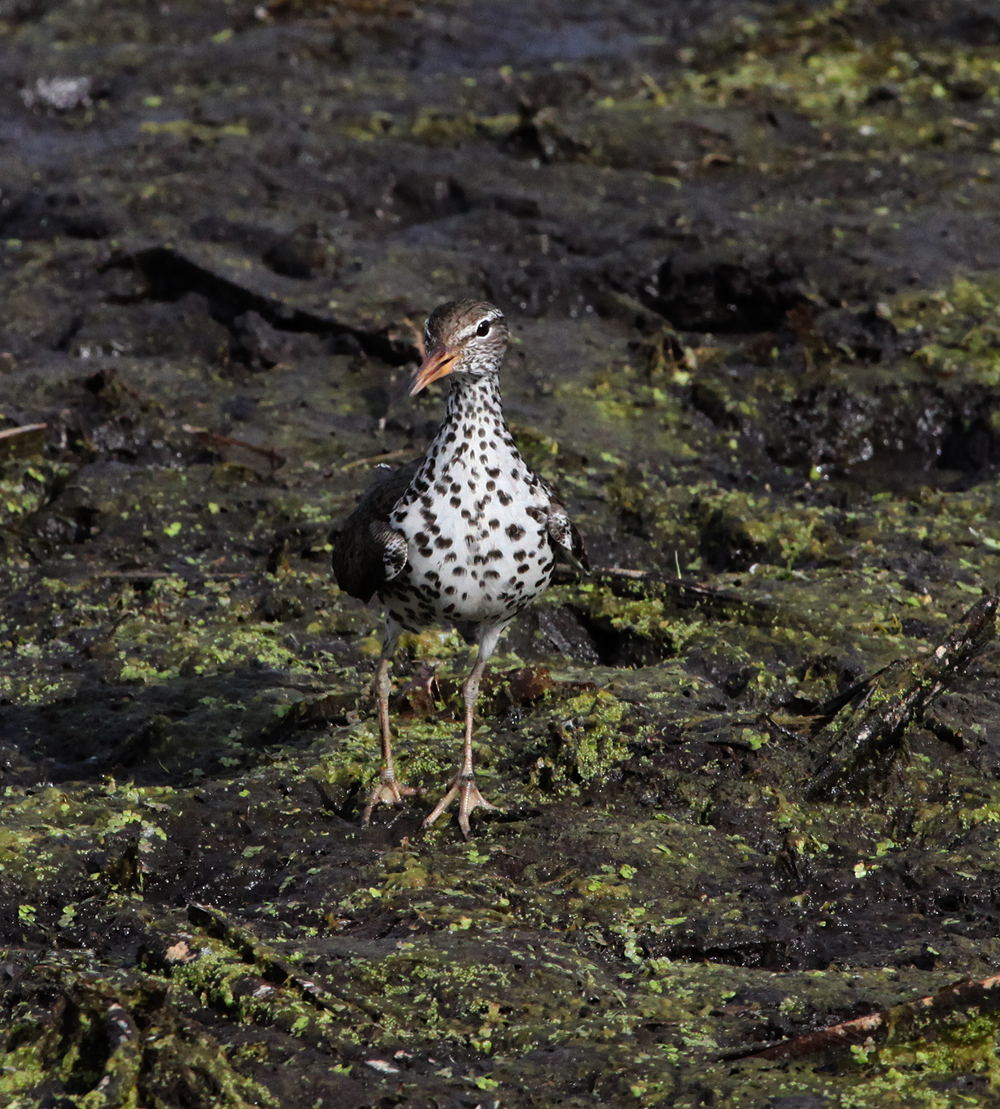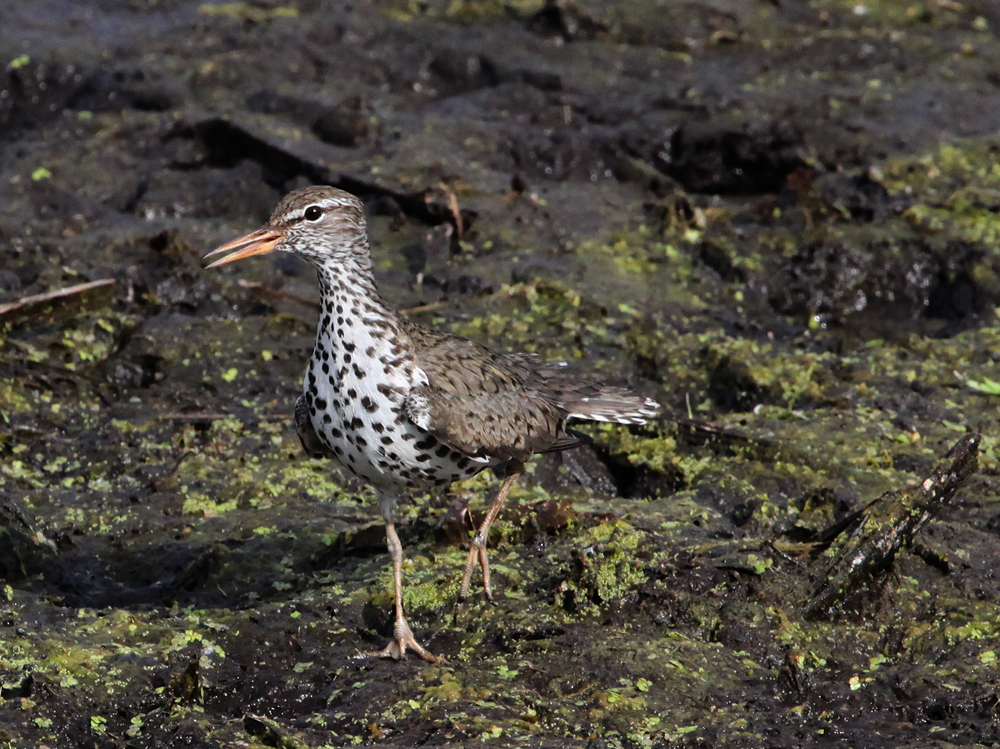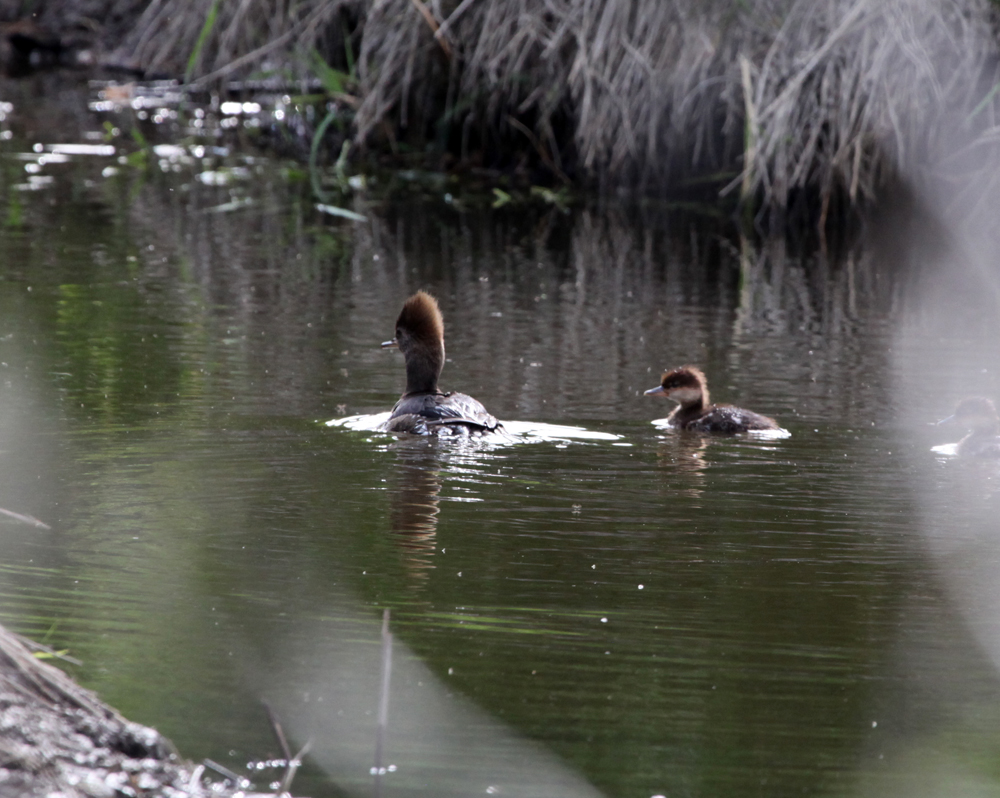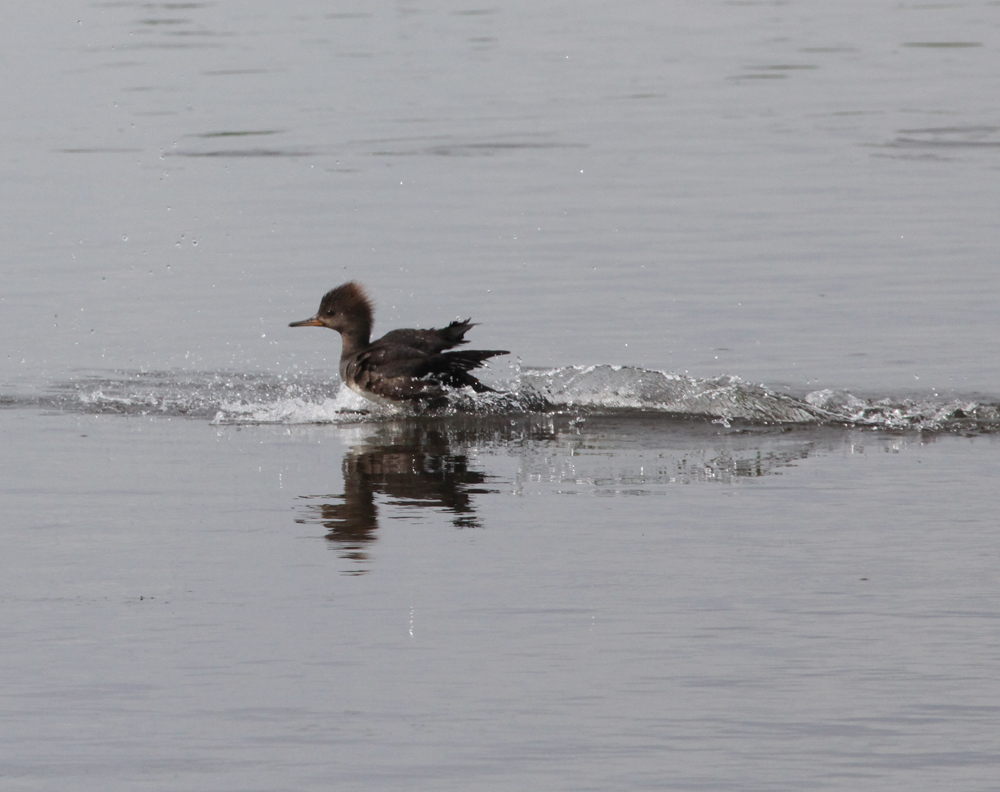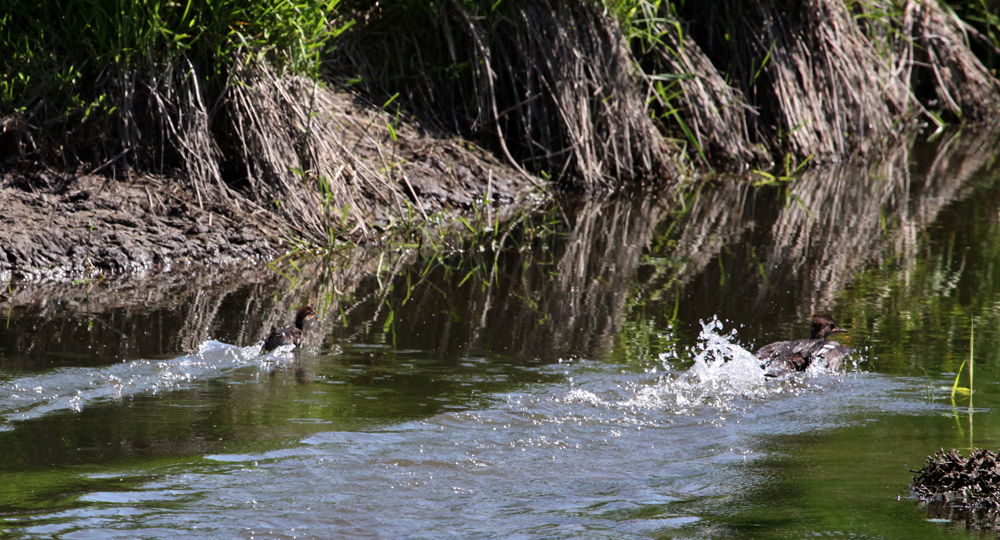 PLAY VIDEO TO HEAR VOCAL.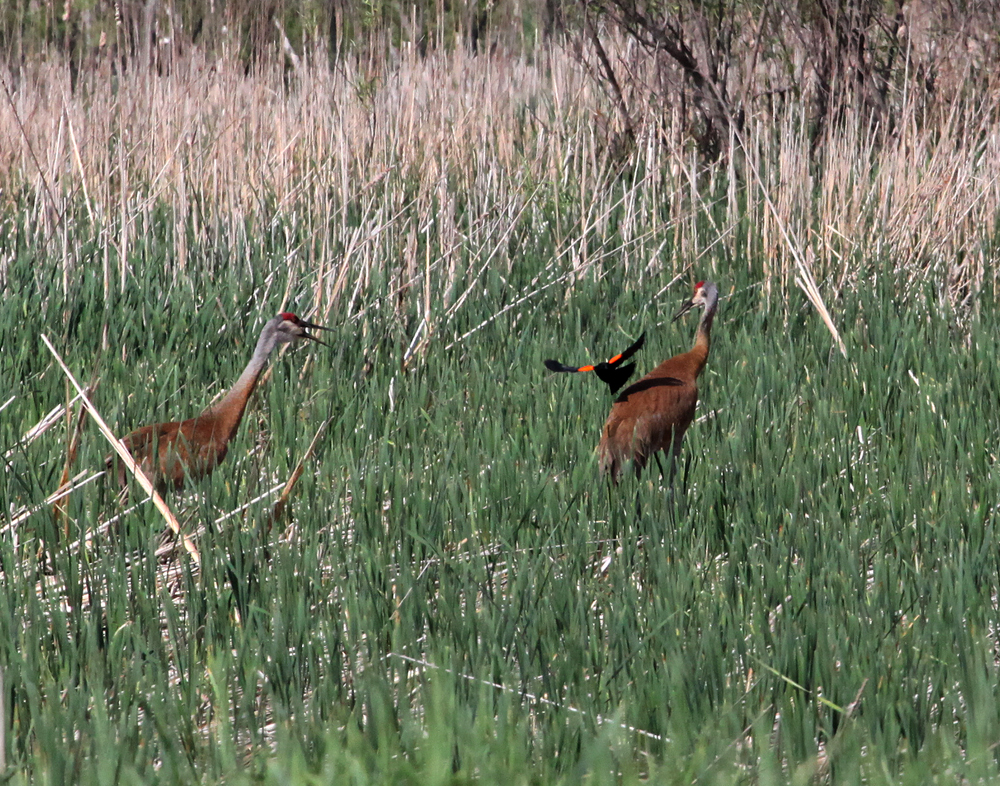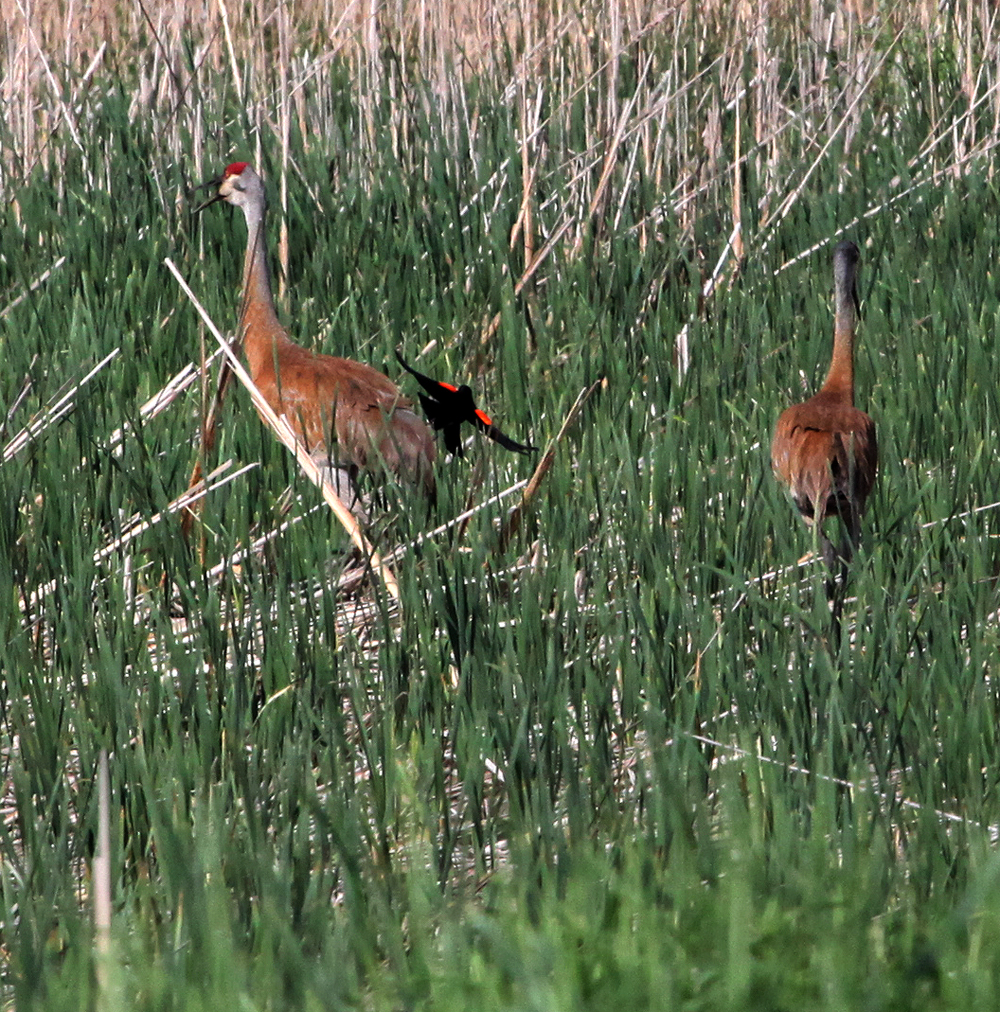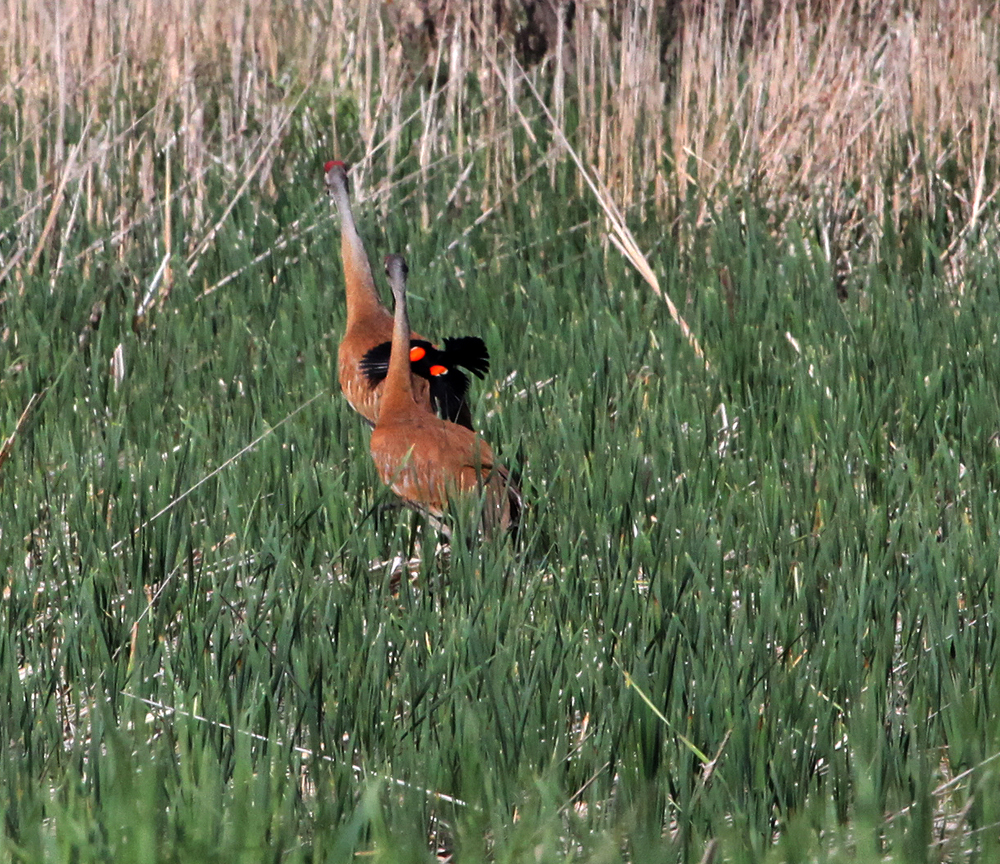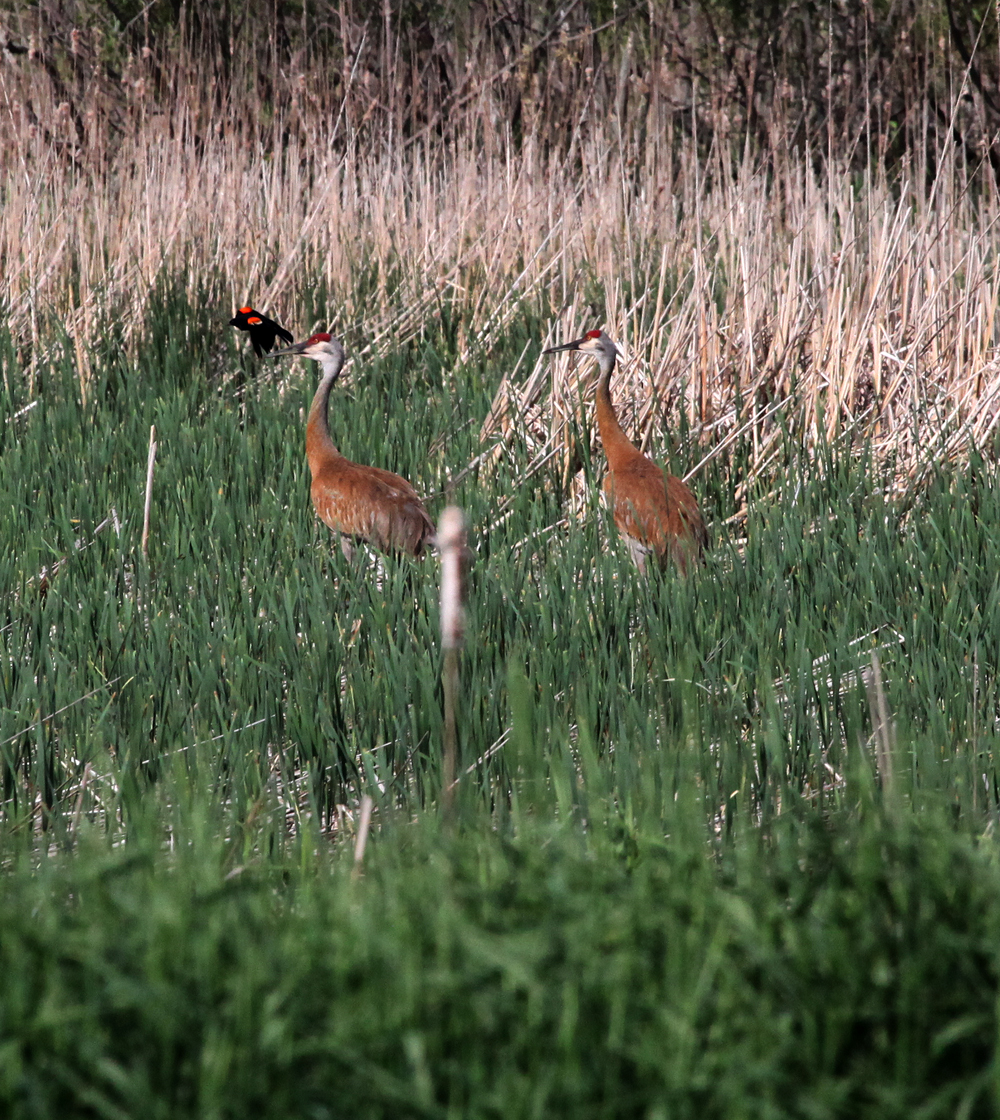 INSECTS / FLOWERS