HORICON MARSH OLD MARSH ROAD - 2012
WHAT YOU MAY SEE IF YOU WALK OLD MARSH ROAD.
SCROLL DOWN 60 PHOTOGRAPHS 16 VIDEOS
THIS WALK MAY TAKE AROUND 2OR 3 HOURS MAYBE LONGER
PLEASE BRING PLENTY OF WATER,SUNTAN LOTION AND BE SURE TO WEAR A HAT.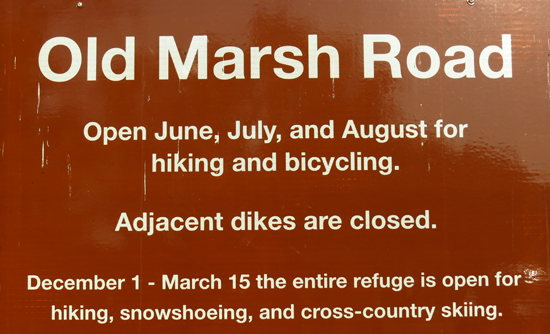 LANDSCAPE VIDEO OF OLD MARSH ROAD DONE BY VICTOR TRAPP
HEADING FOR THE INTERIOR OF OLD MARSH ROAD
STOPPING FROM TIME-TO-TIME TO GIVE A 360 DEGREE VIEW.
ALL PHOTOS AND VIDEOS DONE BY MARLENE TRAPP
SANDPIPER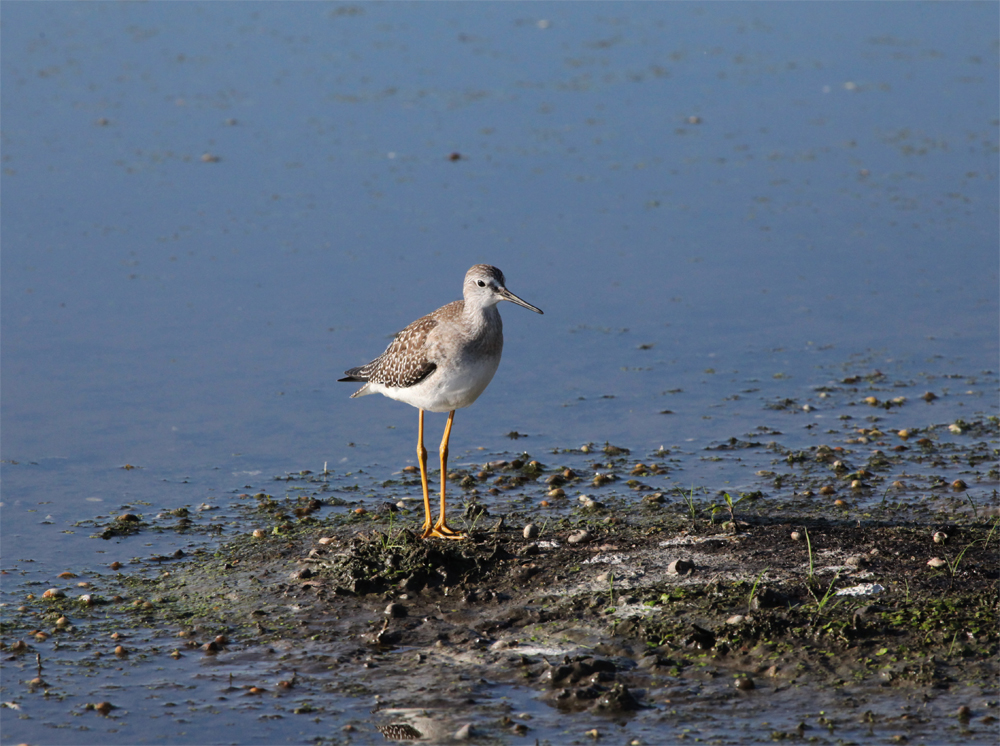 SANDPIPER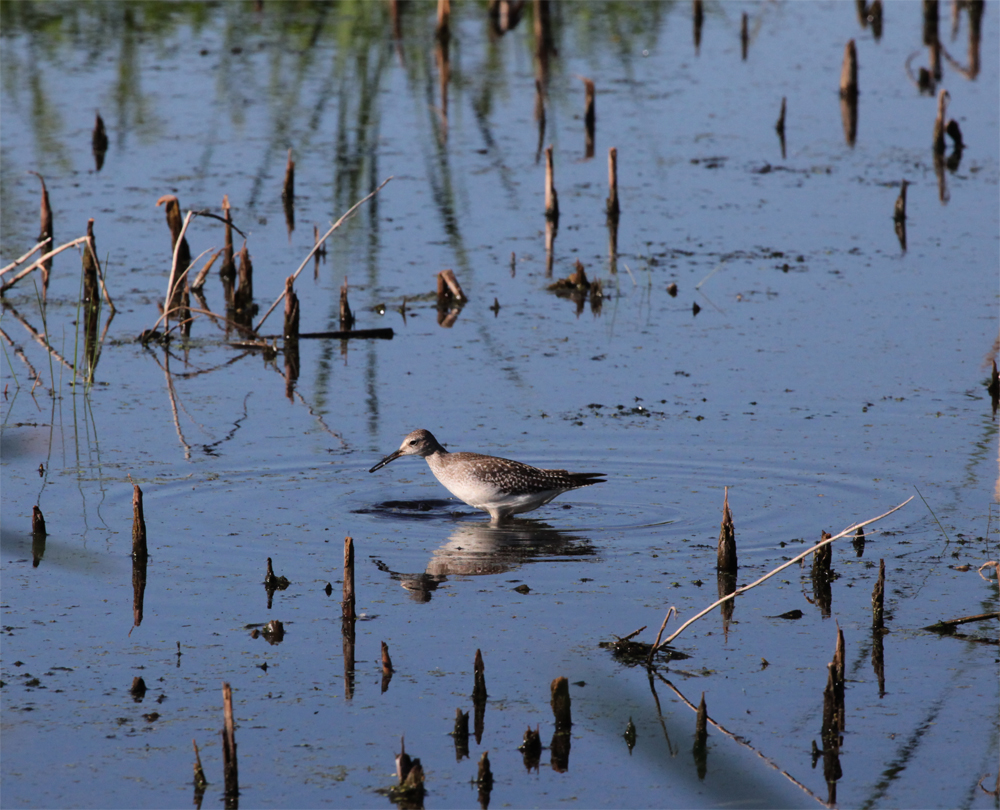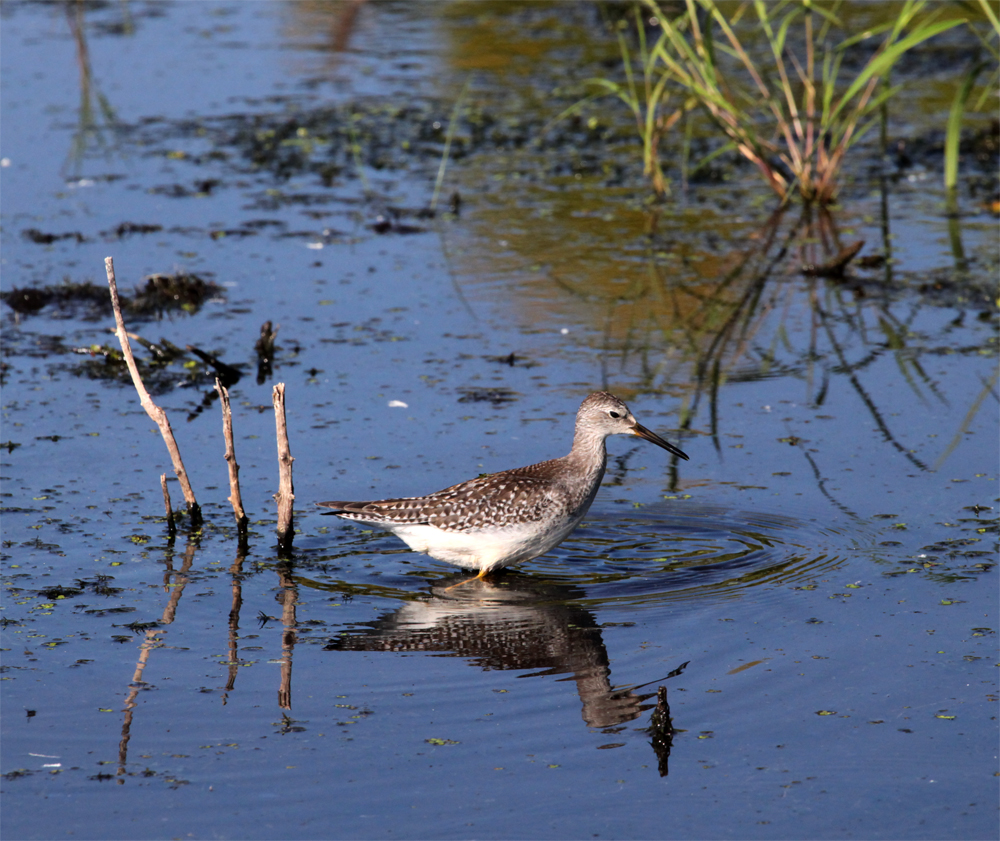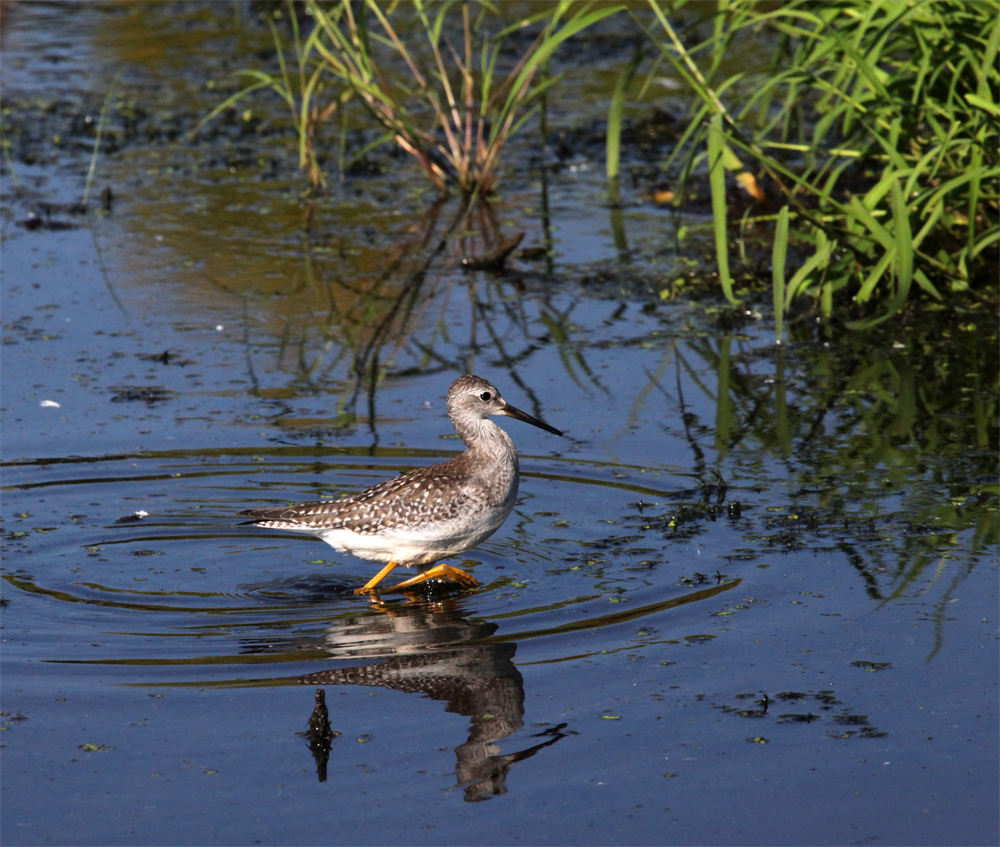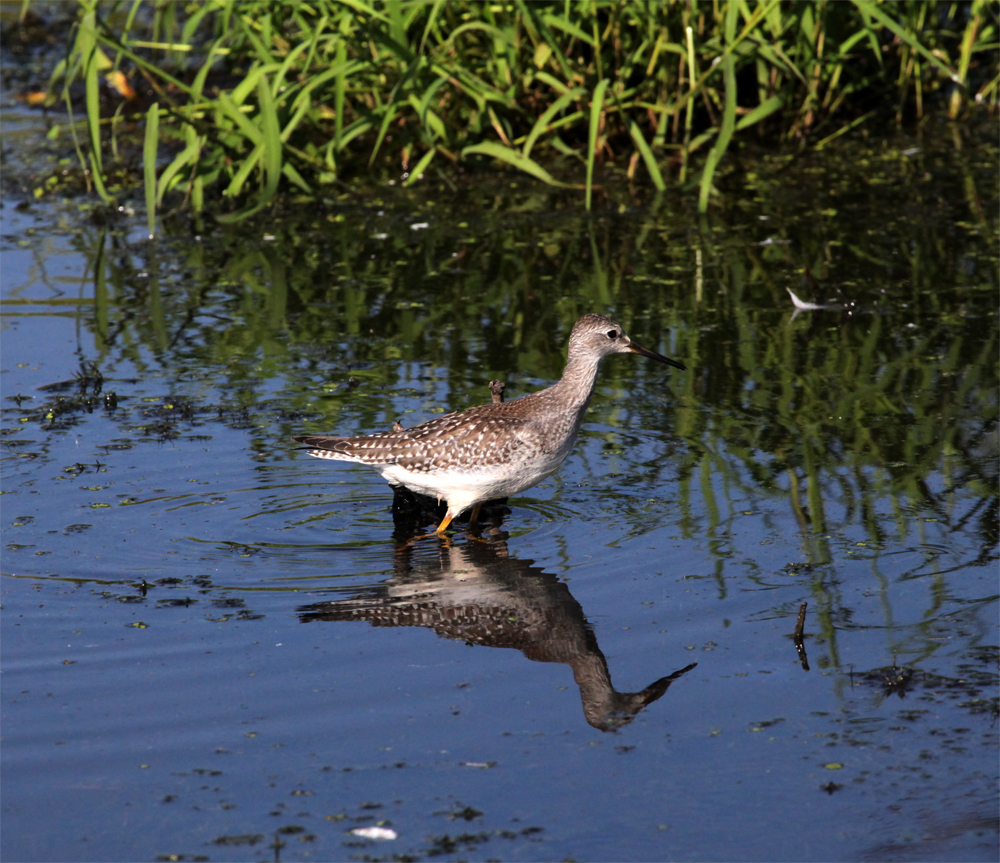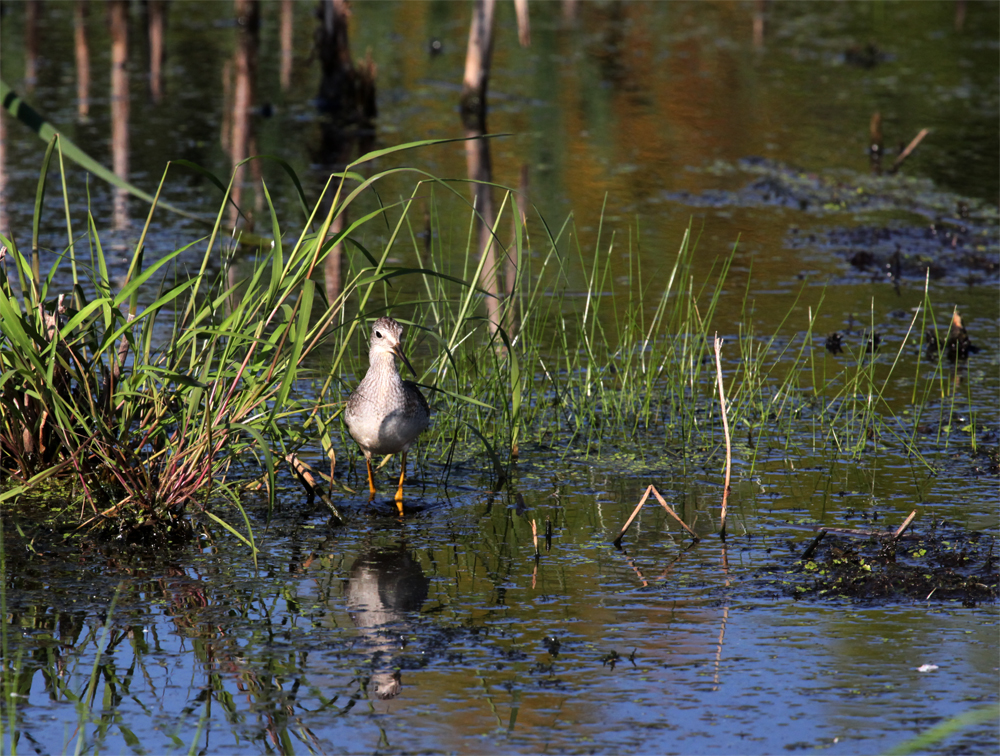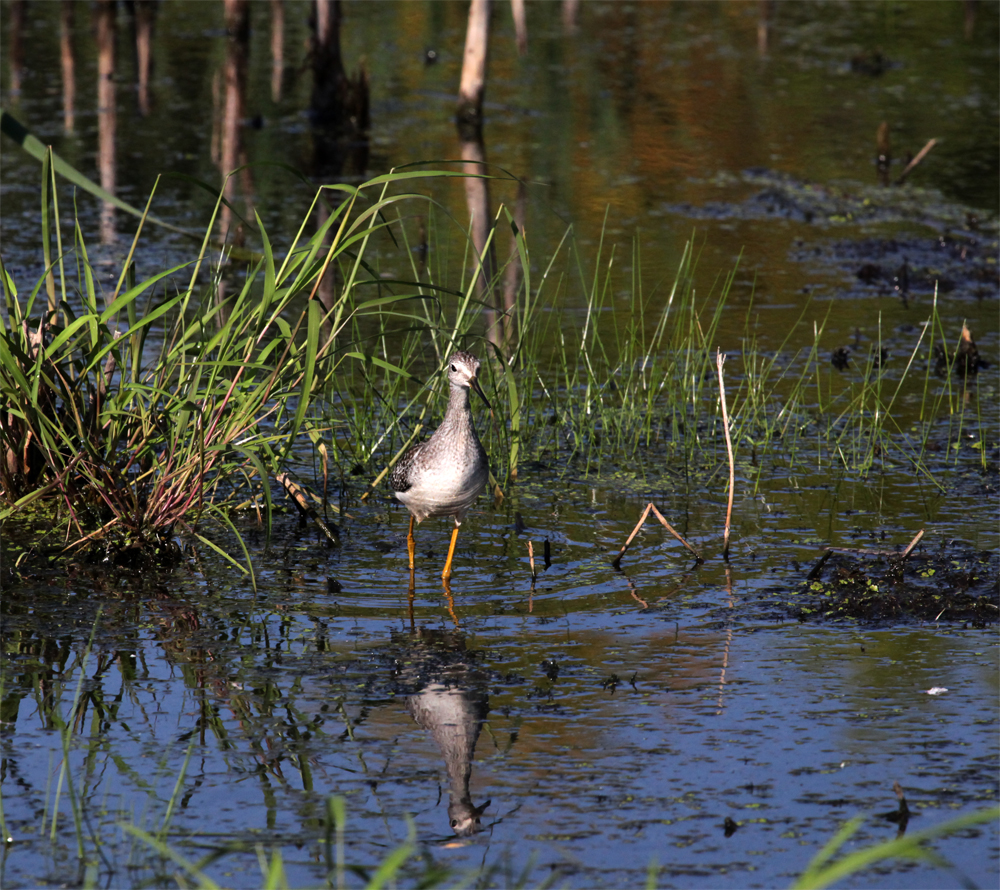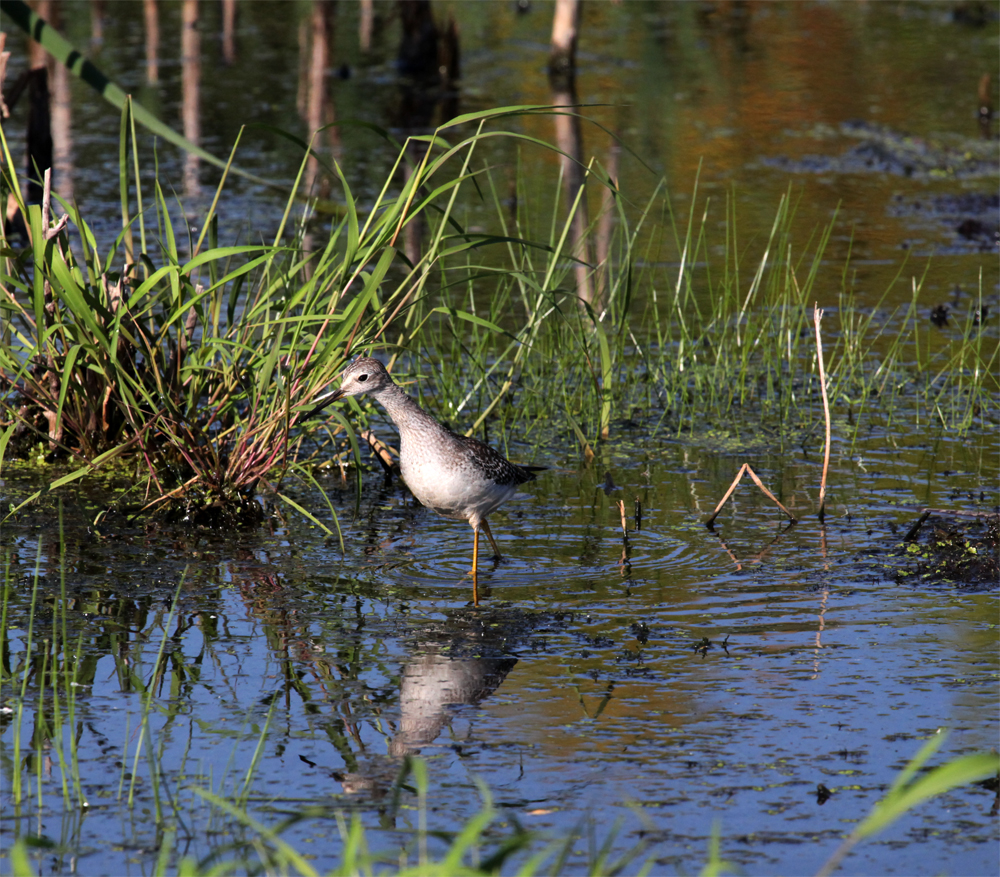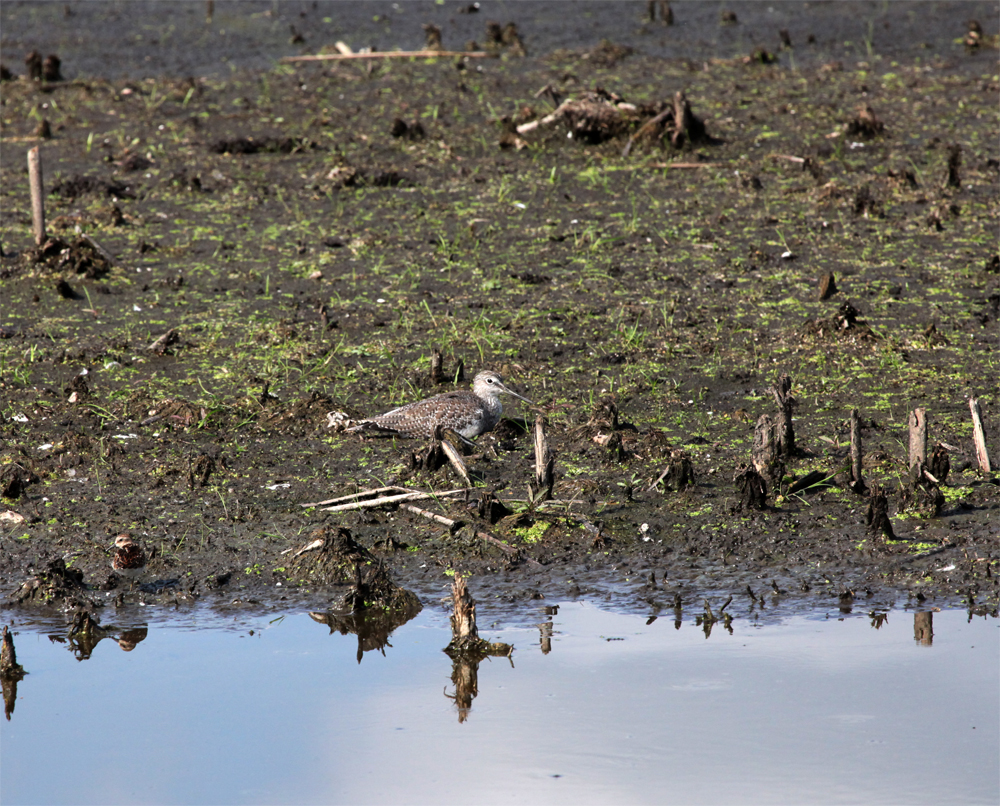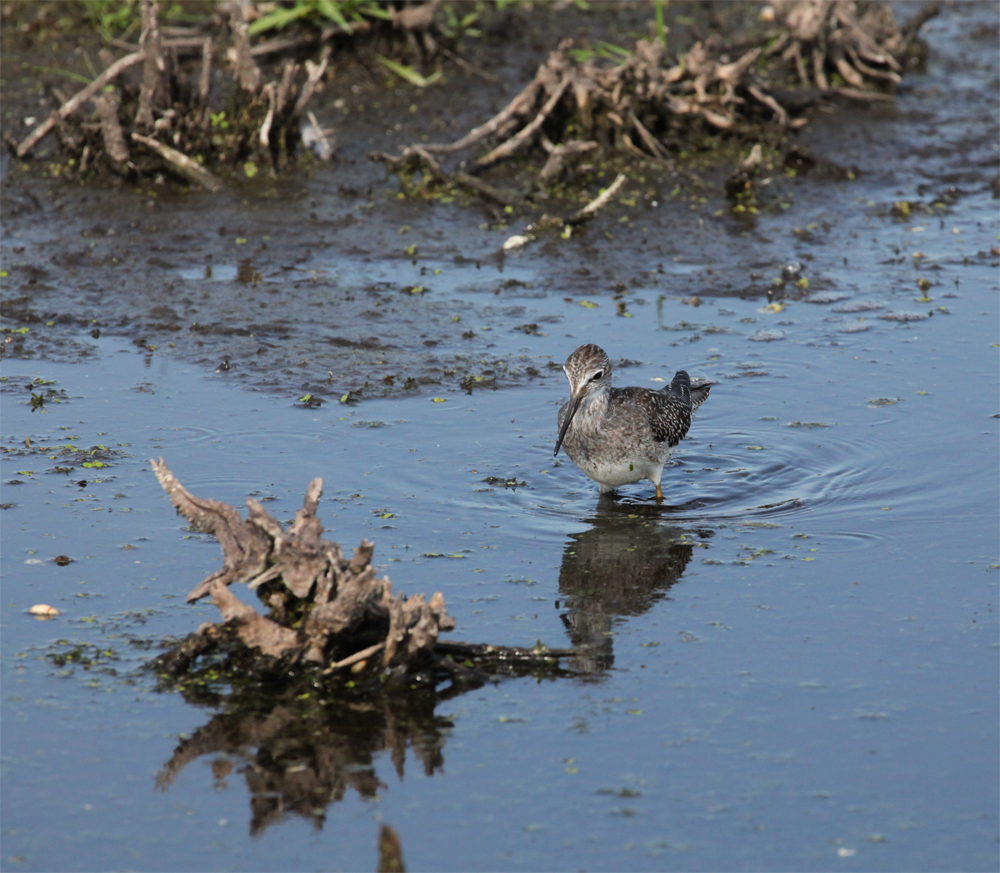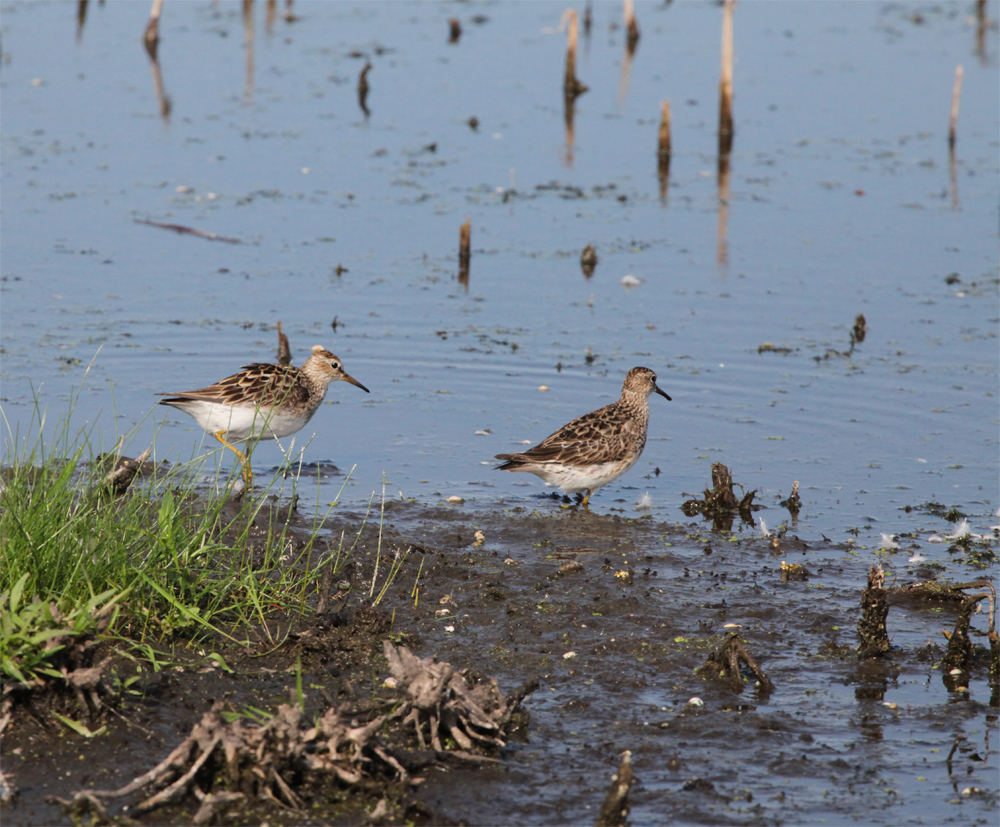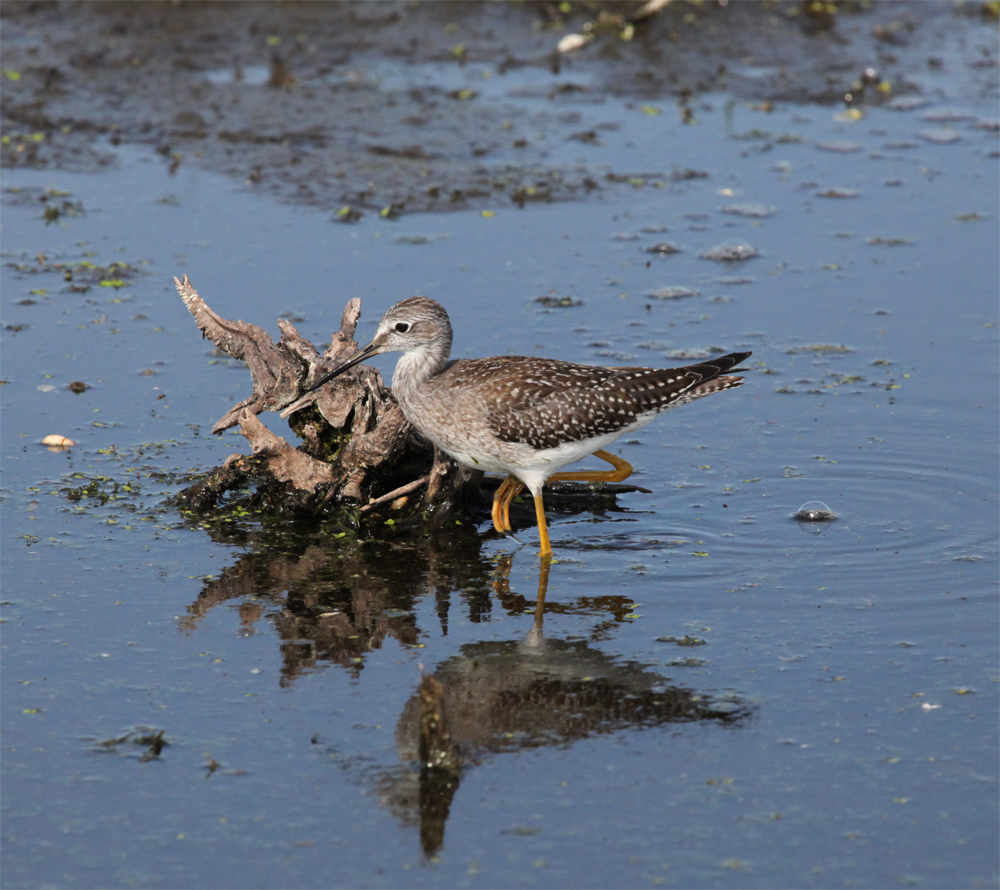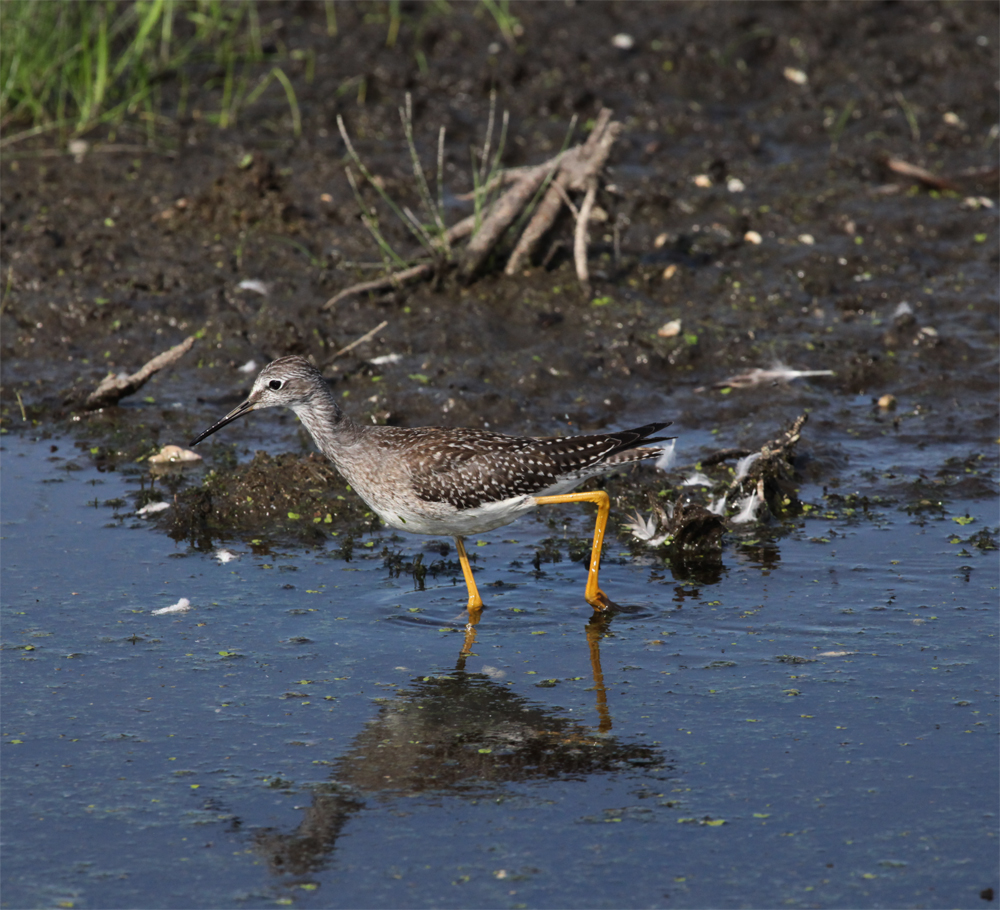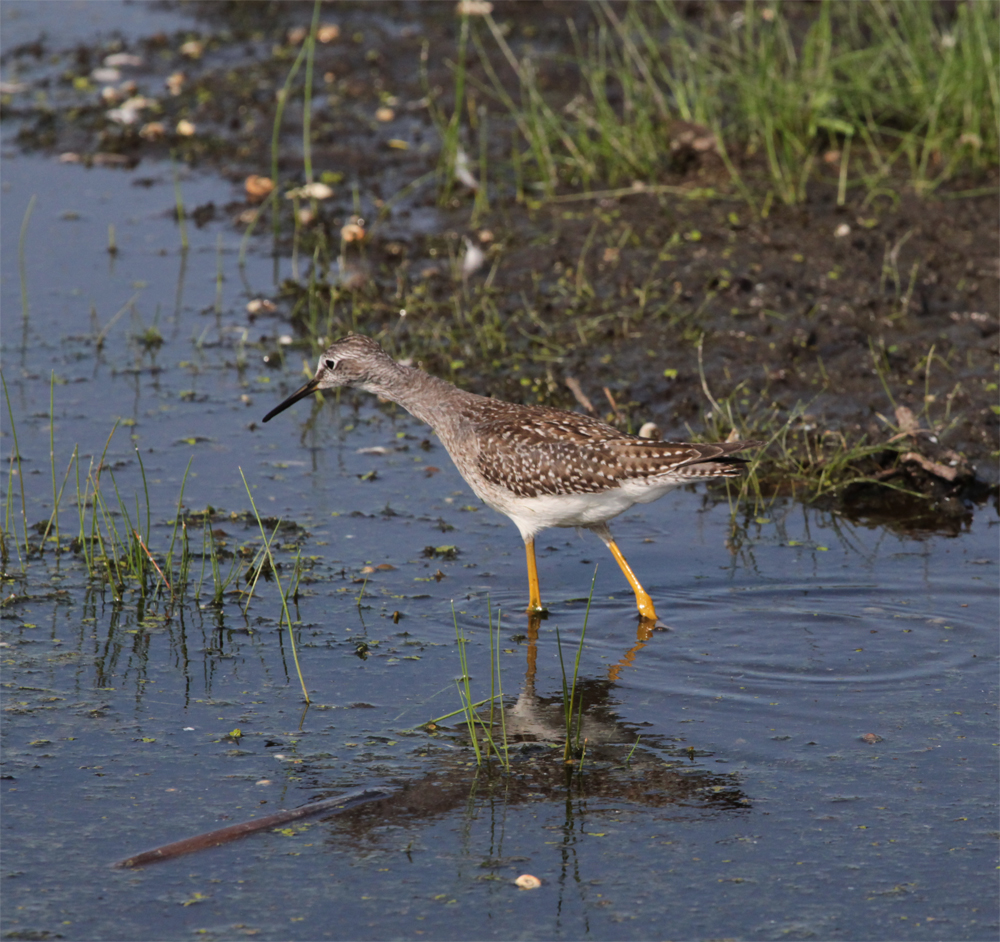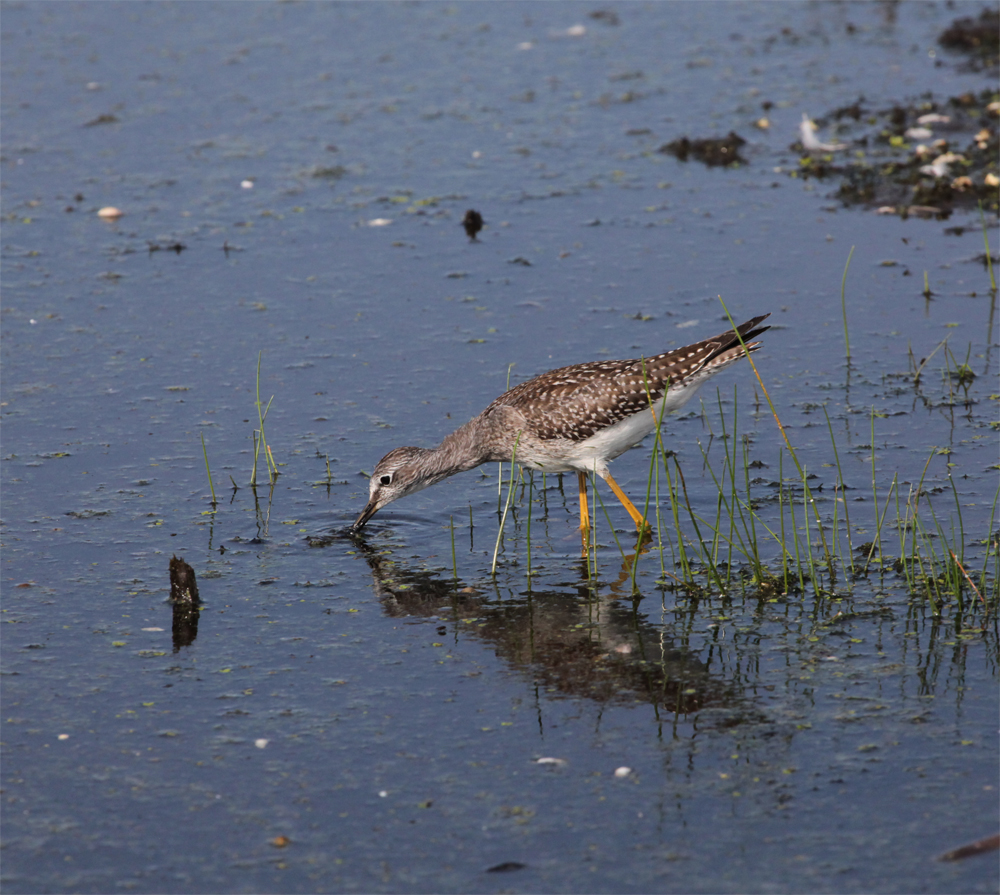 MALLARDS SKIMMING THE WATER FOR FOOD.
SCROLL DOWN PAST THIS PHOTO AND SEE VIDEO.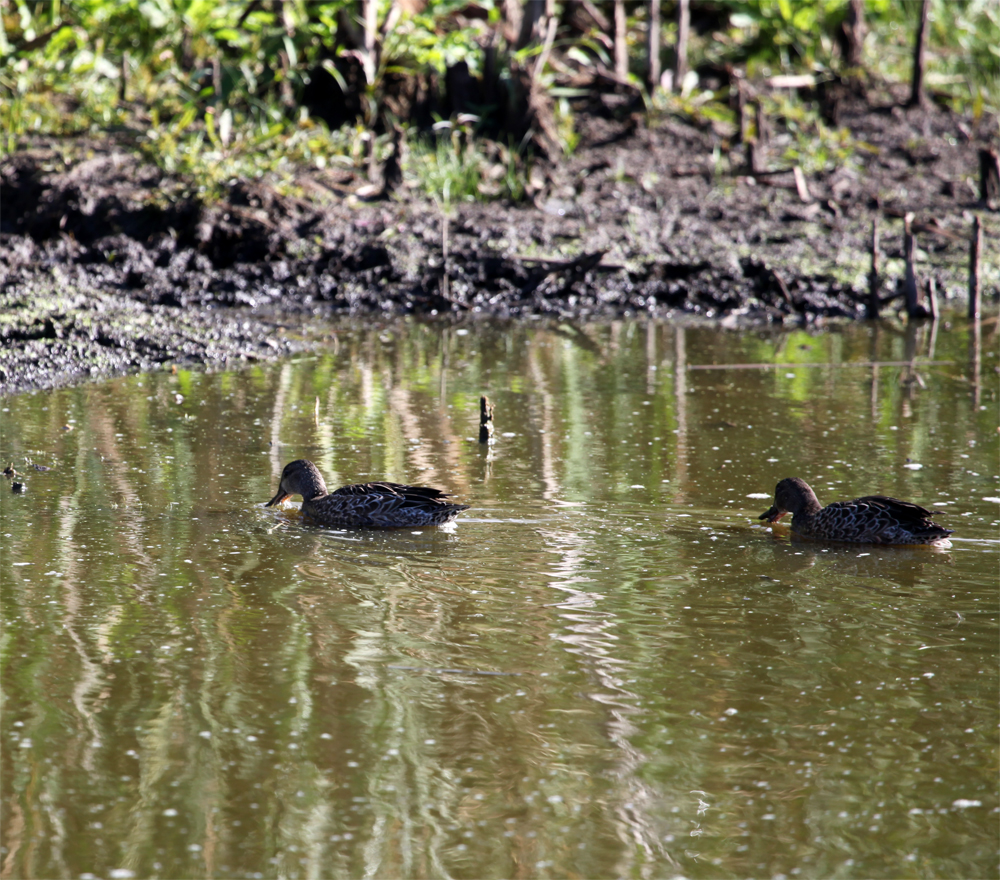 NORTHERN HARRIER HAWK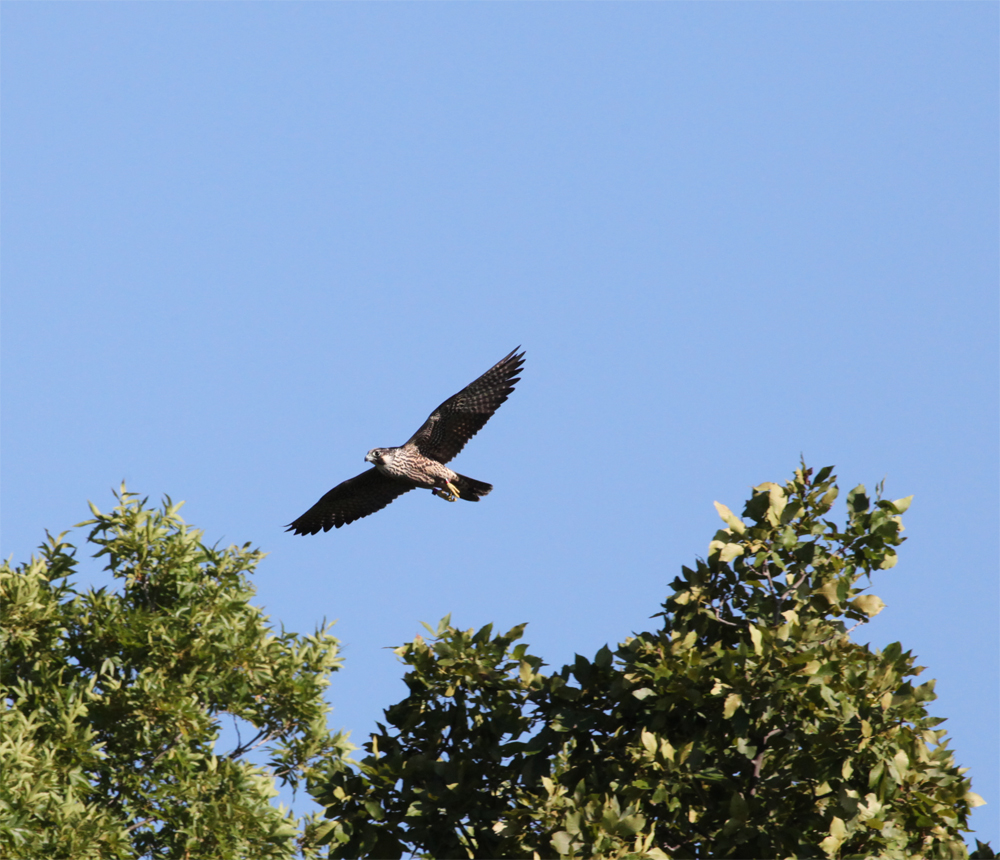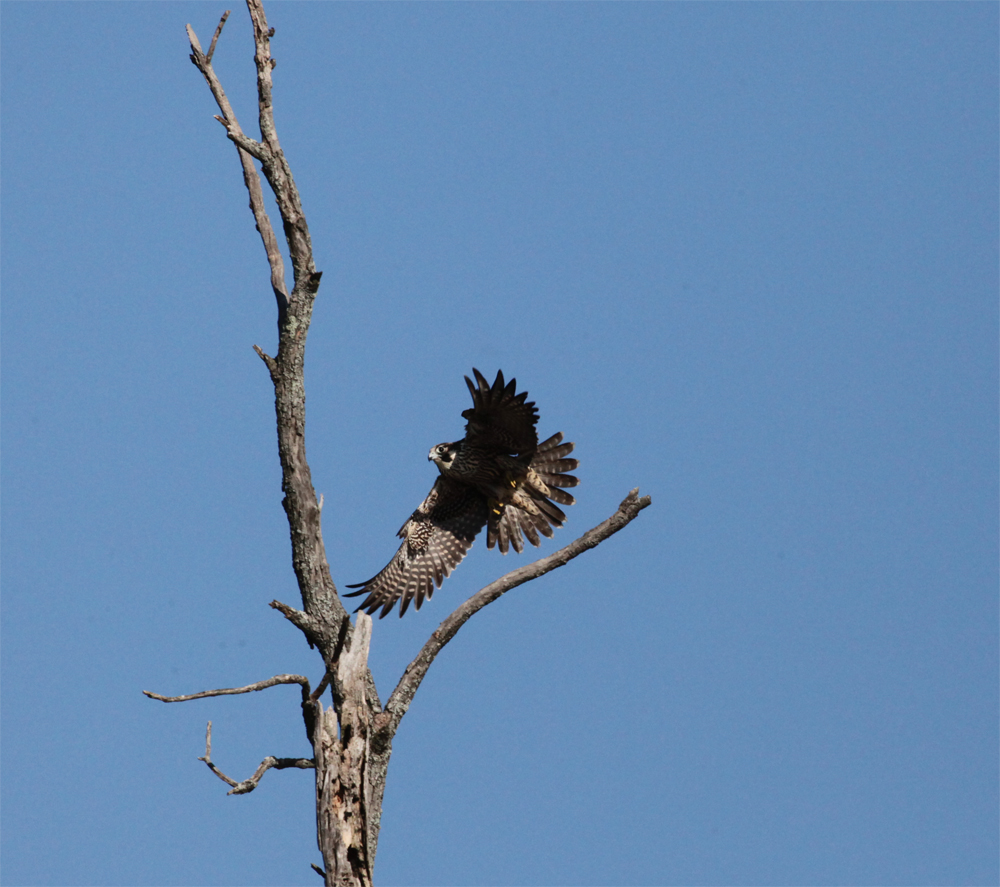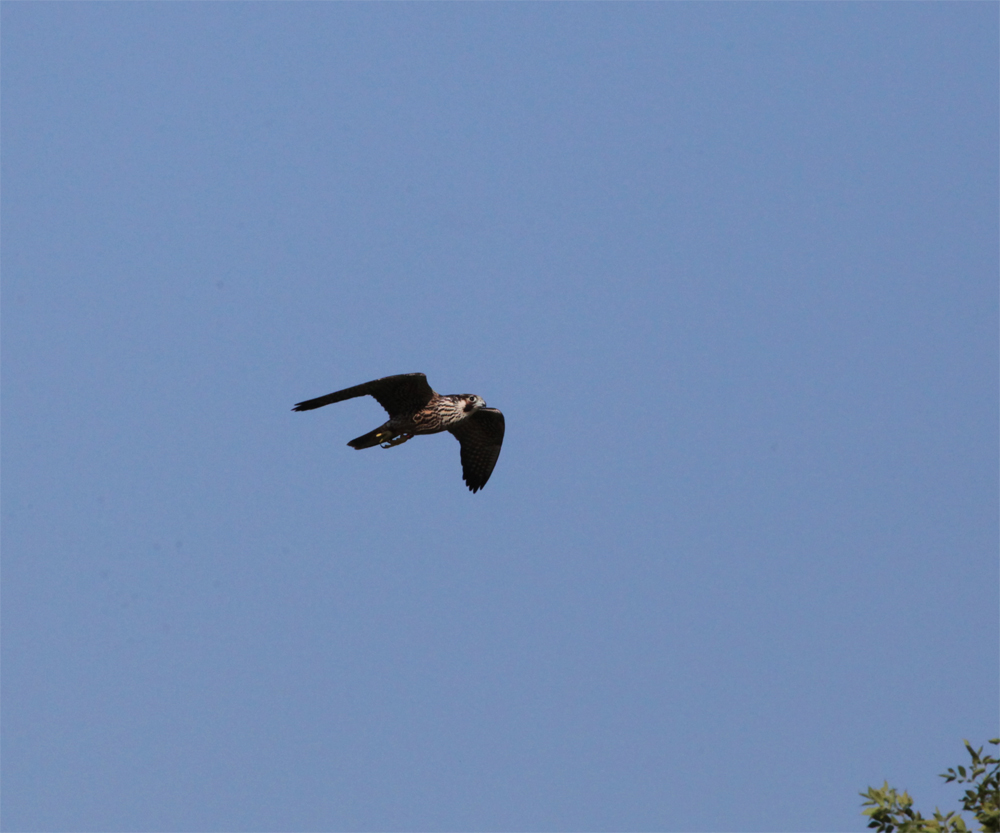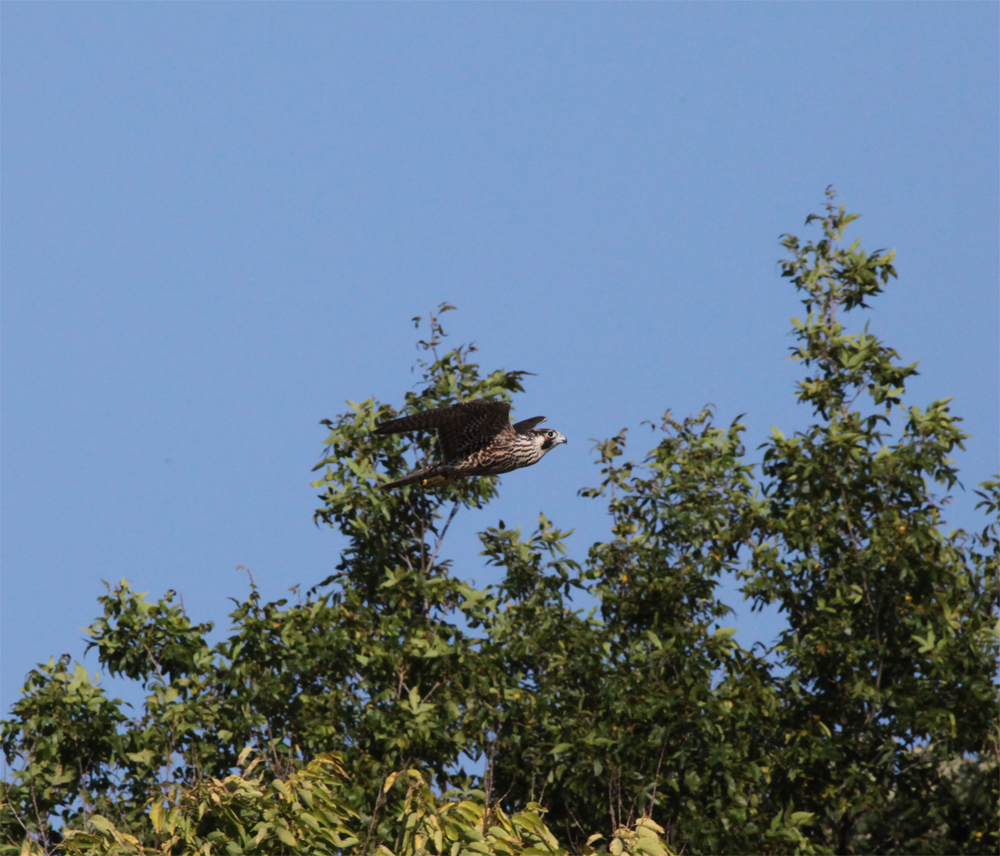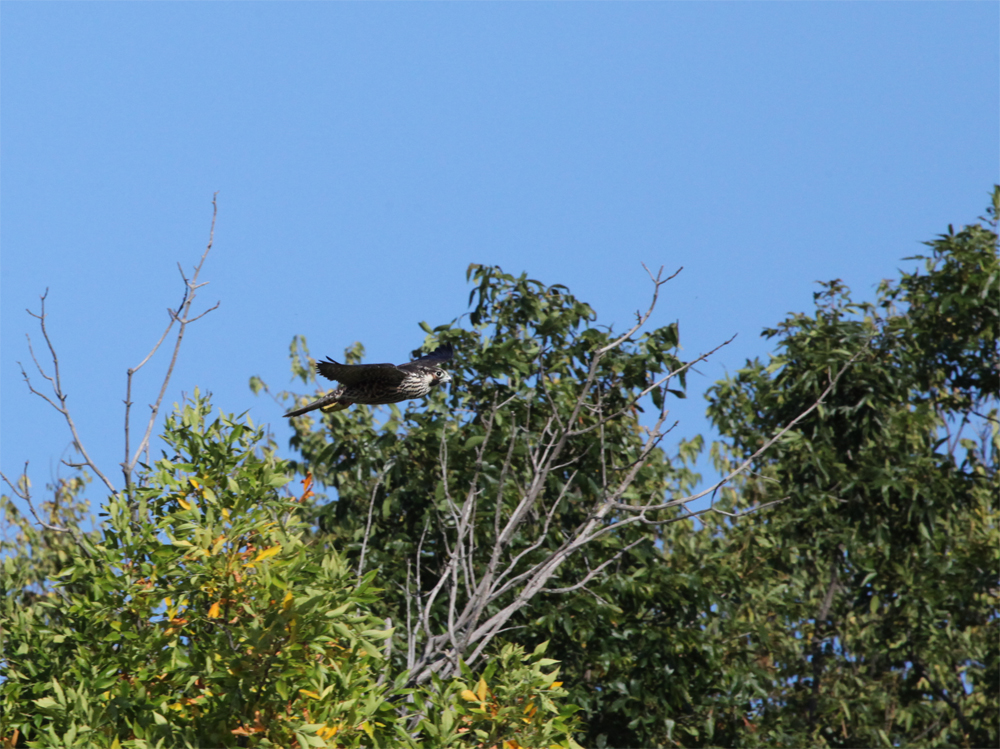 GREAT WHITE EGRET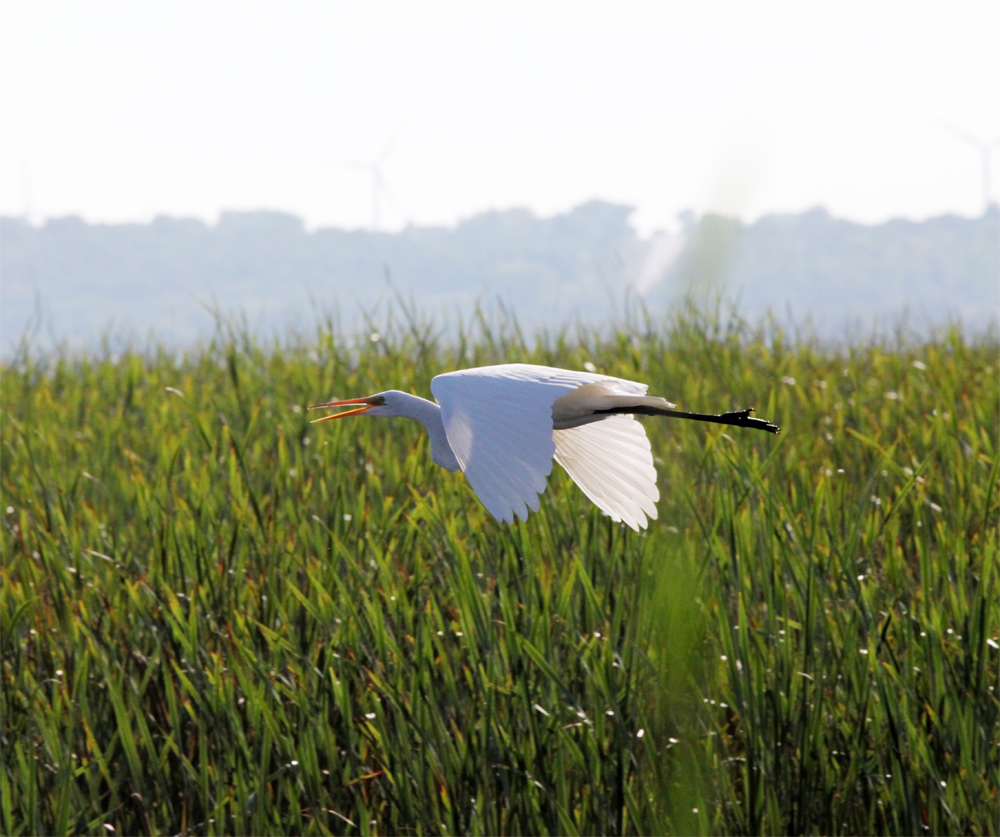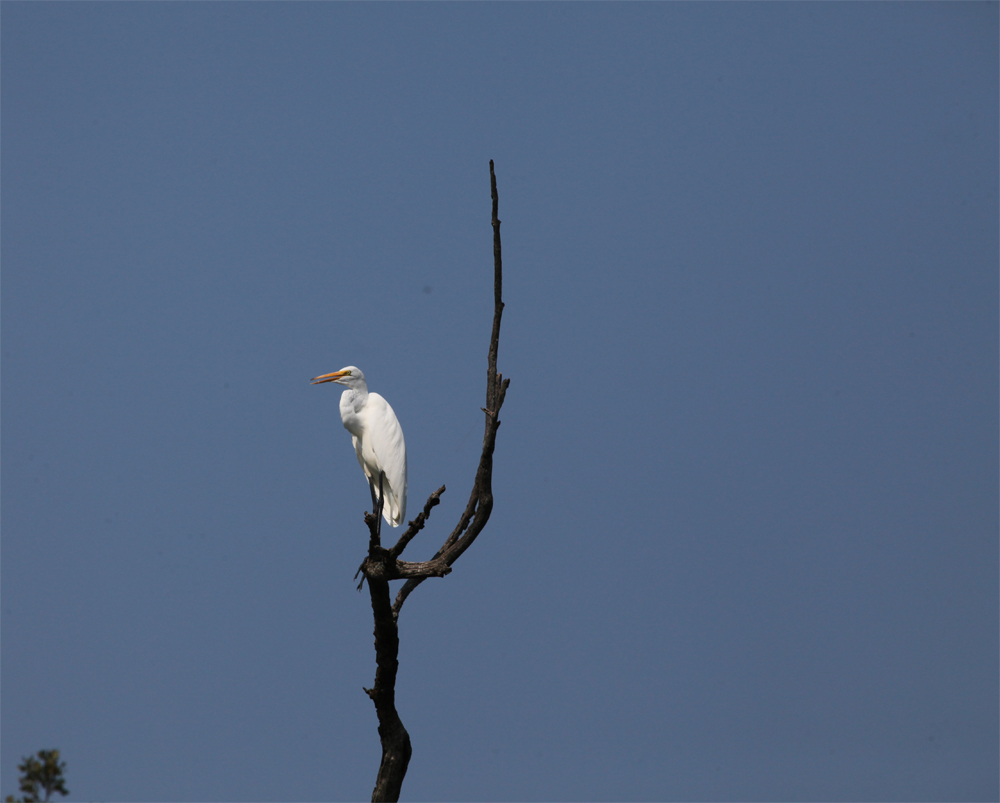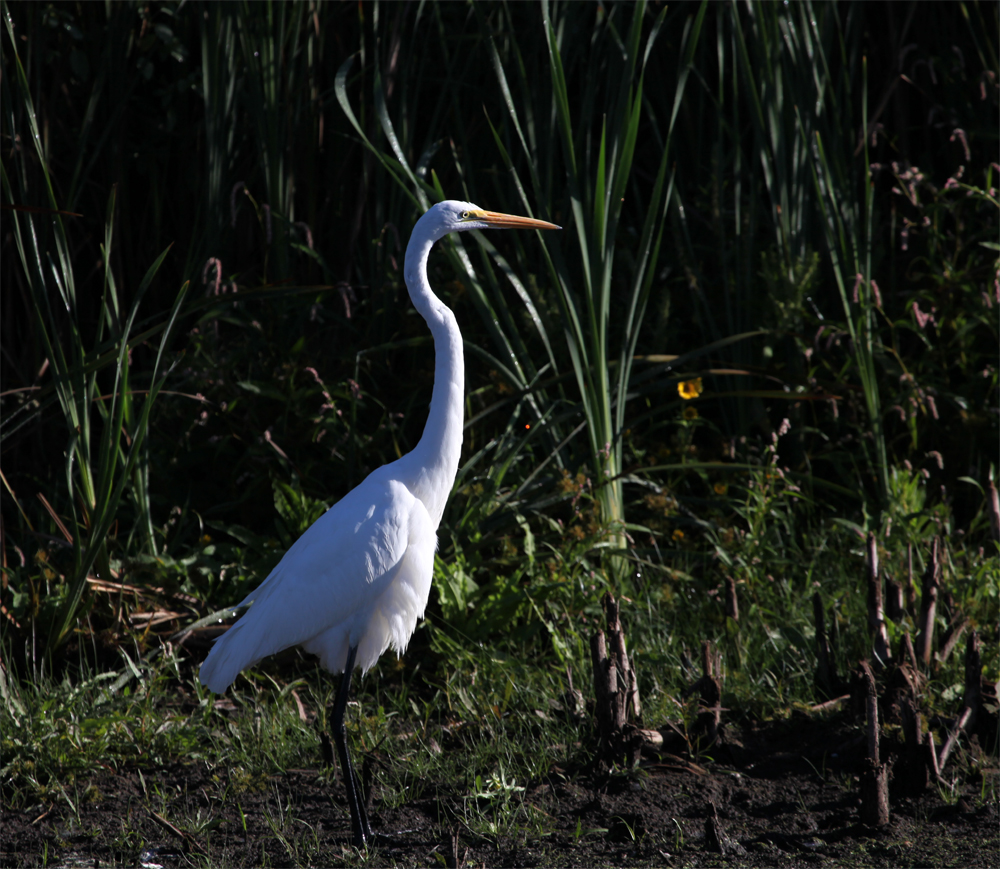 RED TAILED HAWK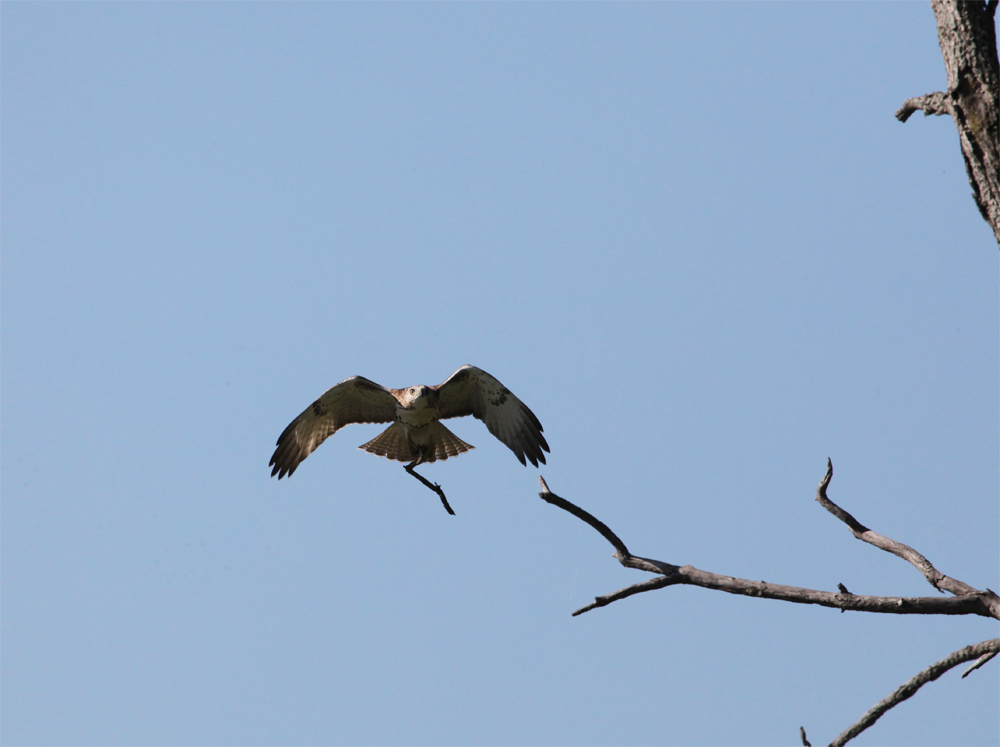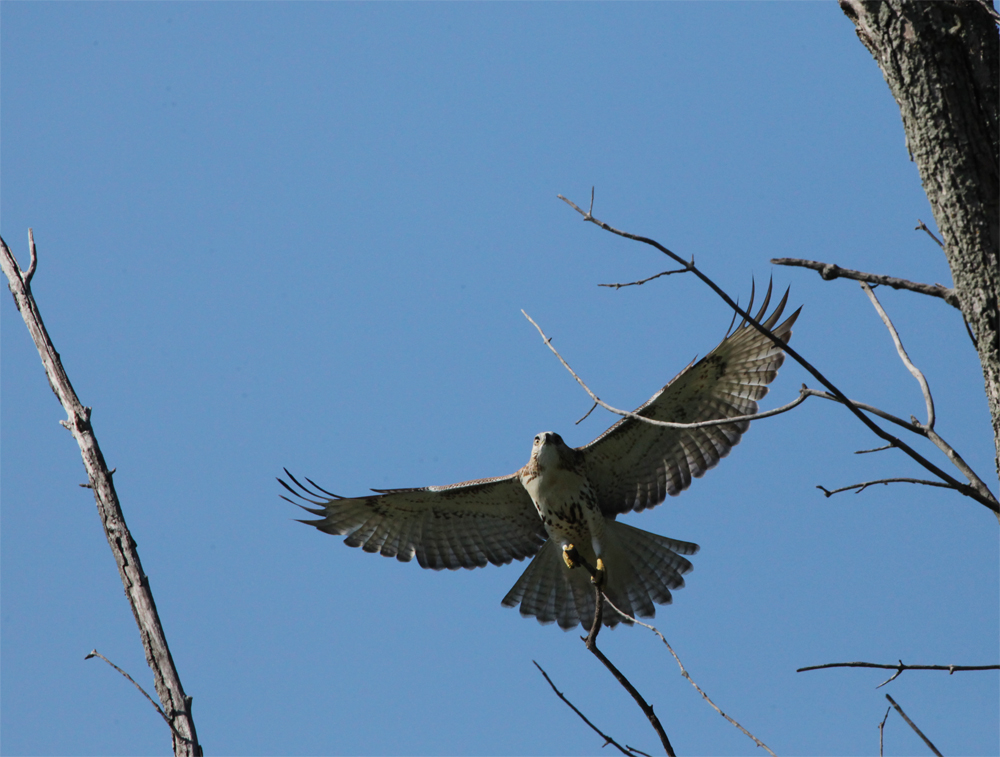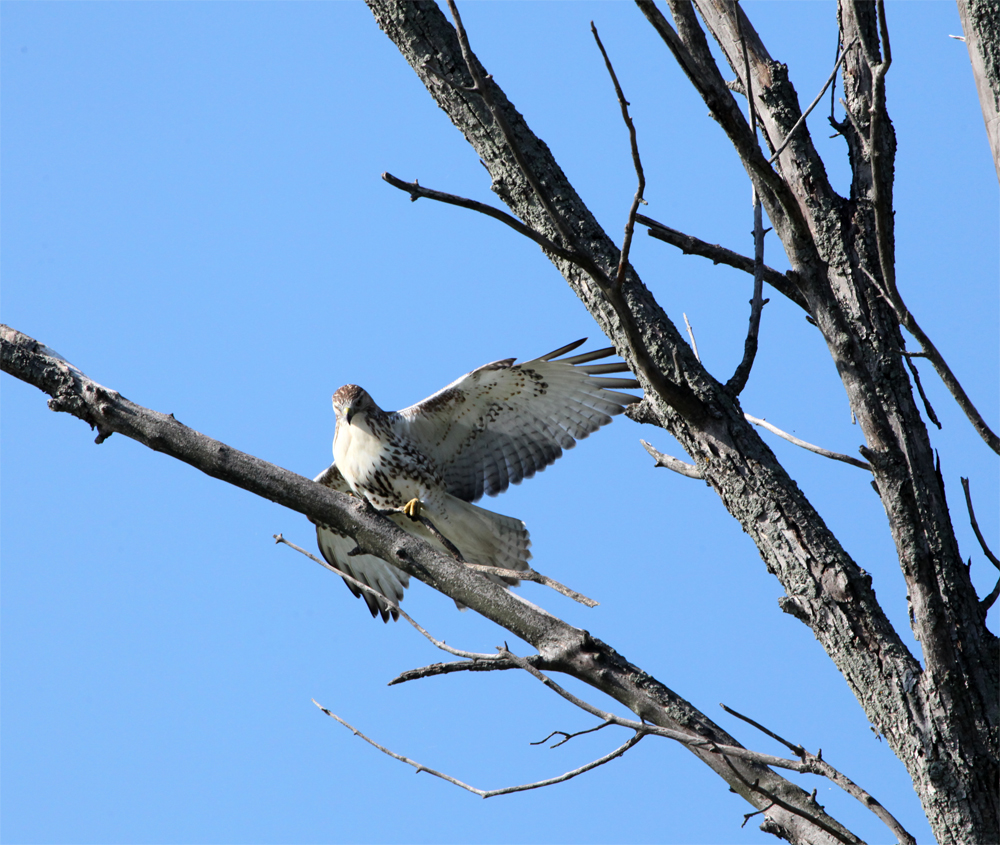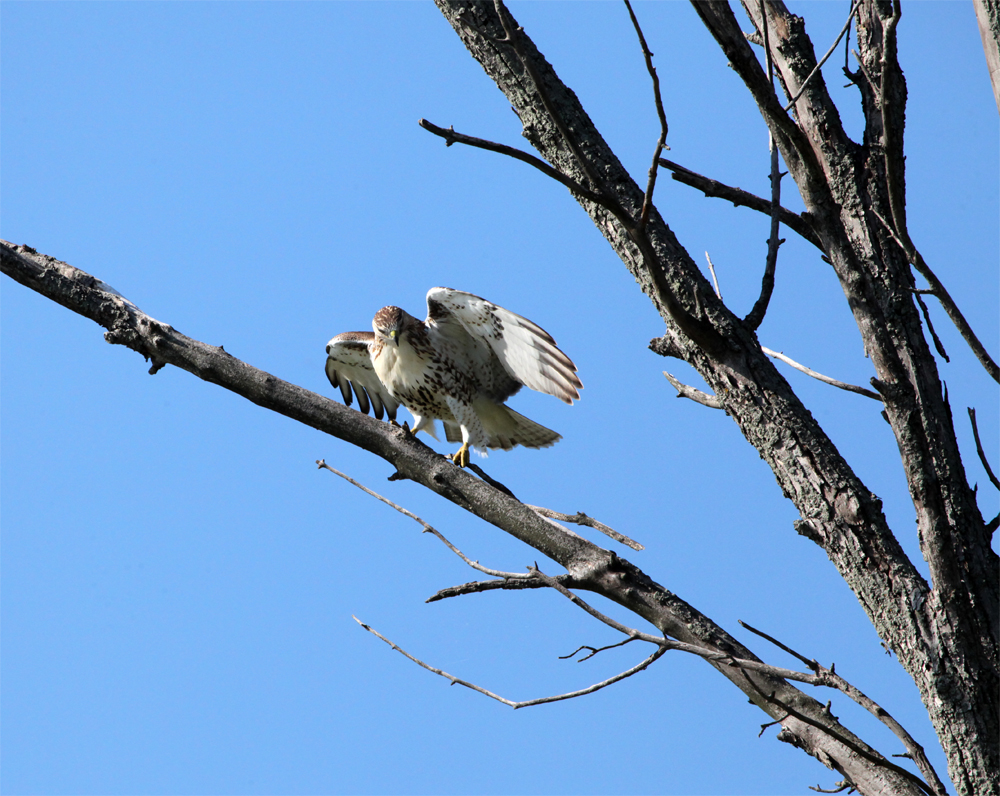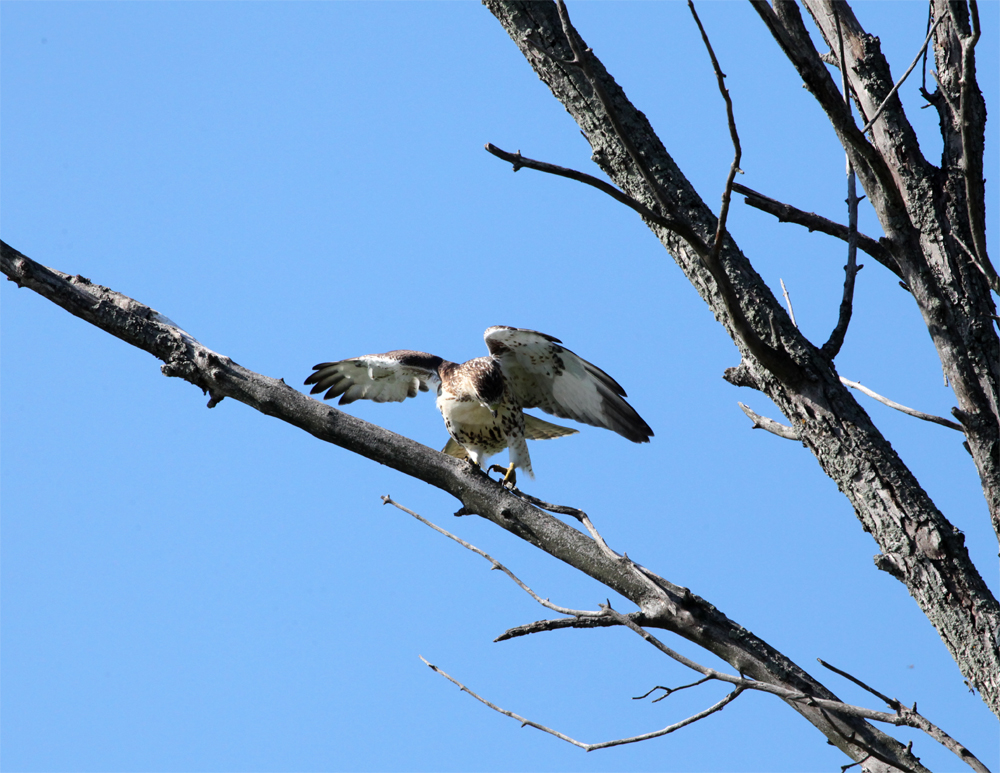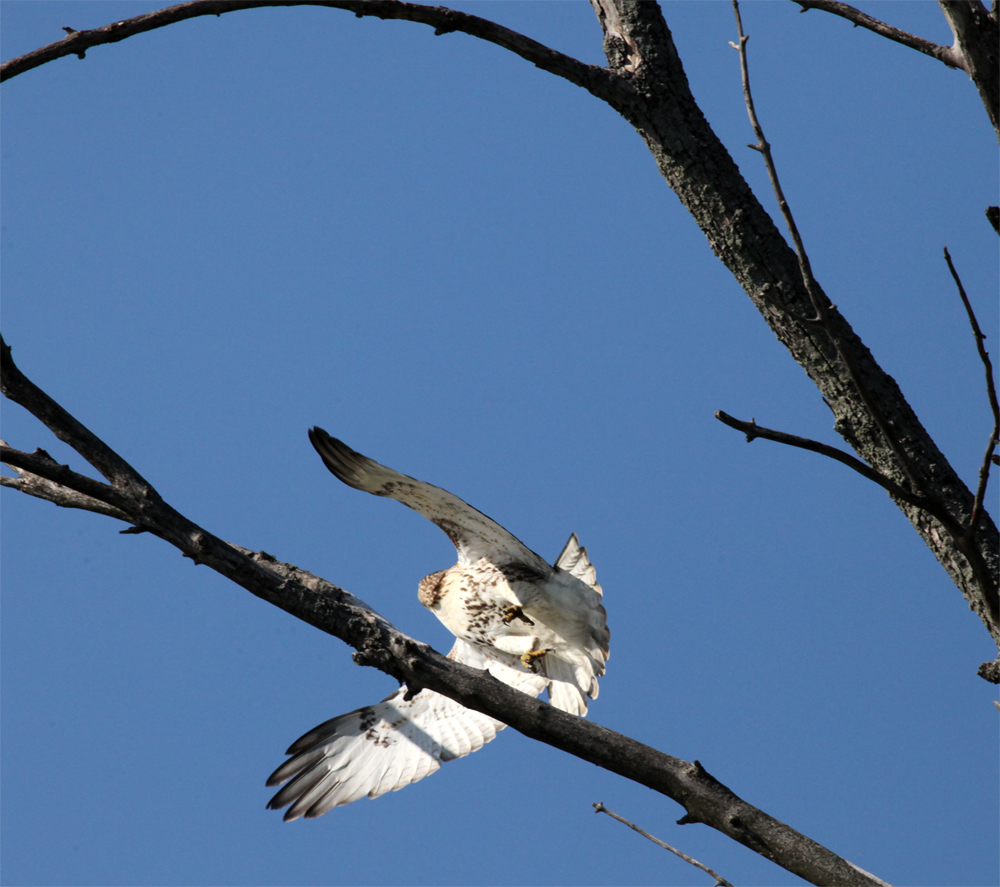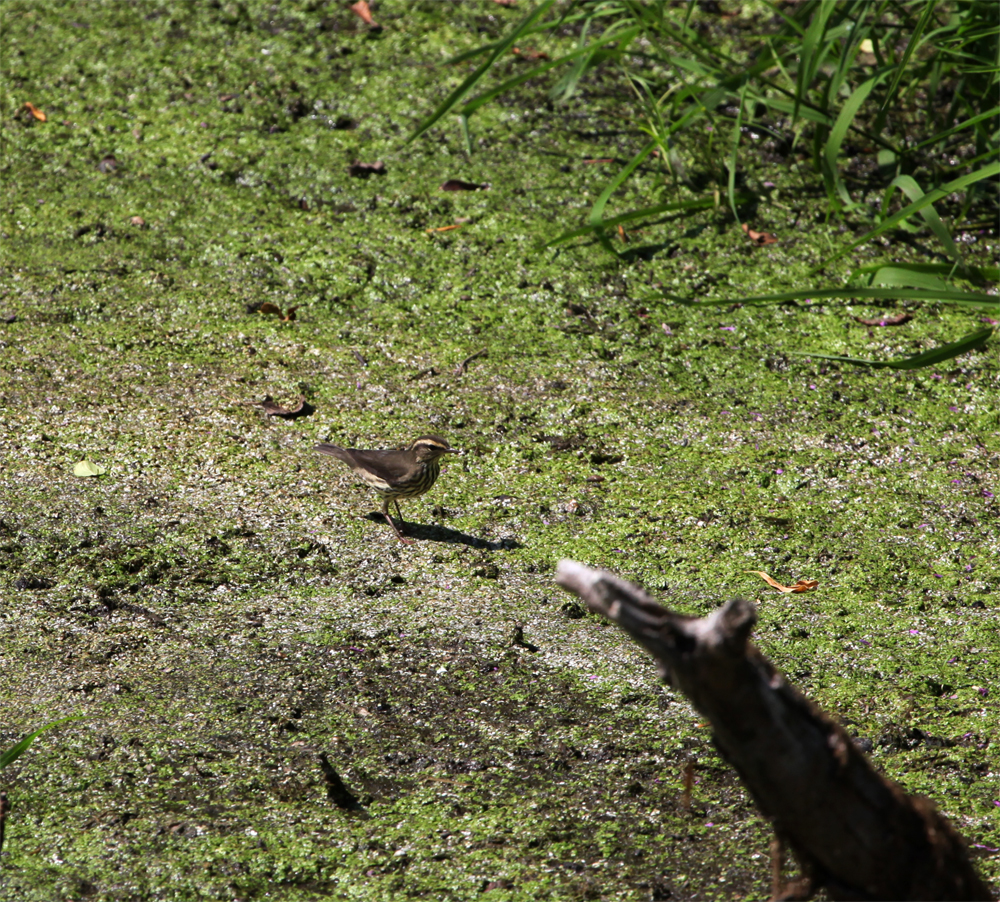 WOODDUCKS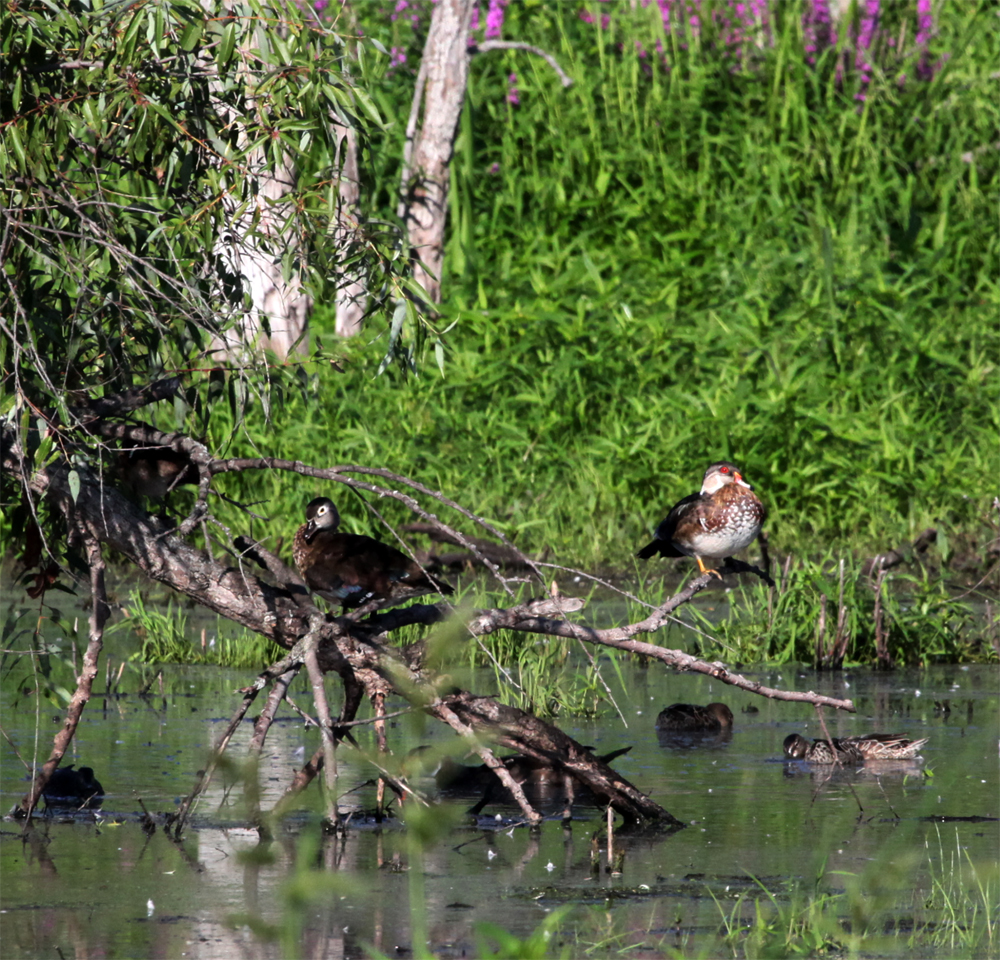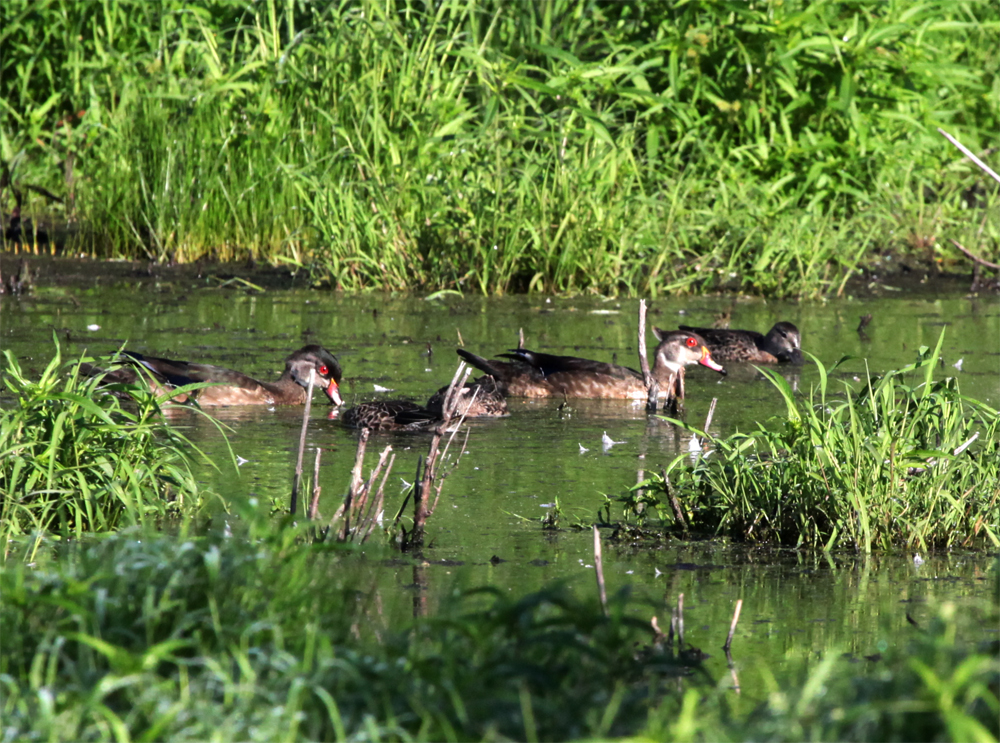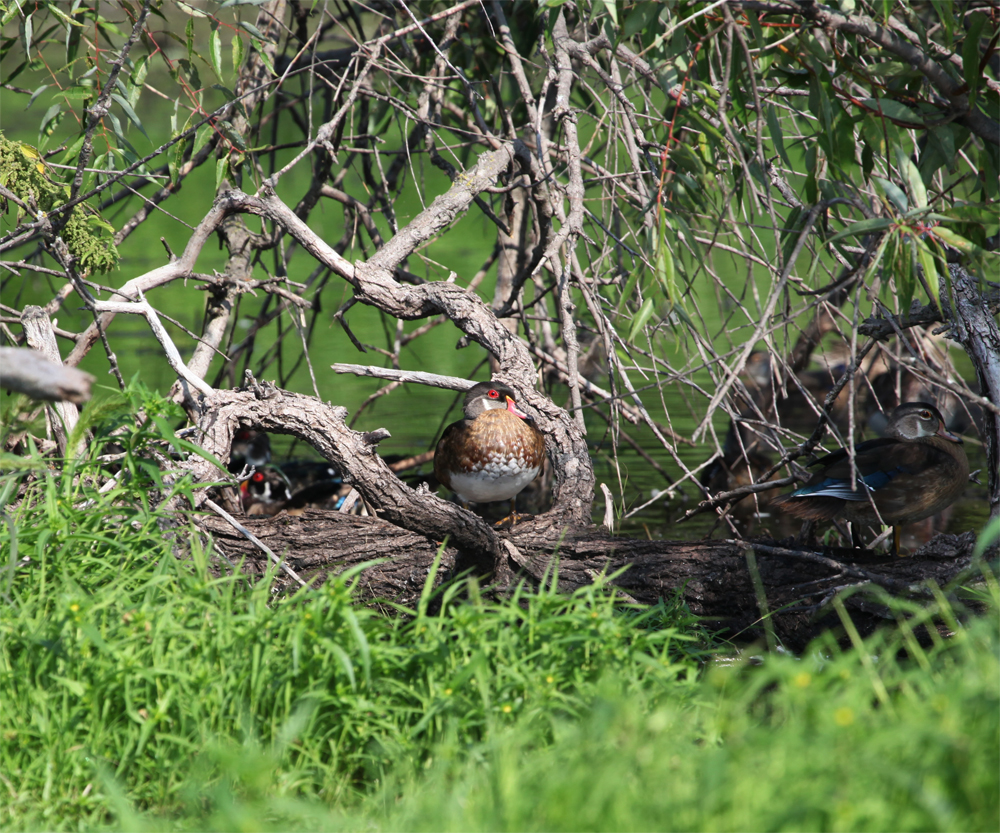 SORA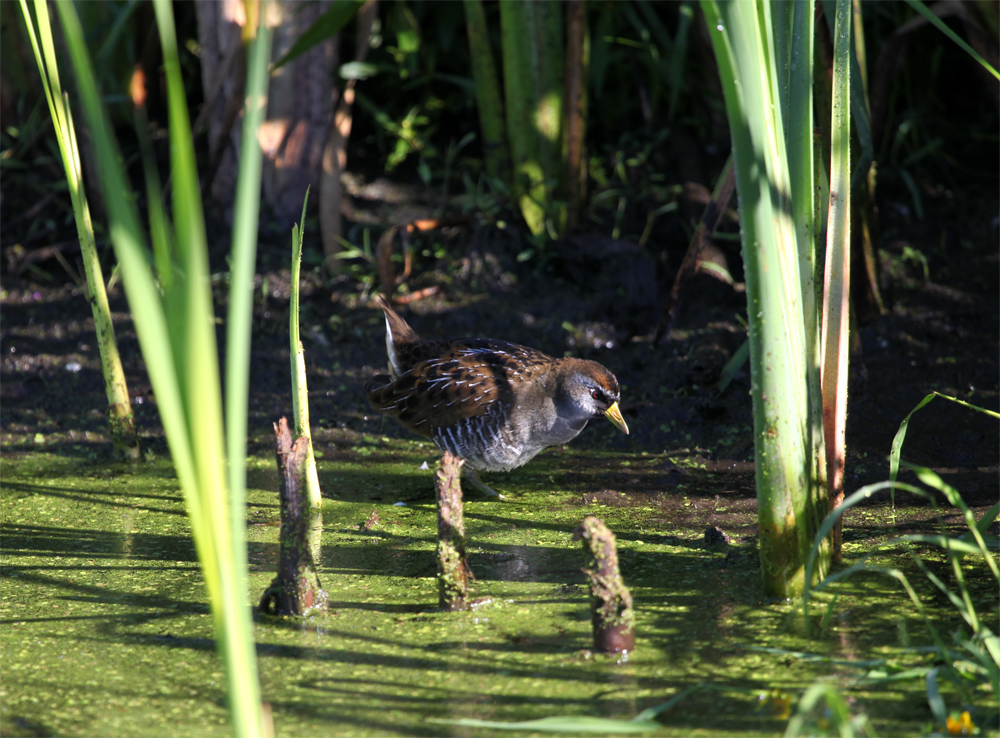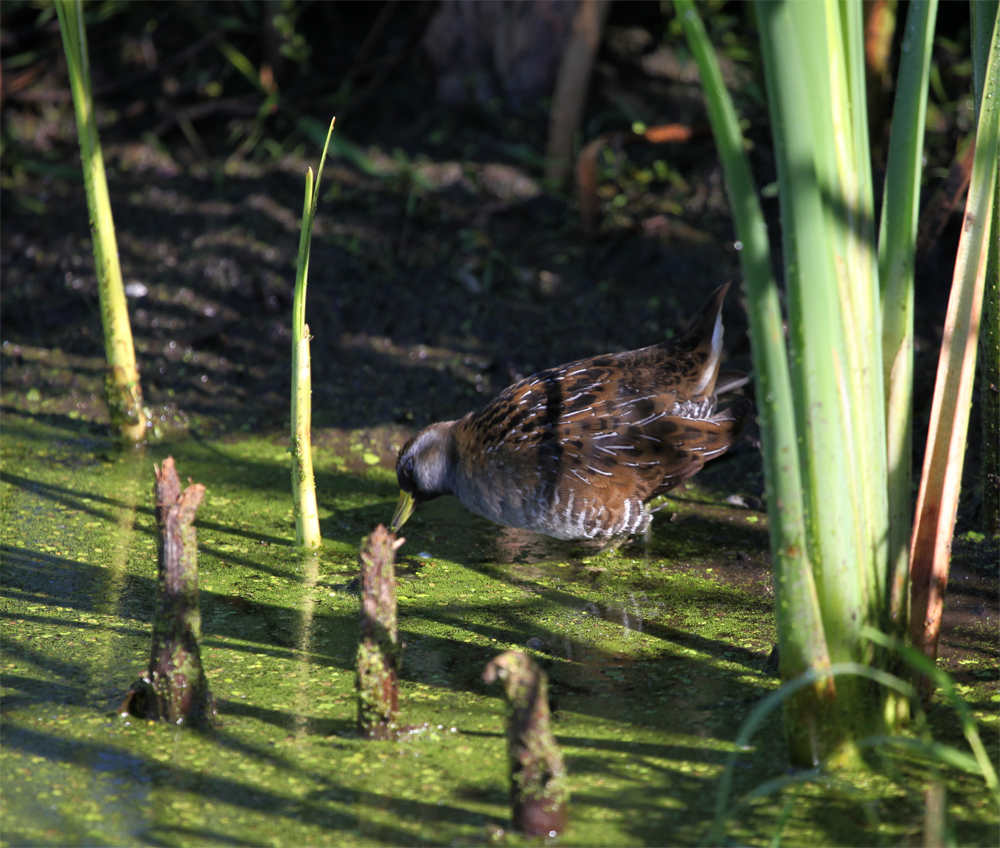 RUBY-THROATED HUMMINGBIRD