TURTLE VALLEY WILDLIFE AREA
ELK HORN,WISCONSIN
WHAT YOU SEE IF YOU WALK THIS WILDLIFE AREA.
SCROLL DOWN 25 PHOTOGRAPHS AND 3 VIDEOS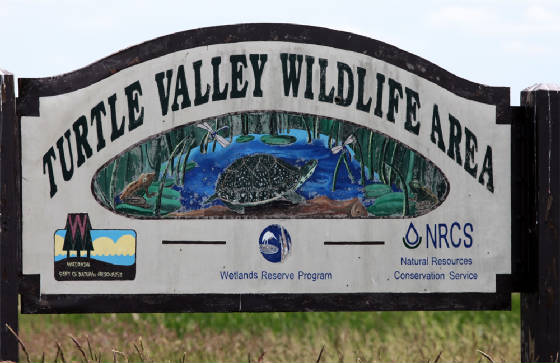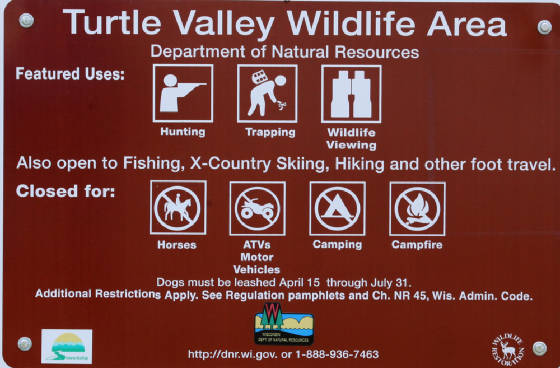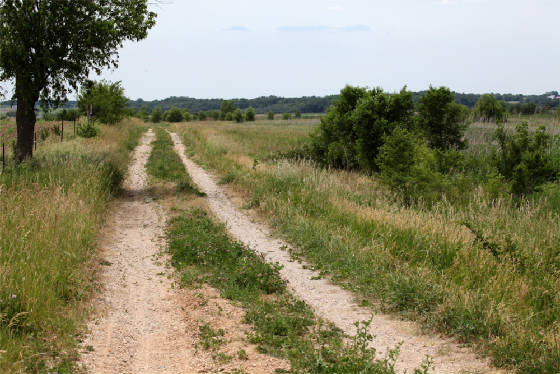 PLAY LANDSCAPE VIDEO TO SEE WHAT TURTLE VALLEY WILDLIFE AREA WILL LOOK LIKE.
YOU WILL HAVE SCROLL DOWN 3/4 OF THE WAY
DOWN TO SEE MY VIDEOS OF BIRDS SINGING.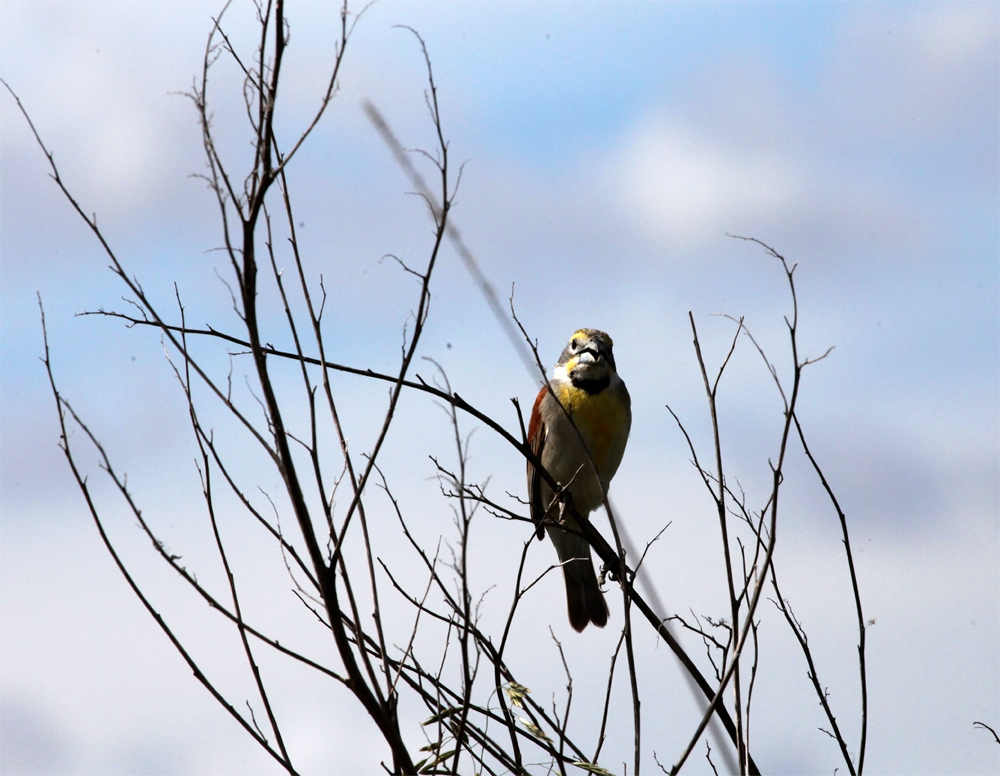 PLAY VIDEOS TO HEAR A VARIETY OF BIRDS SINGING.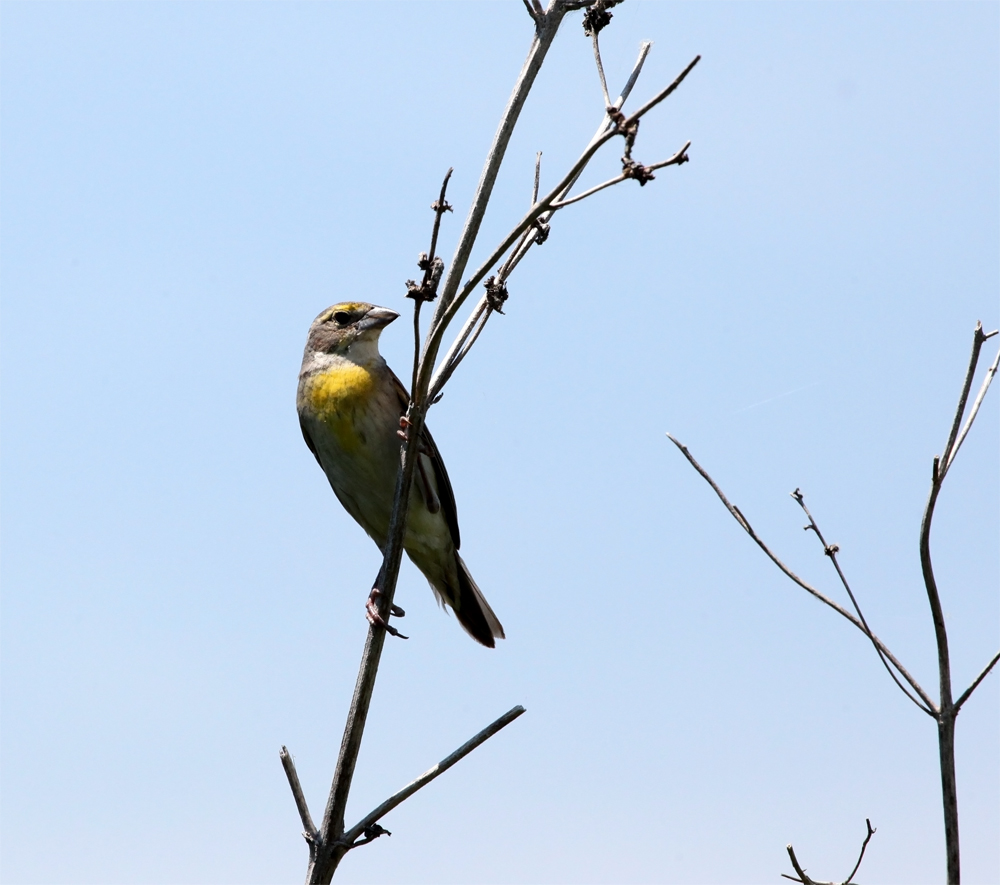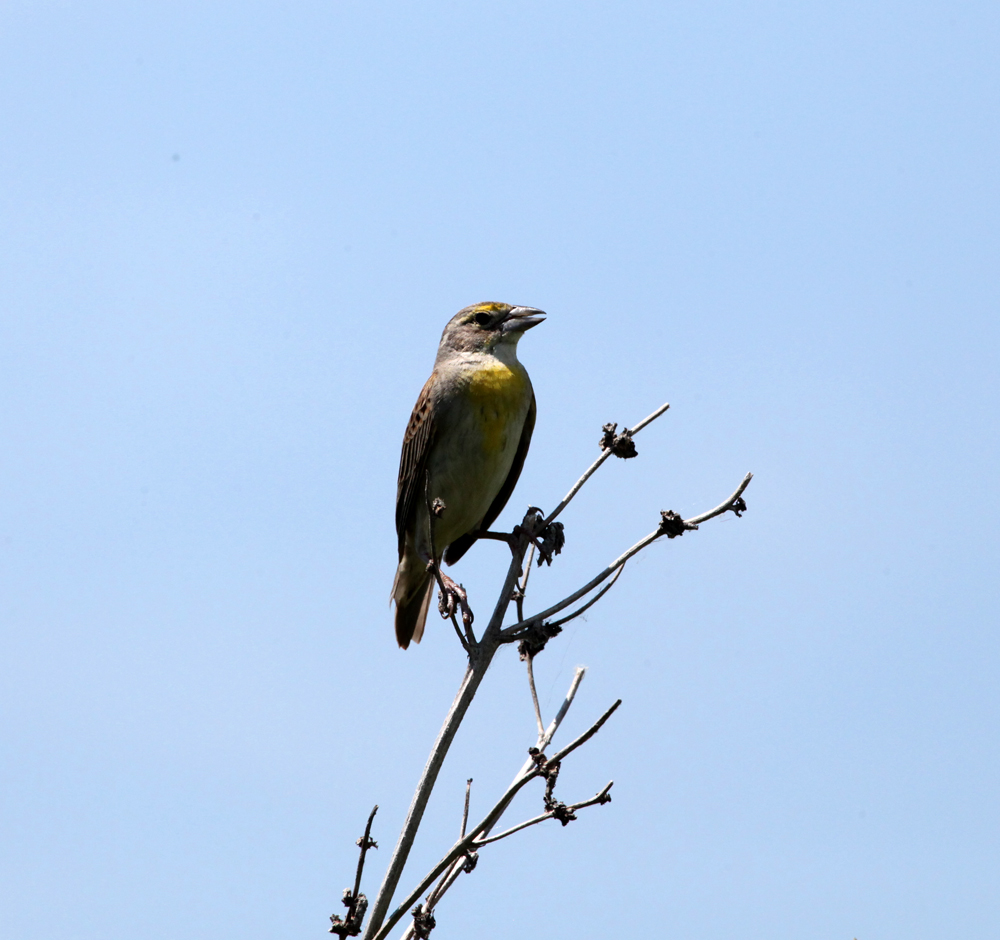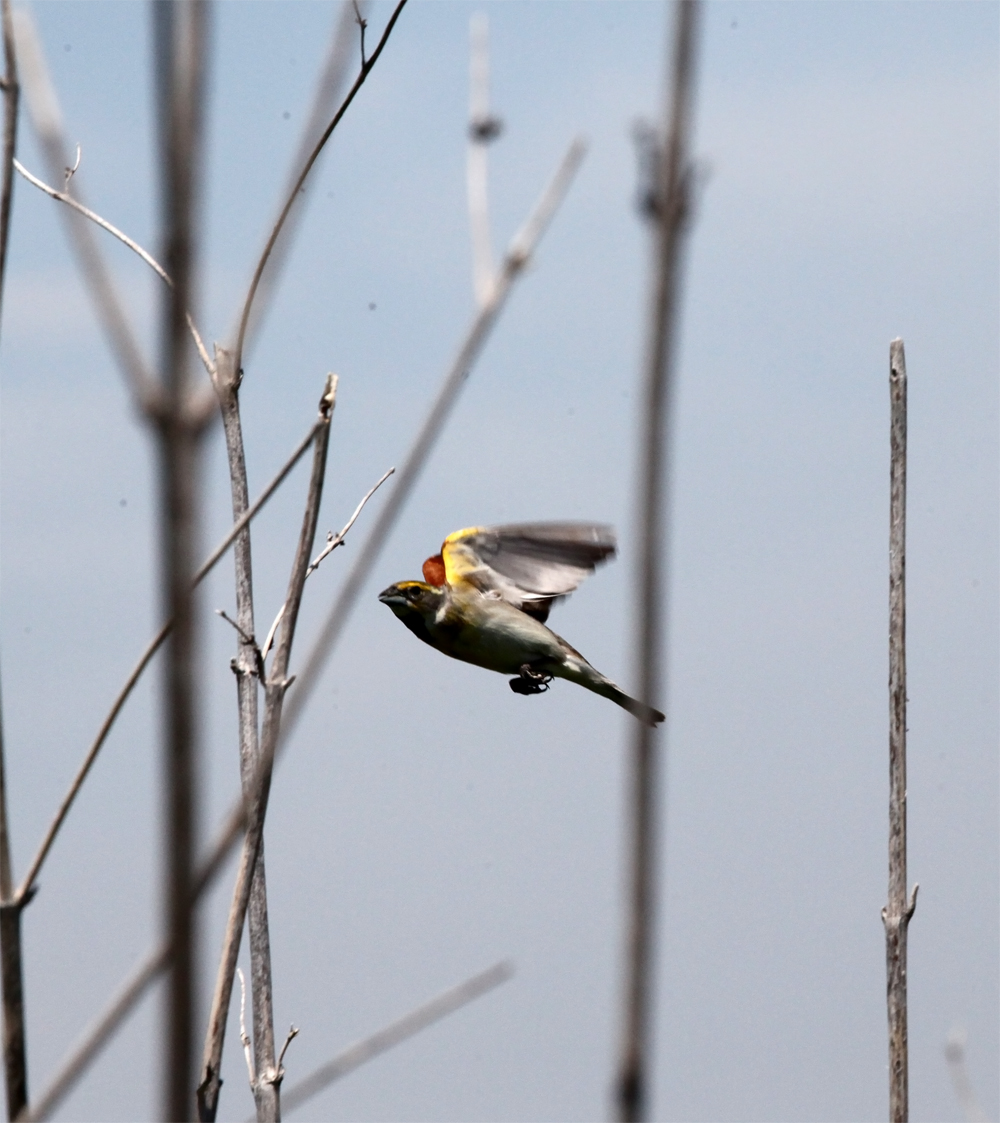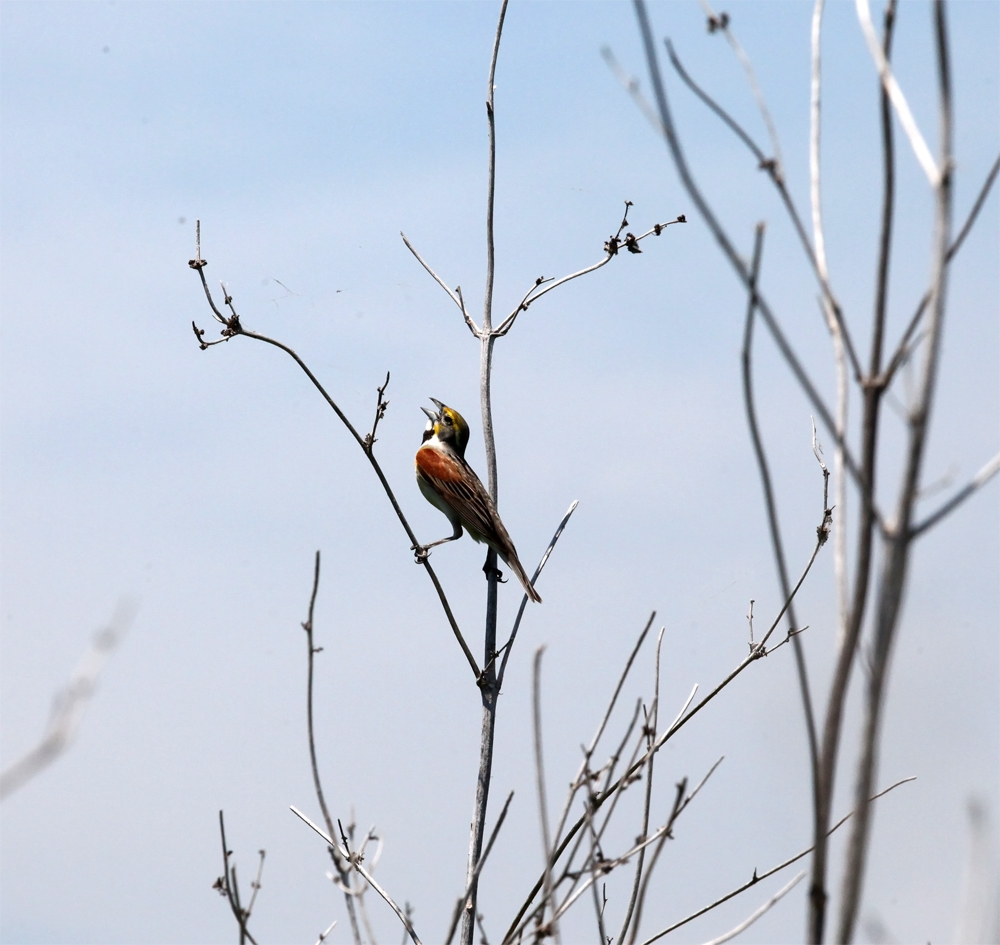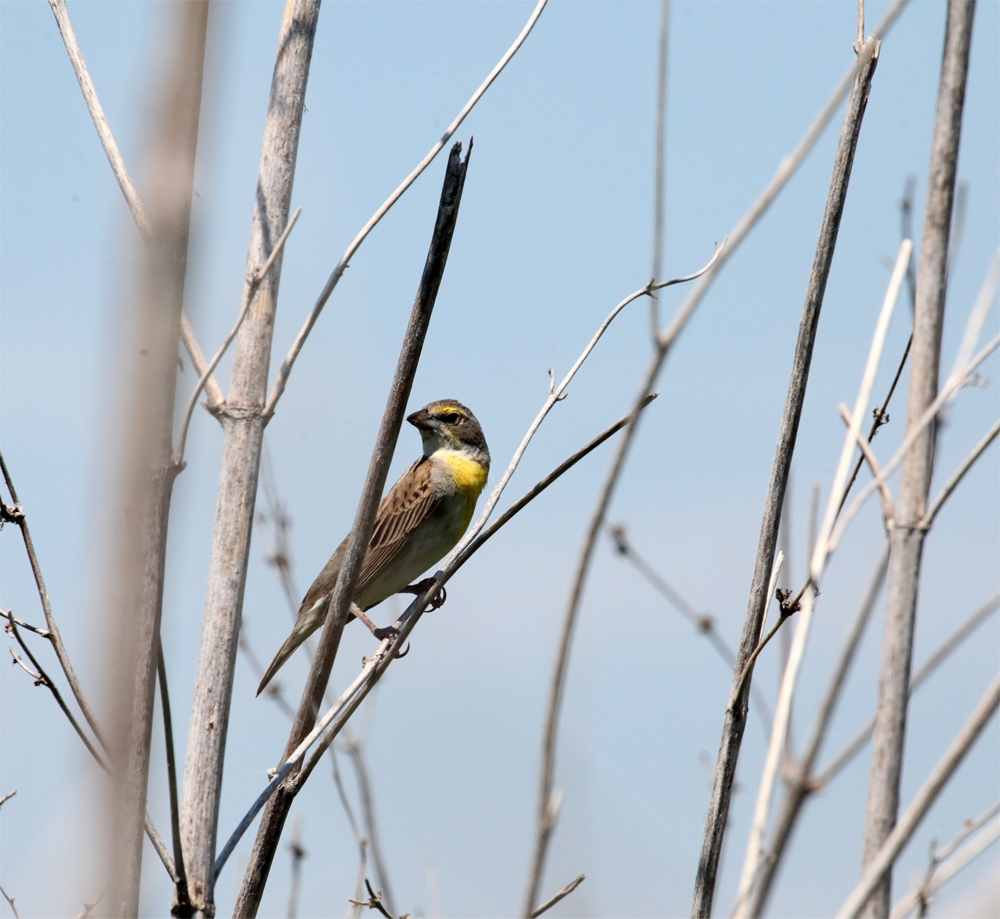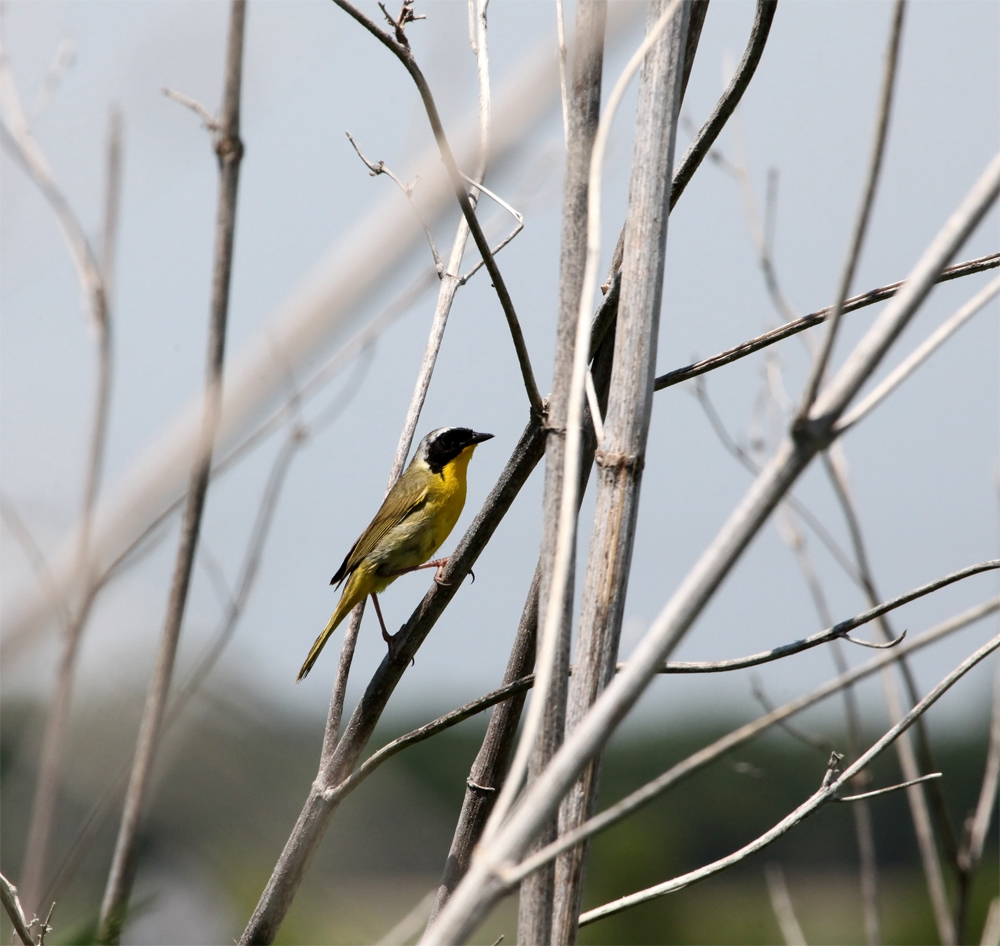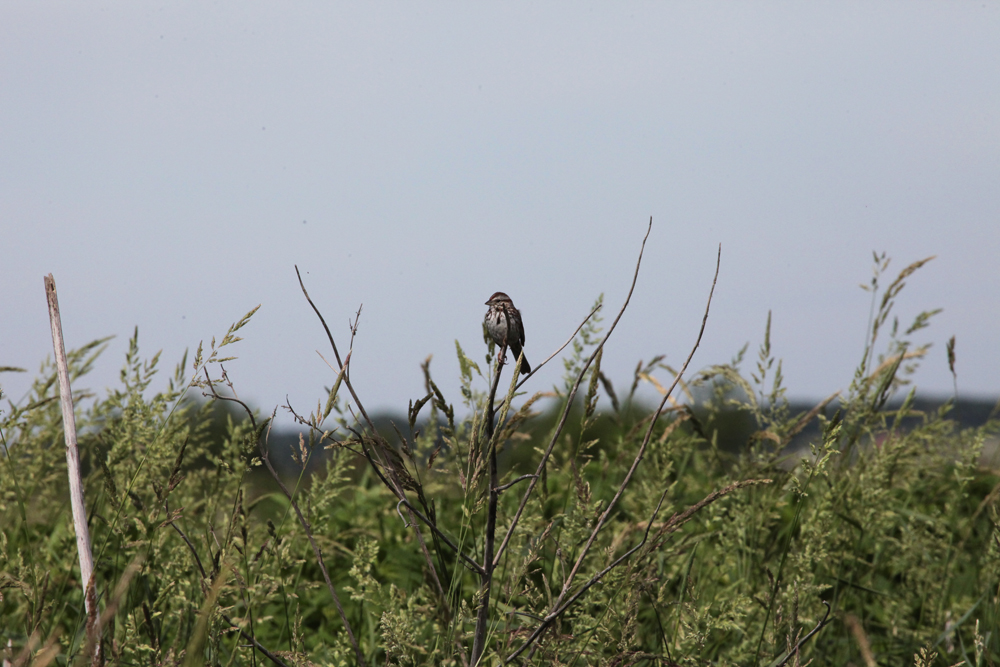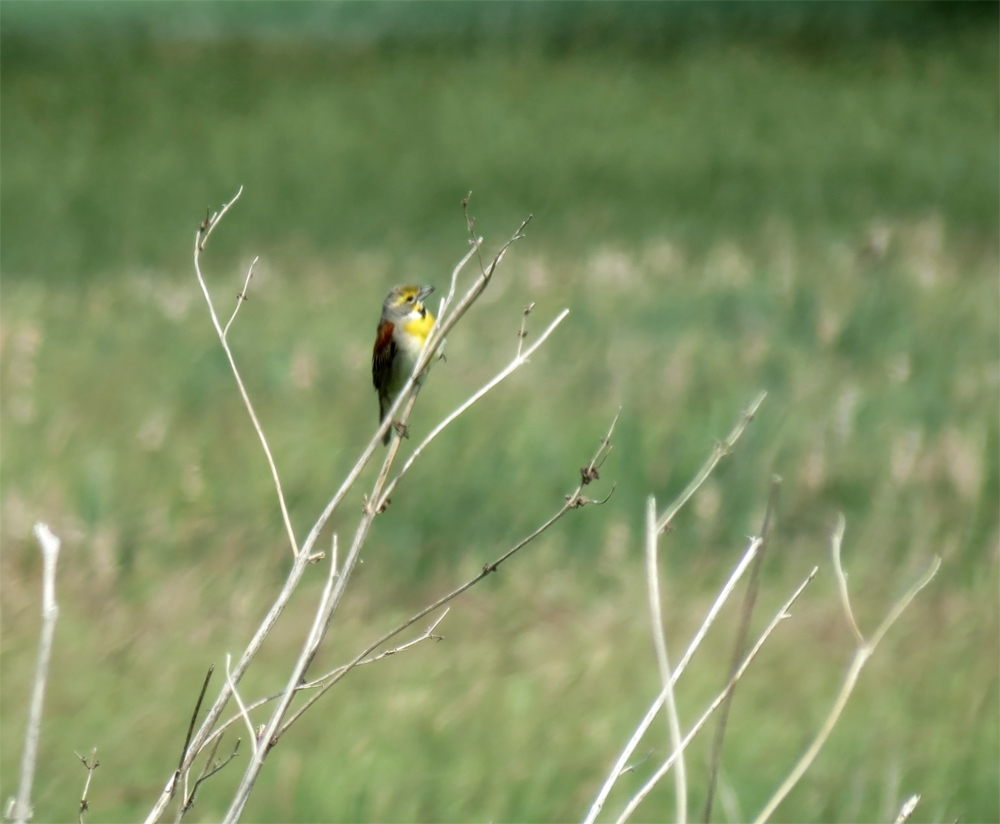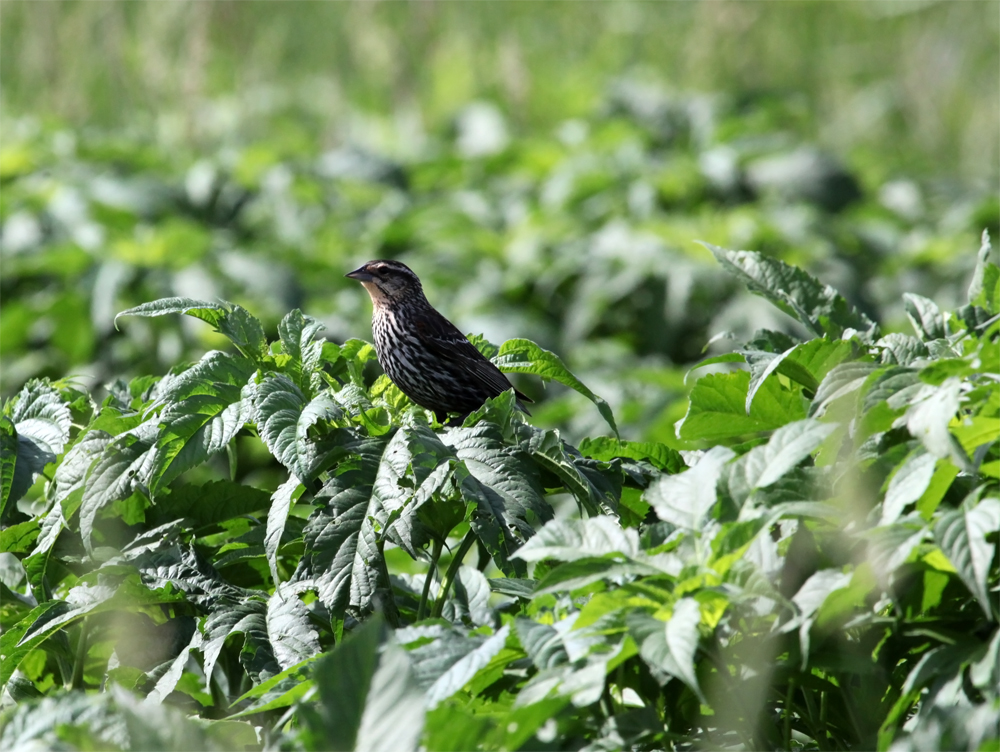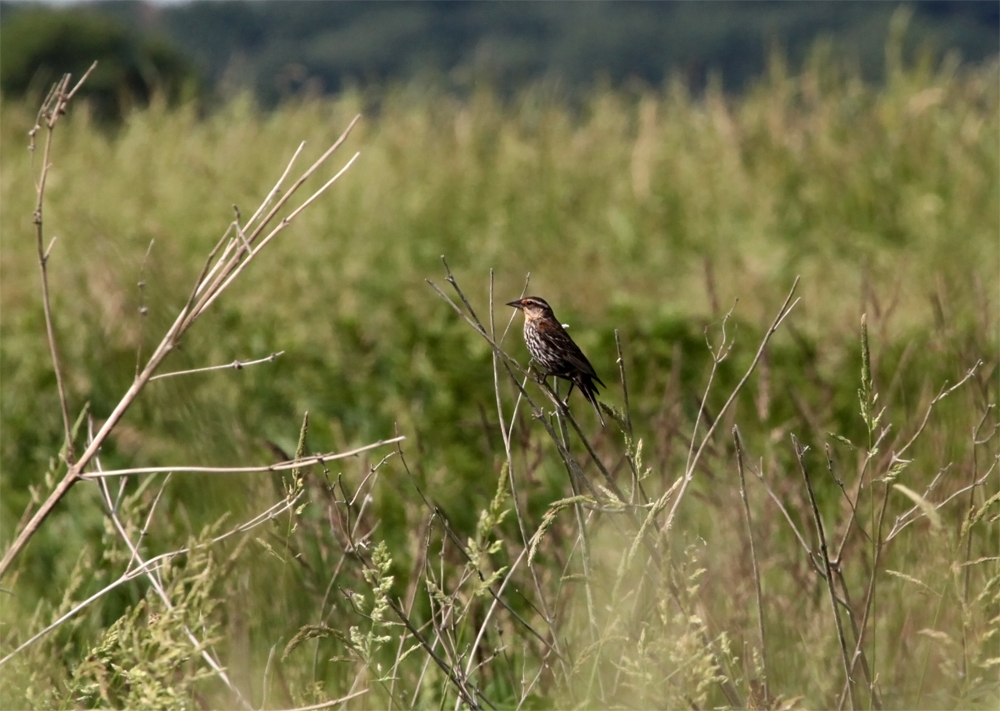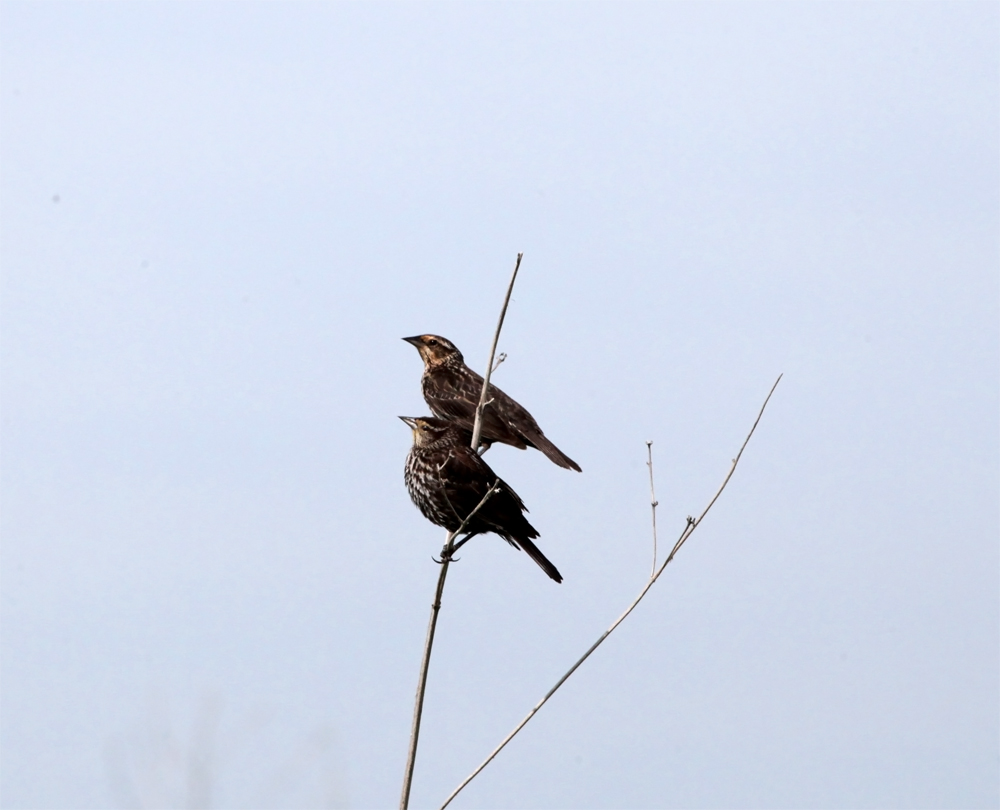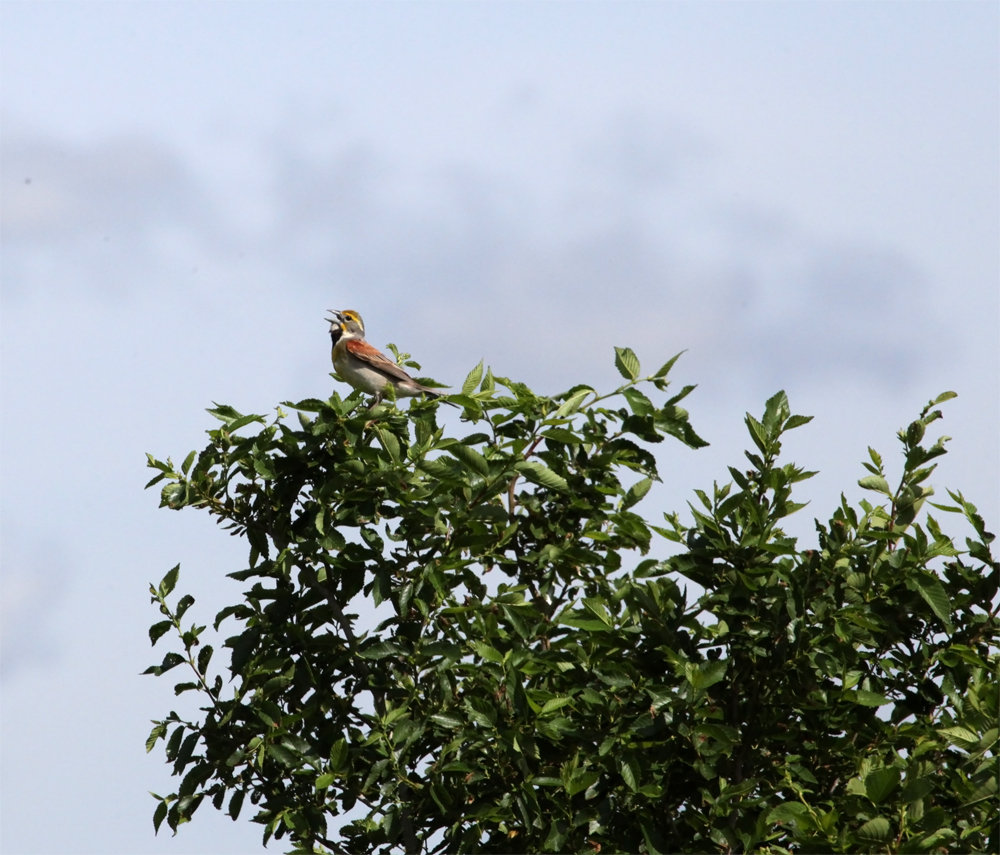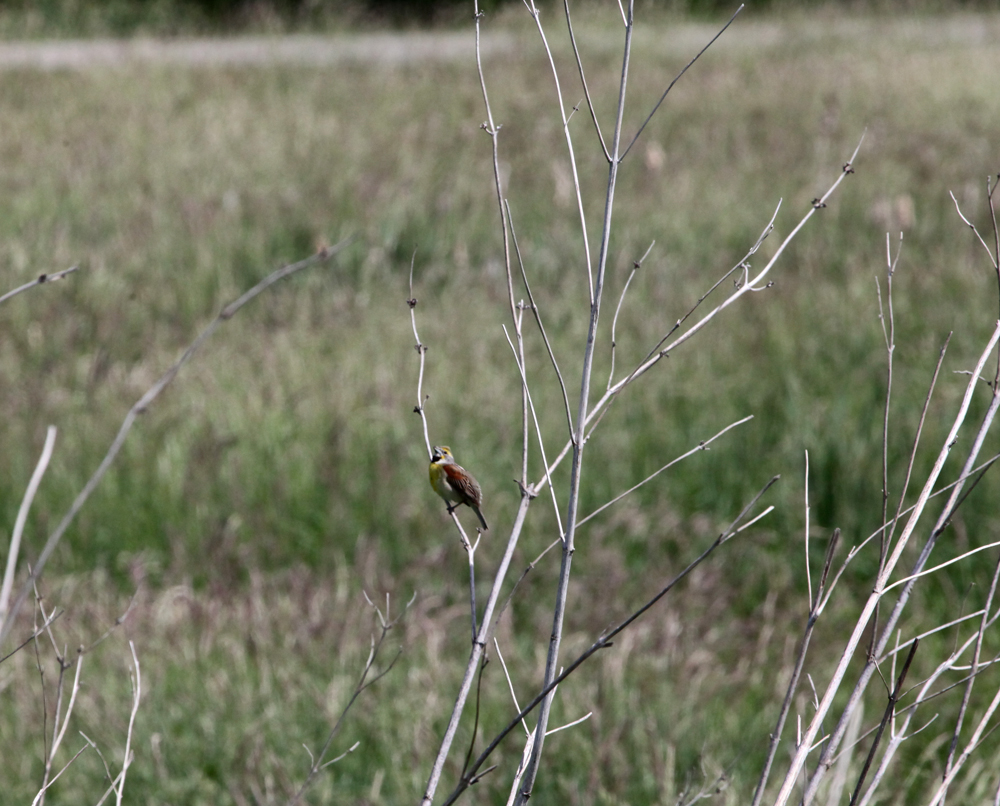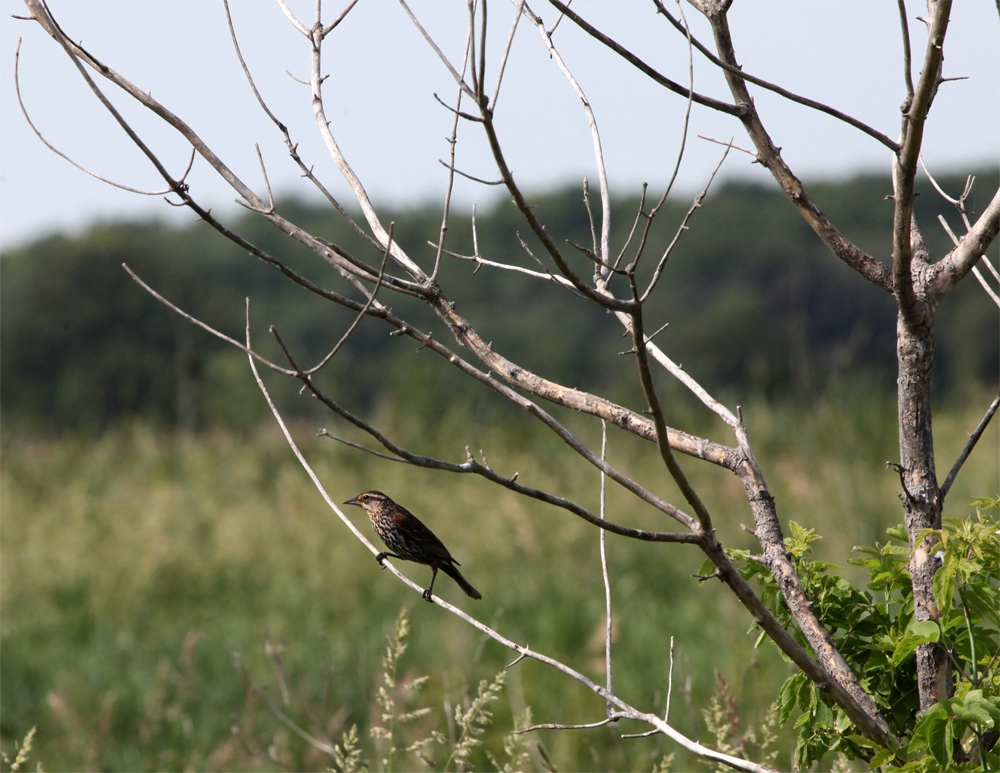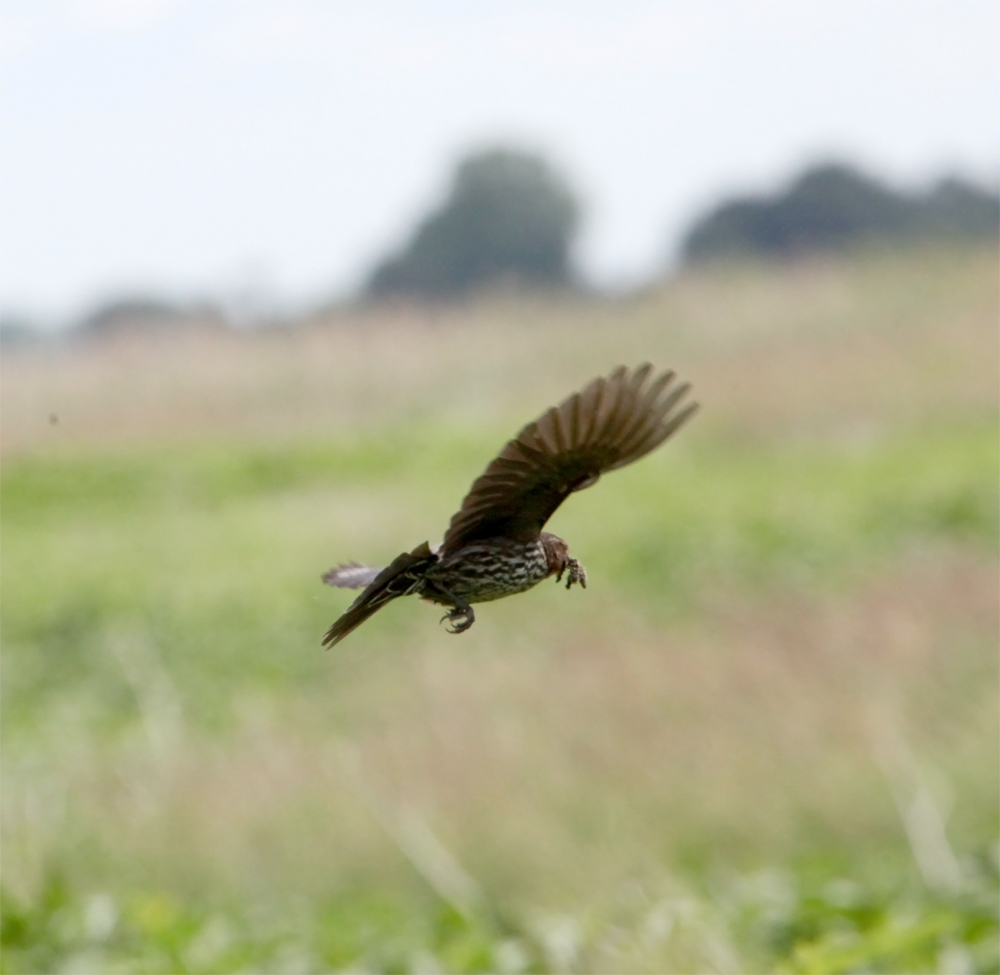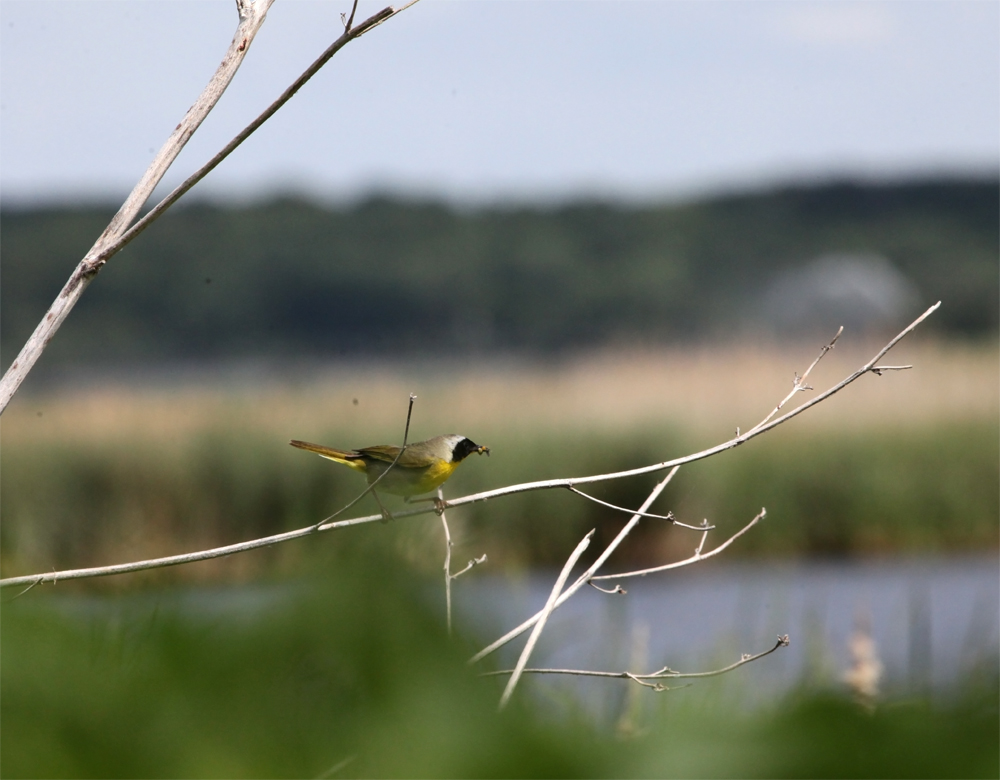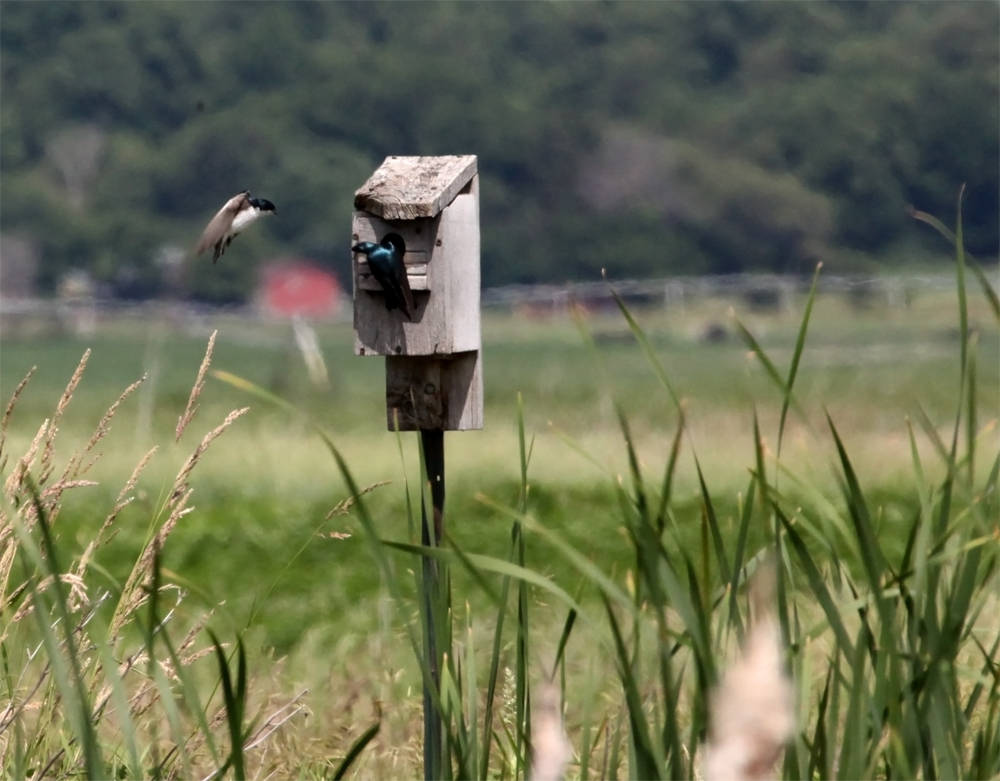 FLOWERS WITH INSECT ON THEM.