WELCOME TO MARLENE TRAPP'S WEBSITE.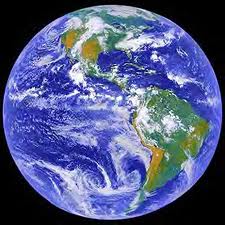 VOLUNTEERING MY TIME
TO SHOW THE WORLD WISCONSIN'S WILDLIFE
AND WISCONSIN'S WETLANDS
NOT A BUSINESS - I DO NOT SELL PHOTOGRAPHS.
SCROLL DOWN TO VIEW FULL PAGE.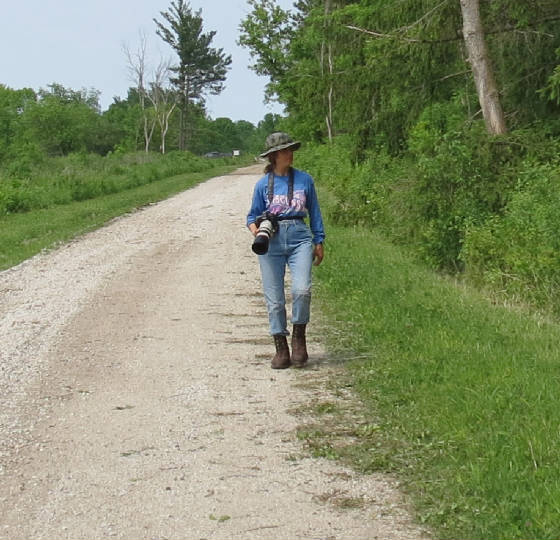 I DO THIS BECAUSE OF MY PASSION FOR WILDIFE AND THE WETLANDS.
"THIS WEBSITE
IS FOR
WILDLIFE AND WETLANDS ENTHUSIASTS"
A WINDOW INTO THE WETLANDS AND URBAN WILDLIFE.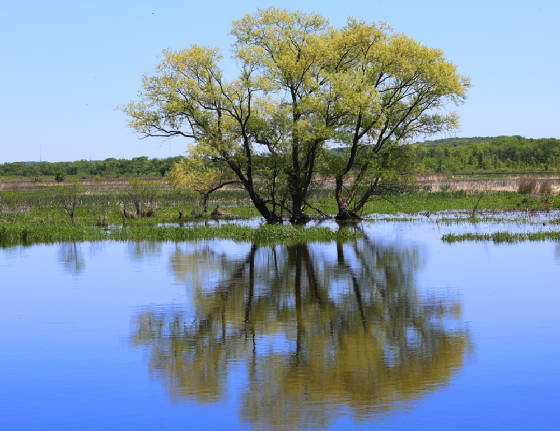 PLEASE NOTE
BECAUSE I HAVE SO MANY PHOTOS AND VIDEOS ON MY WEBSITE
IT WILL TAKE A LITTLE TIME FOR A PAGE TO LOAD UP.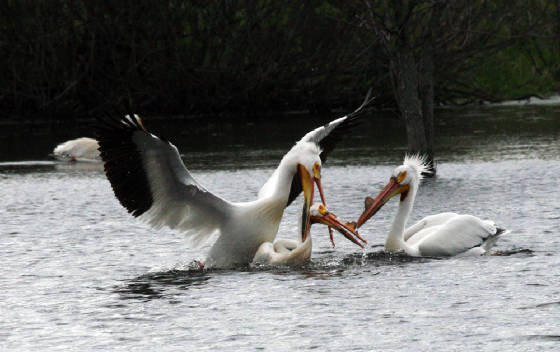 KEEP SCROLLING DOWN.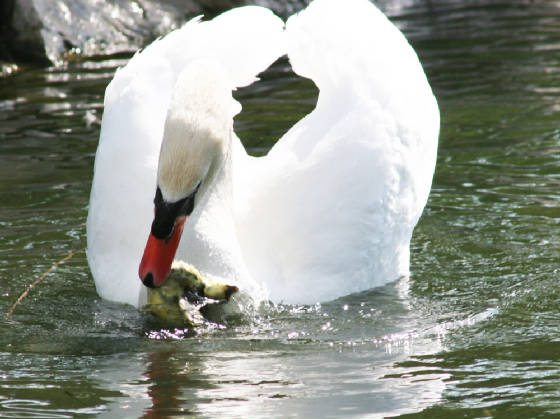 MY E-MAIL ADDRESS: MRTRAPP@AOL.COM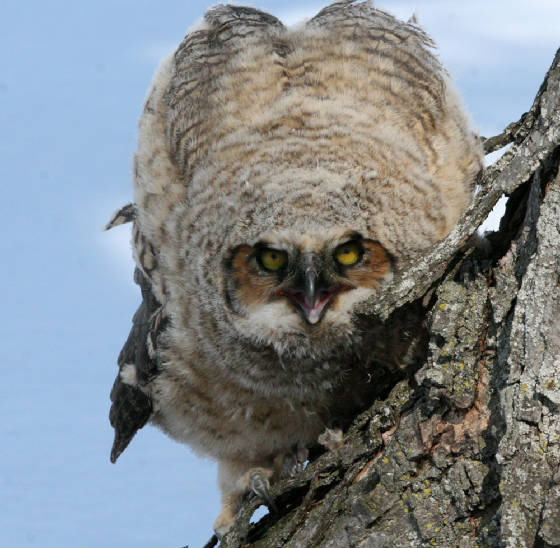 KEEP SCROLLING DOWN.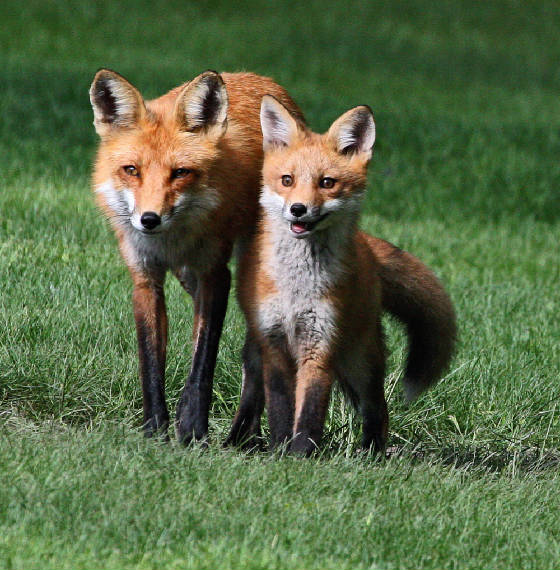 SOME PHOTOGRAPHS OR VIDEOS
MAY BE VERY GRAPHIC TO SOME VIEWERS.
READ HOW TO VIEW PHOTOS AND VIDEOS.
NOTE: TRY TO AVOID X-ING OUT AFTER VIEWING VIDEOS AND PHOTOGRAPHS
JUST CONTINUE TO CLICK ON A NEW TAB THIS WILL AVOID CLOSING OUT THE WEB SITE.
HOW TO CLICK ON A NEW TAB.
YOU HAVE TO SCROLL BACK UP TO CLICK ON A NEW TAB.
AFTER YOU CLICK ON A NEW TAB.
YOU HAVE TO SCROLL BACK DOWN
TO VIEW PHOTOGRAPHS AND VIDEOS.
KEEP SCROLLING DOWN TO END OF PAGE.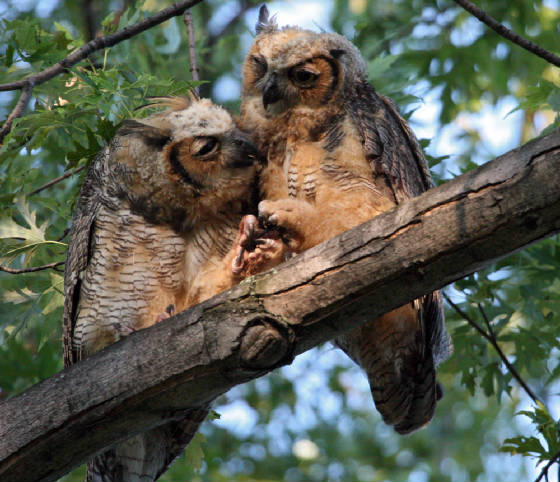 NOW SCROLL DOWN AND CLICK ON TABS.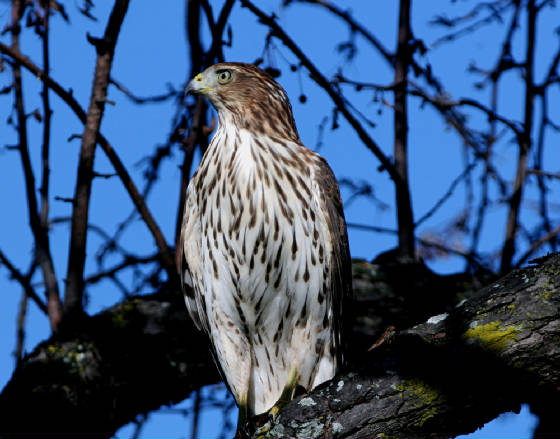 HOW DO I SAVE YOUR PICTURES FOR MY COMPUTER SCREEN
OR TO PRINT OUT A 8"X11" PICTURE?
ONCE YOU FIND THE PICTURE YOU LIKE RIGHT CLICK ON IT
AND SAVE TO MY PICTURE.TO RETRIEVE THE PICTURE YOU
FOUND. GO BACK TO MY PICTURE RIGHT CLICK ON IT AND YOU WILL BE ASKED TO
PRINT OR TO SAVE AS A DESKTOP BACKGROUND.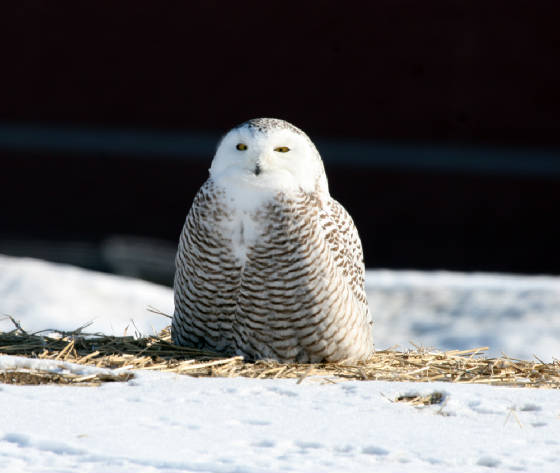 ALL MY PICTURES AND VIDOES ALL FREE AND ROYALITY-FREE.
PICTURES ARE 800 PIXEL AND 1000 PIXEL GOOD FOR A 8"X11" SIZE TO PRINT OUT.